Dewey's
Our Dewey's Bakery Holiday Shop is
closed for the season.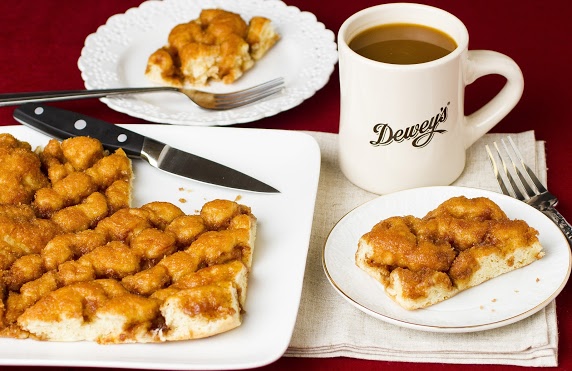 THANK YOU to those who supported our Dewey's Bakery Holiday Shop! We enjoyed sharing the Family House mission with the hundreds who came through our doors to shop, many for the first time.
Thank you also to the dozens of volunteers who staffed the shop. Your spirit helped keep Family House cheerful throughout the holiday season.