Live Auction 2014
Rose Garden by Witherspoon Rose Culture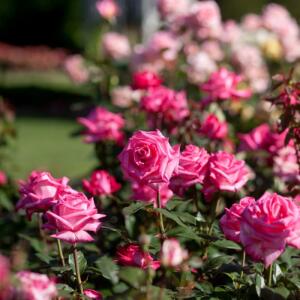 Enhance your landscape with a beautiful rose garden by Witherspoon Rose Culture!  Hybrid tea rose, a cross between hybrid perpetuals and old fashioned tea roses, are rose royalty. They are the most popular rose in the world and perhaps the most popular flower. Hybrid teas have all the virtues you look for in a flower: beauty, fragrance and easy care.  The experts at Witherspoon will install 12 hybrid tea rose bushes complete with irrigation, mulch and all the material and labor necessary for installation.  Roses will require 6-8 hours of direct sunlight in a generally flat area with good drainage.  

Offer does not include maintenance 

Kindly donated by Witherspoon Rose Culture
---
Big Sky Retreat
This one-week getaway to beautiful Big Sky, Montana, will heal and lift your spirits.  Your accommodations will be a delightful cabin nestled in the midst of mountain vistas with abundant wildlife, just right for up to 4 adults and 2 children.  

Fly into Bozeman and enjoy a scenic drive through Gallatin Canyon, where A River Runs Through It was filmed. You may choose to take advantage of your proximity to Big Sky Resort for dining and spa treatments. If you are a skier and an outdoors person you can't pass this one up.

Flight, transportation and excursions not included. 

Kindly donated by Dave and Sue Anna / The Resolute Building Co.
---
Commissioned Single Subject Portrait by Dana Pearsall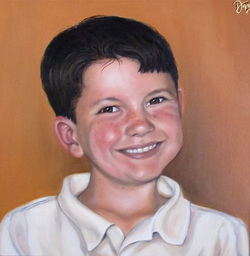 Capture a special moment with a stunning commissioned 20"X20" portrait by Chapel Hill artist Dana Pearsall.  Dana will work with a photograph that she takes or that you provide of your child or subject.  If possible she will meet with you to help her capture the personality of the portrait subject.  Her beautiful paintings, done with oil on primed linen canvas, serve as treasures for generations to come.  More information.
20" X 20" portrait is suited to one subject

Kindly donated by Dana Pearsall
---
Adventure Week at Wintergreen Resort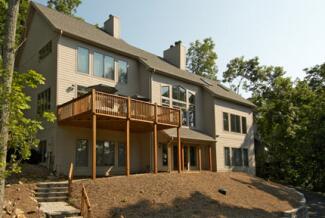 Get your friends and family together for a week-long trip to Wintergreen, Virginia and stay at this six bedroom, five-and-a-half bathroom home with four wood burning fireplaces. Wintergreen is beautiful in all seasons and the views from the house are spectacular. You can enjoy hiking along the Appalachian trail, soaking up the benefits of wonderful spa treatments, and demonstrating your sporting talents at the beautiful tennis facility or two golf courses (one on the mountain and one of the top golf courses in Virginia at the base of the mountain).  The house is a part of the Greenbrier Resort with access to all of its amenities.   

Available mid-March through October 1st, 2015. 

Kindly donated by Richard and Susan Beatty.
---
Catered Party for eight in your home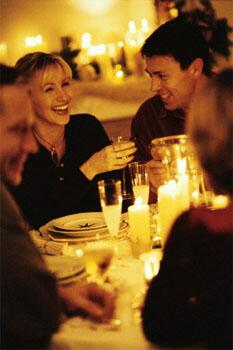 A chef from the Catering Company of Chapel Hill will come to your home to prepare an elegant meal for 8.  Dinner will include wine and be served to you and your guests by a server.  This package also includes fresh flower arrangements provided by a local florist for a beautiful centerpiece and to decorate an area of your home to be enjoyed by your guests.  And Town and Country Cleaning will clean the first floor of your home either before or after the party, whichever you choose.

Kindly donated by the Catering Company of Chapel Hill


 
---
International Travel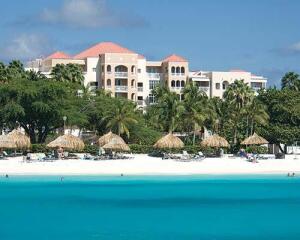 Enjoy a week long vacation in a two bedroom villa practically anywhere in the world!  If you've ever wanted to visit Paris, Aruba, Switzerland, take the family to Orlando or visit anywhere else on your bucket list, this trip is for you.  

You'll stay at a 5 star resort of your choosing in any of the many locations with Interval International for 1 week or you can split it up into multiple shorter trips to different locations.  This is a chance of a lifetime opportunity that you won't want to miss!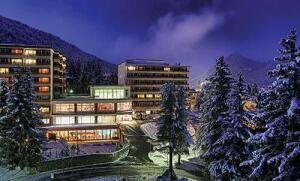 Expires 2016 (2 full years to plan!)  
The earlier you book, the better availability. 

Kindly donated by Bob James.
---
Cajun Shrimp Boil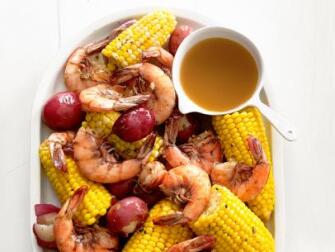 What a way to throw a party! Great food, lots of people, going to town and digging into piles of spicy boiled shrimp, basically having a blast. A Louisiana tradition!. If you've never been to one, why not throw a Cajun Shrimp Boil yourself!  We've got you covered with:

Shrimp and Kielbasa with corn, potatoes, and onions
Spring Mix Salad
Italian seasoned bread
Key Lime Pie and/or Banana Pudding
Sweet and Unsweetened Tea
For Forty of your closest friends!
Kindly donated by Patsy and Charles Harrison