Guest Spotlight: Patricia Higgs
In the 11 years that our doors have been open, we've served more than 23,000 families who come from all 100 North Carolina counties and beyond. Many of these families have been repeat guests, going to UNC Hospitals for follow-up appointments, changes in their medical situation, updates, and other important activities.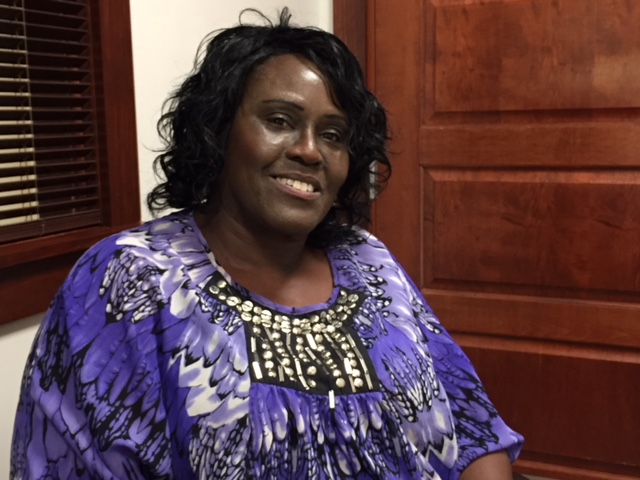 One such guest was Patricia Higgs. Just over a year ago this resident of Tarboro, North Carolina, had a successful bone marrow transplant and needed to stay at Family House for a few months. Thankful for her caring team of doctors and nurses, she was living a spiritual and grateful life, making several return trips to Family House as the team followed her post-op progress.
While at Family House, Patricia shared that it brought her immense joy to experience the kindness that was showered upon her by the many meal providers, volunteers and staff. "I give everyone a 10 here. They catered not only to me but to everyone else. I felt uplifted here. You just never know when you'll be going through a similar thing."
Sadly, Patricia left us to be with her beloved Lord earlier this year. As a tribute to the remarkable life she led, many of those she touched have made gifts to Family House in her loving memory. We thank the kind donors for remembering our friend, Patricia, in this significant way and for keeping her close to our hearts.