Volunteer Spotlight: Knowing the Journey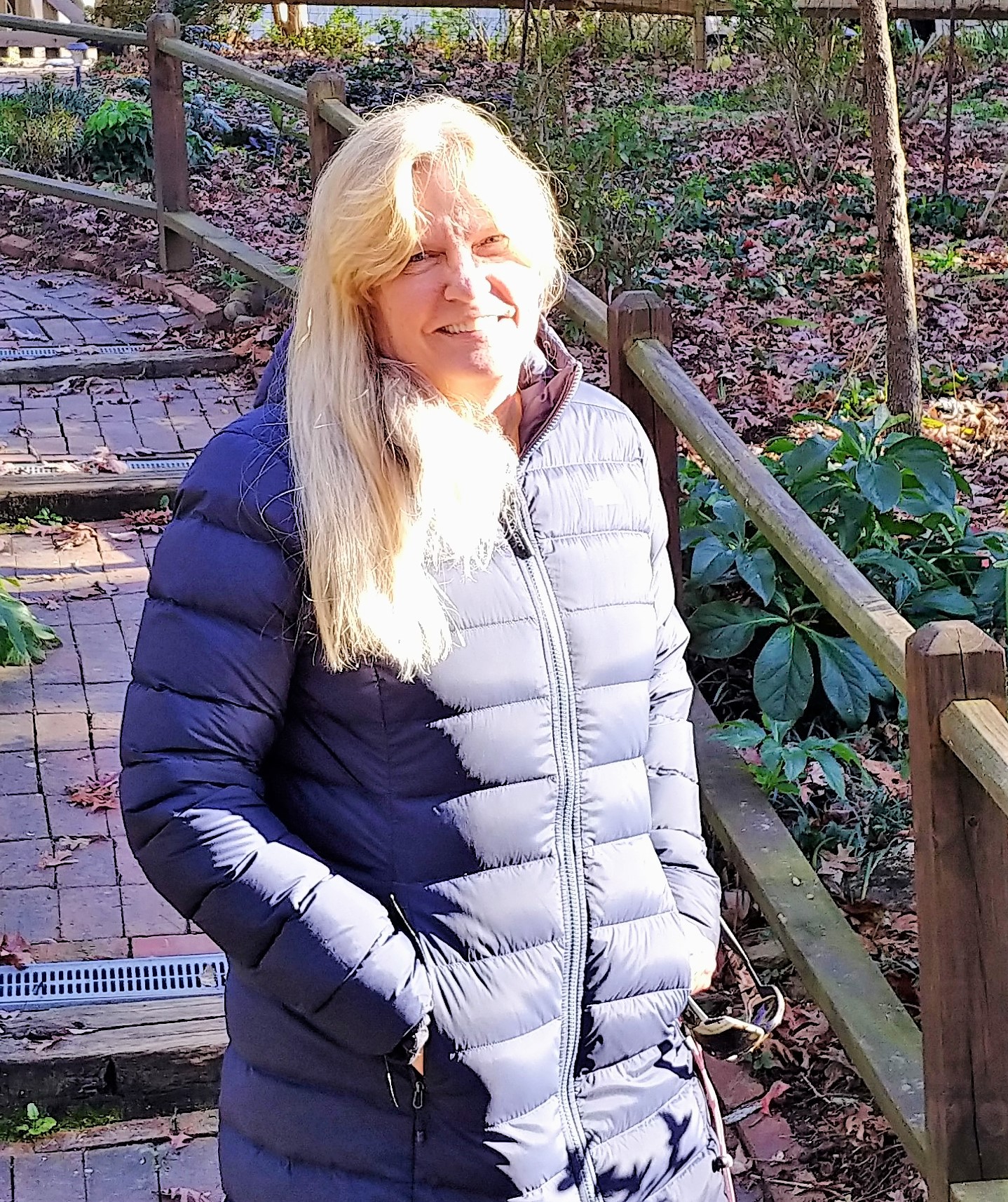 Volunteers are the heart of the home when it comes to SECU Family House. Some of our volunteers hear about our volunteer opportunities through friends, while others find out about us through word of mouth.
Then there are those volunteers who come to us with personal knowledge and experience of what it is like to stay in a hospitality house with a loved one who is sick. They know the level of uncertainty, fear, and exhaustion that comes with the territory. It's these unique volunteers who know the hearts of our guests and, in turn, give back to others what they have received.
Front Desk volunteer Anne Carry knows what it's like to be on the other side of the desk when she checks in new Family House guests. Anne and her husband Al relocated to Chapel Hill in October 2019 from Fort Lauderdale. In their search for a good place to retire, they found Chapel Hill to be an ideal place to live. Anne says, "part of my reason of Chapel Hill being a top location was knowing of SECU Family House. Finding a home so close to Family House was a bonus."
Why, you may ask, would moving to Chapel Hill with Family House being so close be a top location? Well, Anne had her first experience at a healtchare hospitality house when her toddler daughter, Alex, was diagnosed with aplastic anemia. As her daughter received treatment at a local hospital, Anne learned about Ronald McDonald House and their services and even stayed there with her daughter one night when they could not go home. Sadly, Alex passed away, but Anne learned how important healthcare hospitality houses are for families needing a place to stay while their loved ones receive care at local hospitals.
More recently, Anne's husband Al needed surgery for melanoma and Anne stayed at SECU Family House in Chapel Hill as he received treatment. Anne was again faced with another challenging health scare and found comfort and respite in Family House, inspiring her to volunteer here. She is happy to report that Al is doing well and is enjoying his new-found life in Chapel Hill. We at the House are fortunate to have Anne join the volunteer team with so much love to give others.
When asked what she loves most about volunteering at Family House, she reports that "the warmth of the guests and staff" is remarkable. She continues, "it's nice that everyone here really cares about the guests and it's also wonderful to see how appreciative the guests are. When you are here, there is a sense of community with people going through the same things and have each other to talk to."
The heart of the House only beats stronger with volunteers like Anne who give of themselves selflessly. This place is as unique as our wide range of volunteers, each one giving their heart to our home. We want to applaud Anne's dedication and unique gifts as she gives to others as a volunteer.
Interested in strengthening our heartbeat by volunteering? Please contact Georgie Clemens, Manager of Volunteer Services, to inquire about how to do that at 919-932-8009. Thank you!