Toys For Tots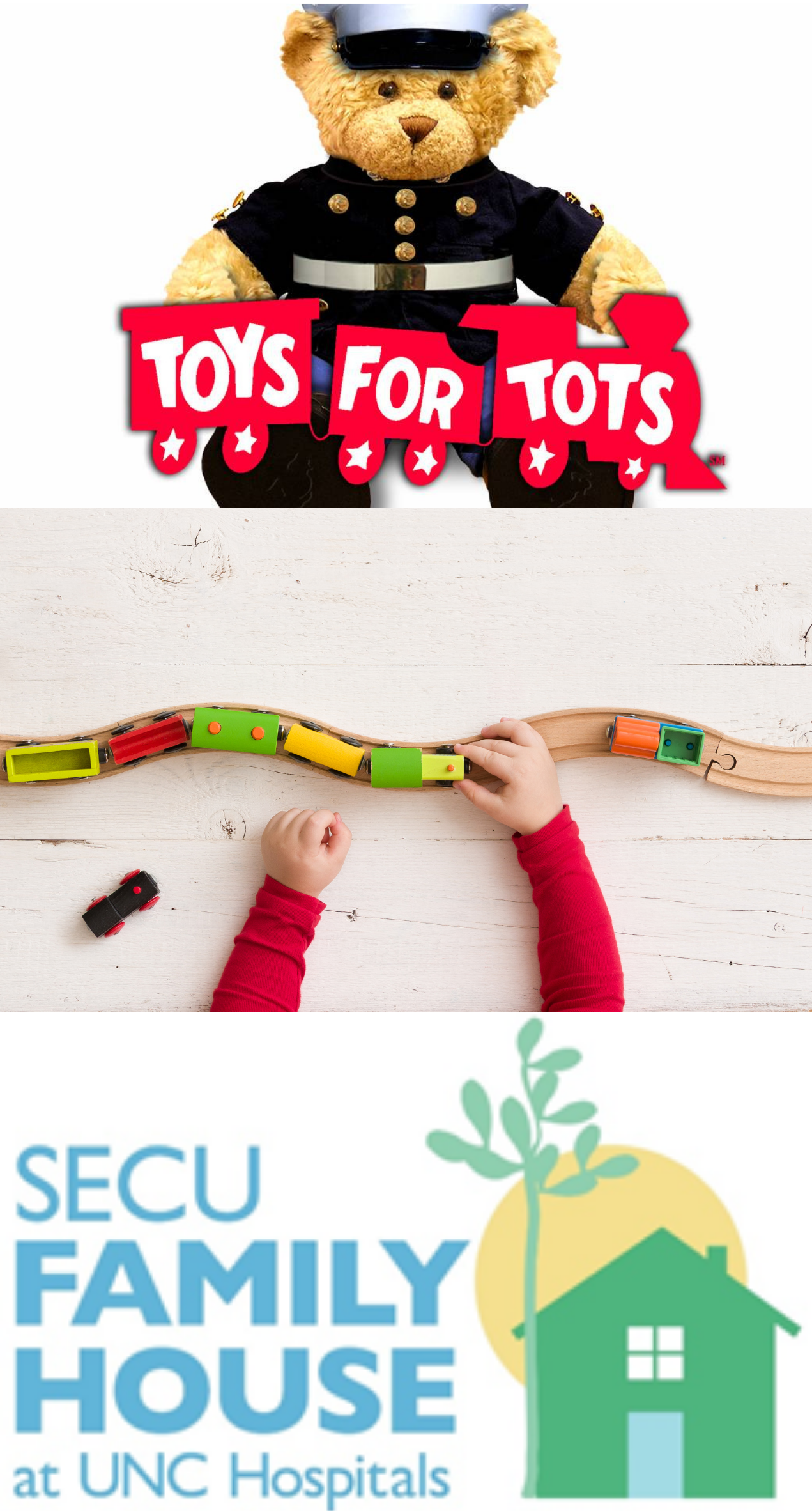 The Marine Toys for Tots Foundation distributes toys to children who may not otherwise receive toys for Christmas. Family House is leading a Toys for Tots drive again this year benefitting children here in Orange County, NC!
You can donate UNWRAPPED, NEW toys to the Family House Toy Chest starting Monday, November 16, 2020 through Tuesday, December 15, 2020. Drive by between 9 am and 6 pm during that period for safe and easy curbside drop-off of your toy or toys.
Gift cards are accepted in the collection box and will be used to purchase toys for these wonderful children. Please don't forget that older children could use a gift too.
We truly appreciate everyone who can participate and bring joy to so many kids living locally! Thank you for helping spread the word.