A Week in Beaufort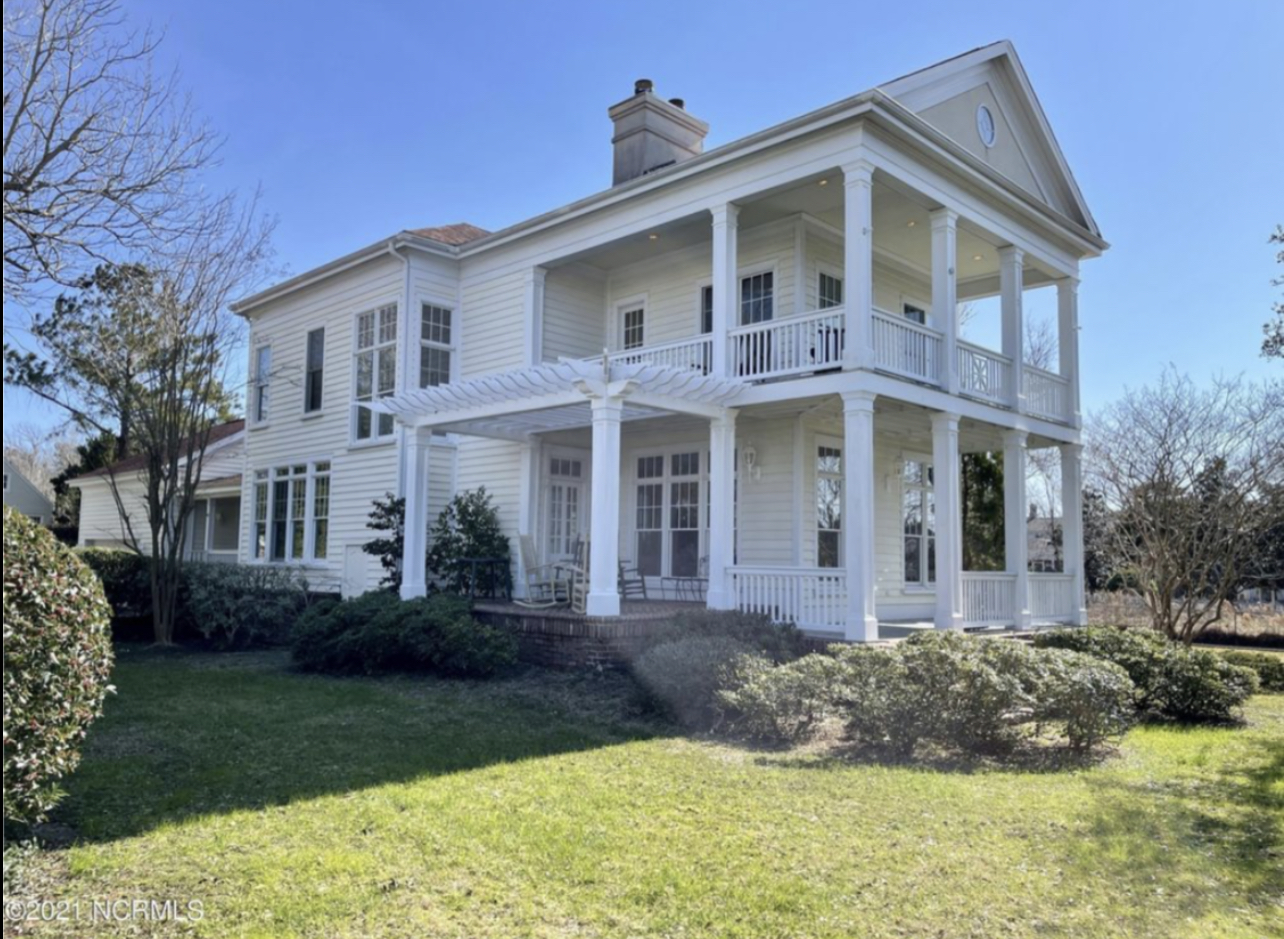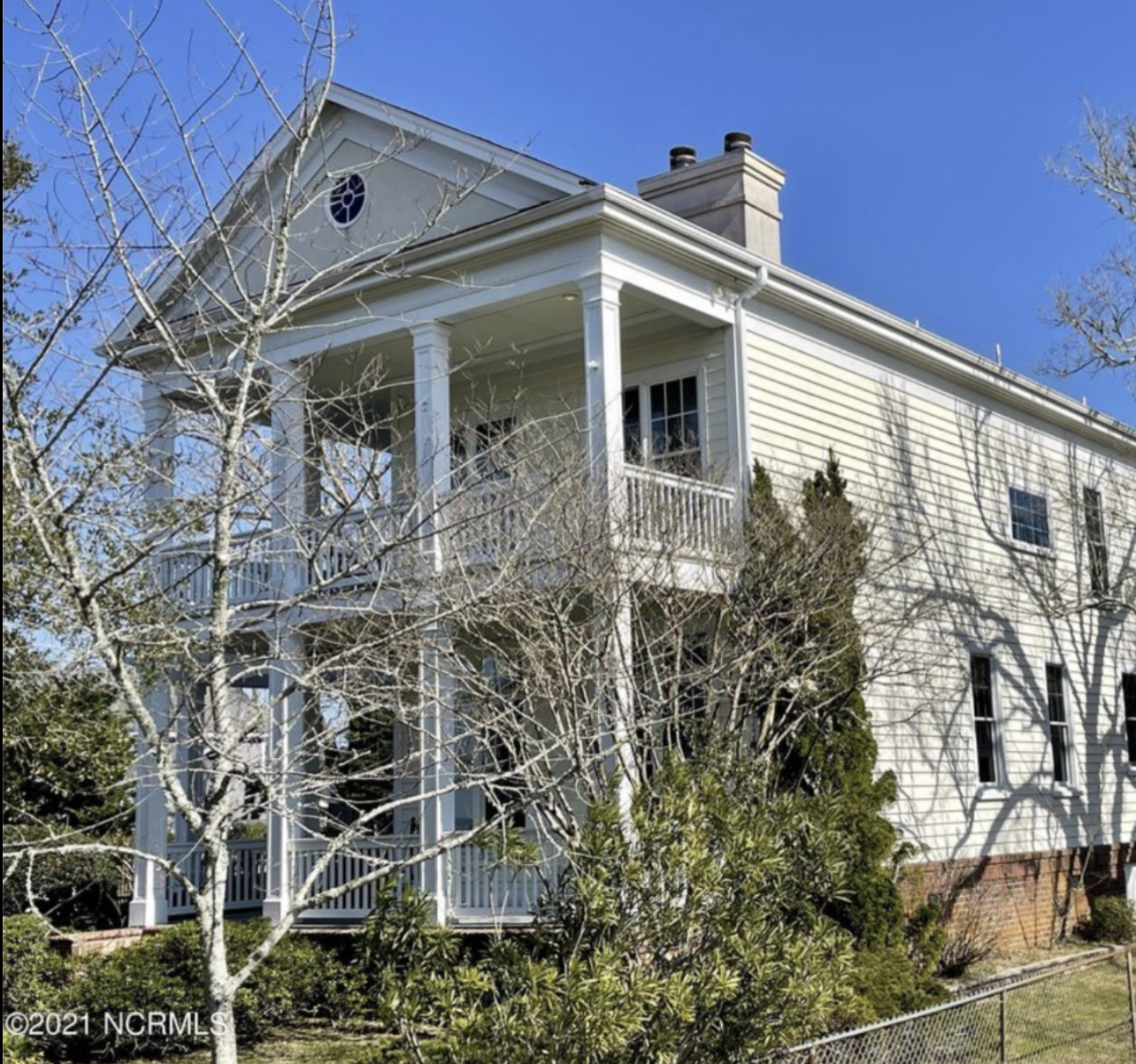 The Boat House is the perfect family vacation destination. In a great location, this 4 bedroom (K, K, Q, F Bunk beds) and 3 bathroom house is spacious and has been completely redone. The kitchen and dining room provide plenty of space for family dinners and game nights. There are two sitting areas to relax at the end of the day or sit on the decks and enjoy the views and breeze of the Intracoastal Waterway. There is access to a dock, just steps outside the front of the house, for fishing. Right in the heart of Beaufort, the house is a 5-minute walk from local shops and restaurants on Front Street.
Available for 1 week (7 nights) From July 15, 2022 - January 7, 2023. Exclusion - Week of Labor Day 2022.
Kindly donated by Pippa and Brice Englert.