Group Opportunities
Volunteering with a group is a great way to bring co-workers, families, church groups, and civic organizations together for a common cause. We're excited to partner with your group to bring comfort, community and companionship to our guests.
Please note that group volunteers must be 14 years or older. For Family Service Opportunities designed with young families in mind, visit our Family Service Opportunities page.
Please look through the various options below or contact us for more options.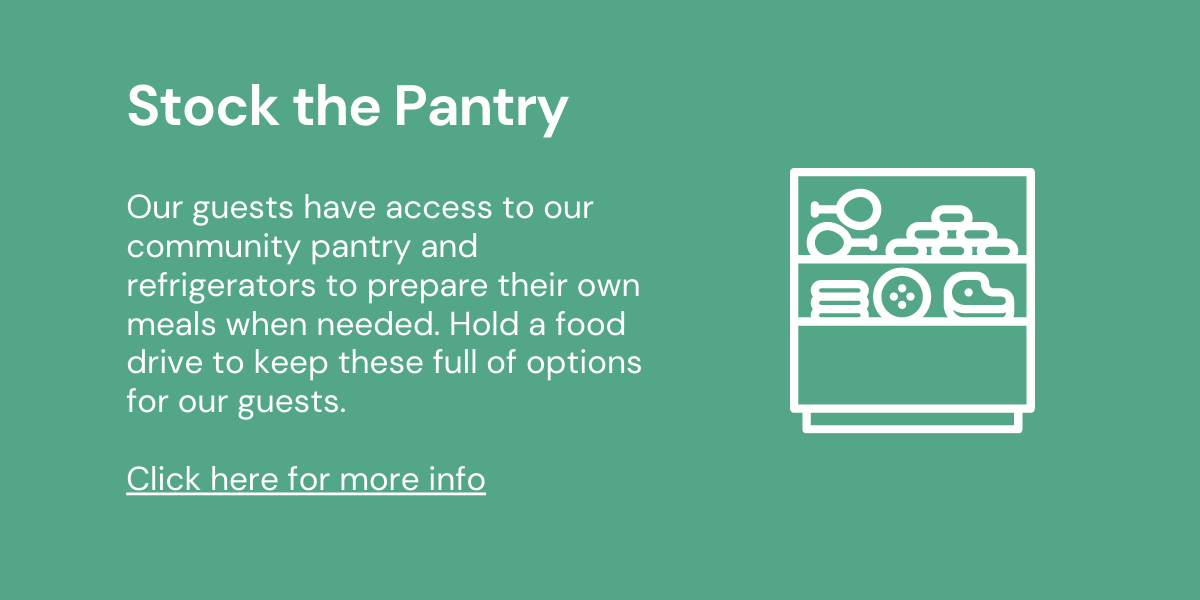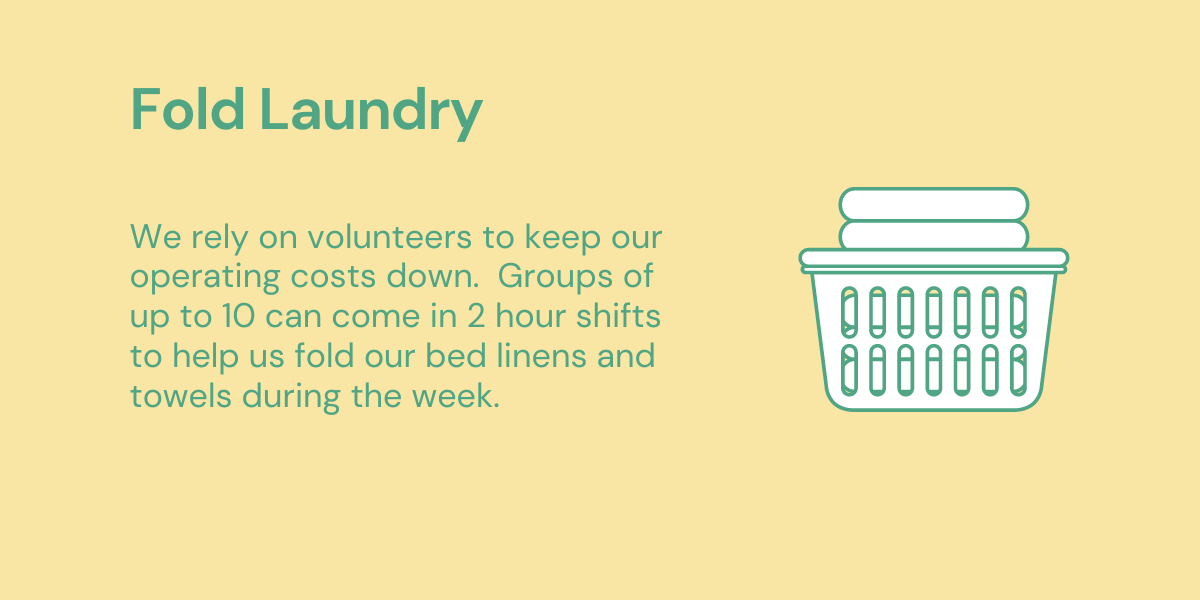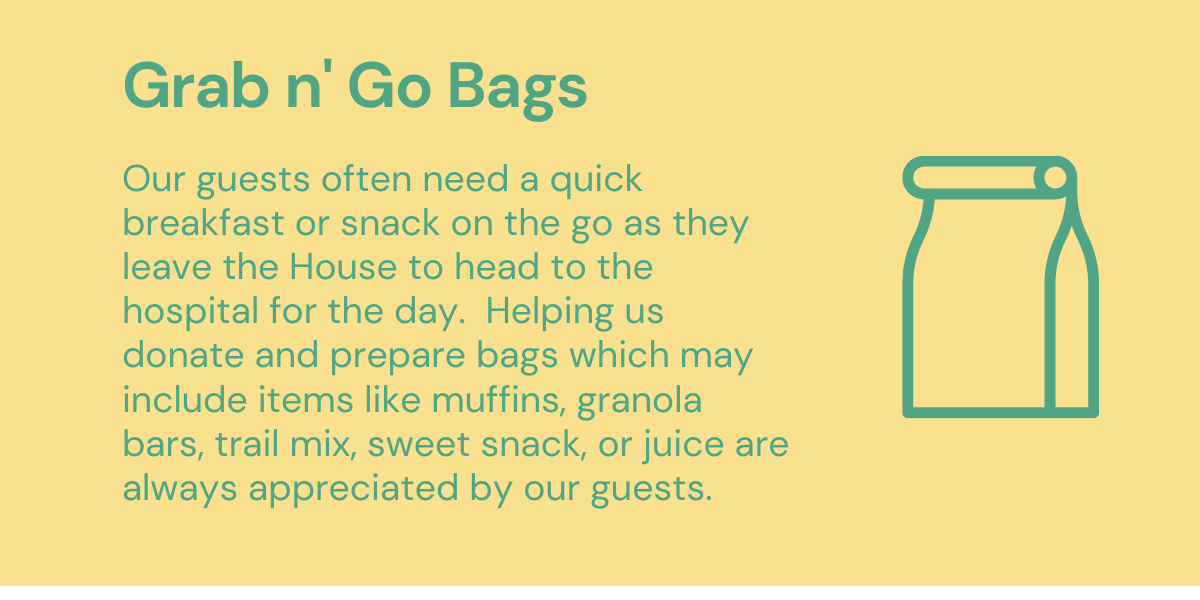 Service Day Opportunities
Local businesses and organizations are invited to host a group service day, either at their office or at Family House. Service days allow businesses and organizations not only to fulfill their colleagues innate desire to volunteer, but it's also a great way to increase job satisfaction, encourage team building, increase corporate social responsibility, and most importantly, put a smile on a guest's face.

Examples of service days include: facilities related projects, baking or putting together treats for our guests, or making pre-prepared meals to be frozen and saved for families who might not have the time or means to make meals.
Music & Arts Program
We rely on volunteers to keep Family House full of fun evening activities for guests, after dinner. Whether your group is performing music or hosting a craft night - or another fun activity of your choice, these events are often a welcome distraction for the folks staying at Family House.
To learn more about and sign up for individual service opportunities, contact Volunteer Services Manager Georgie Clemens.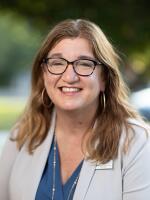 Georgie Clemens
Volunteer Services Manager
georgie@secufamilyhouse.org