The Gala

The 2023 Gala was one to remember and a great event in support of Family House guests. This year the event was held at Bay 7 located in the American Tobacco District in Durham, NC.



They say a picture is worth a thousand words - that certainly rings true for the photos from that special night! Check out this pictures from this special event by clicking on the image below: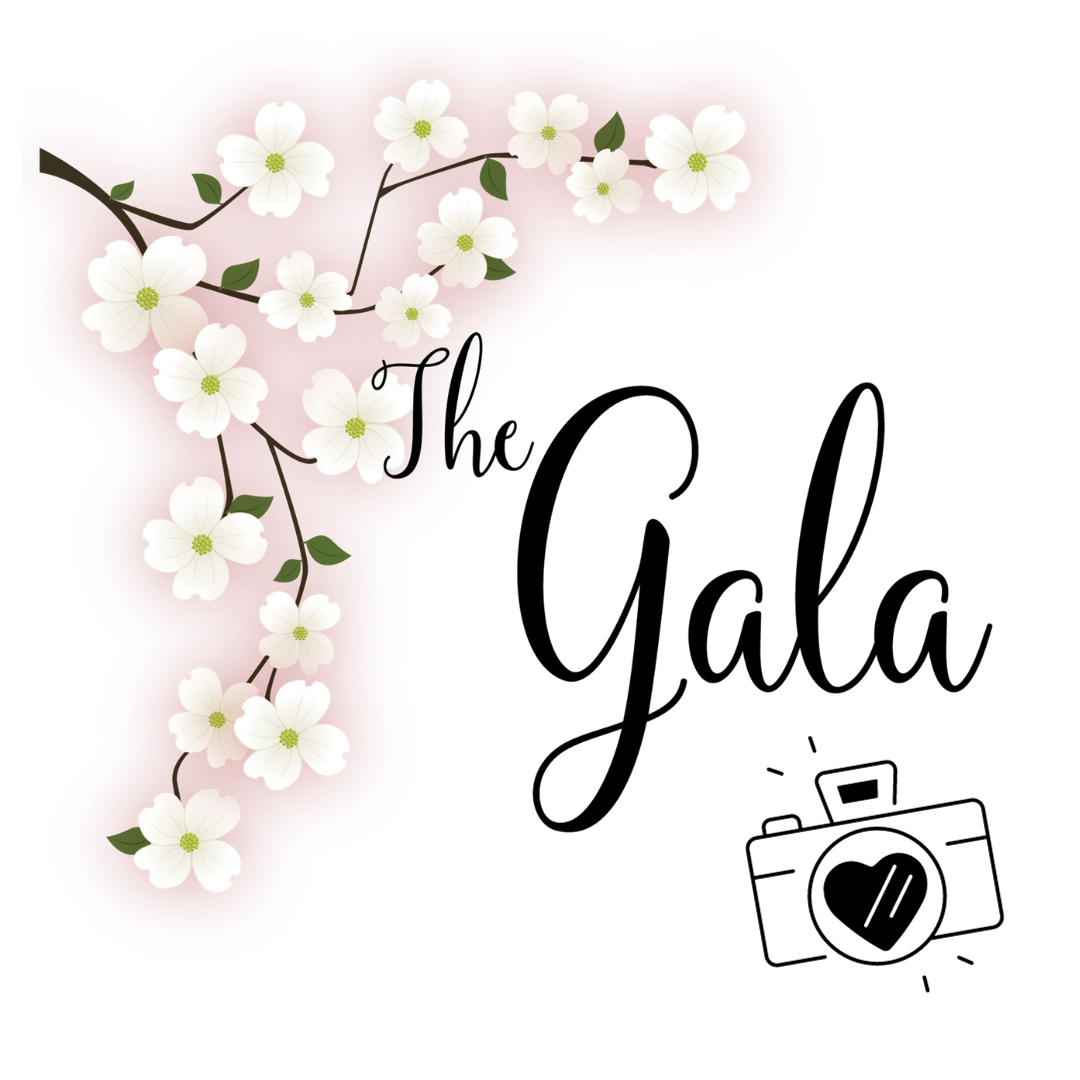 It was an inspiring evening of celebrating the successes of Family House and fundraising to support the future guests that will come to us to seek refuge during difficult times. A huge thank you to Aayas Joshi, a Morehead-Cain Scholar from the University of North Carolina at Chapel Hill, for capturing these great memories and thank you to all of our Gala attendees and supporters for helping make the Gala a success! It was a beautiful and joyful evening as we gathered to raise critical funds and honor the collective impact of our community on SECU Family House at UNC Hospitals and our guests. The numbers are in and we are thrilled to share we have raised enough to cover over a month of the entire House's operating cost. THANK YOU!

For Fund-a-Family donations, click here.