The Gala
Thank you for joining us for a memorable evening Under the Sea!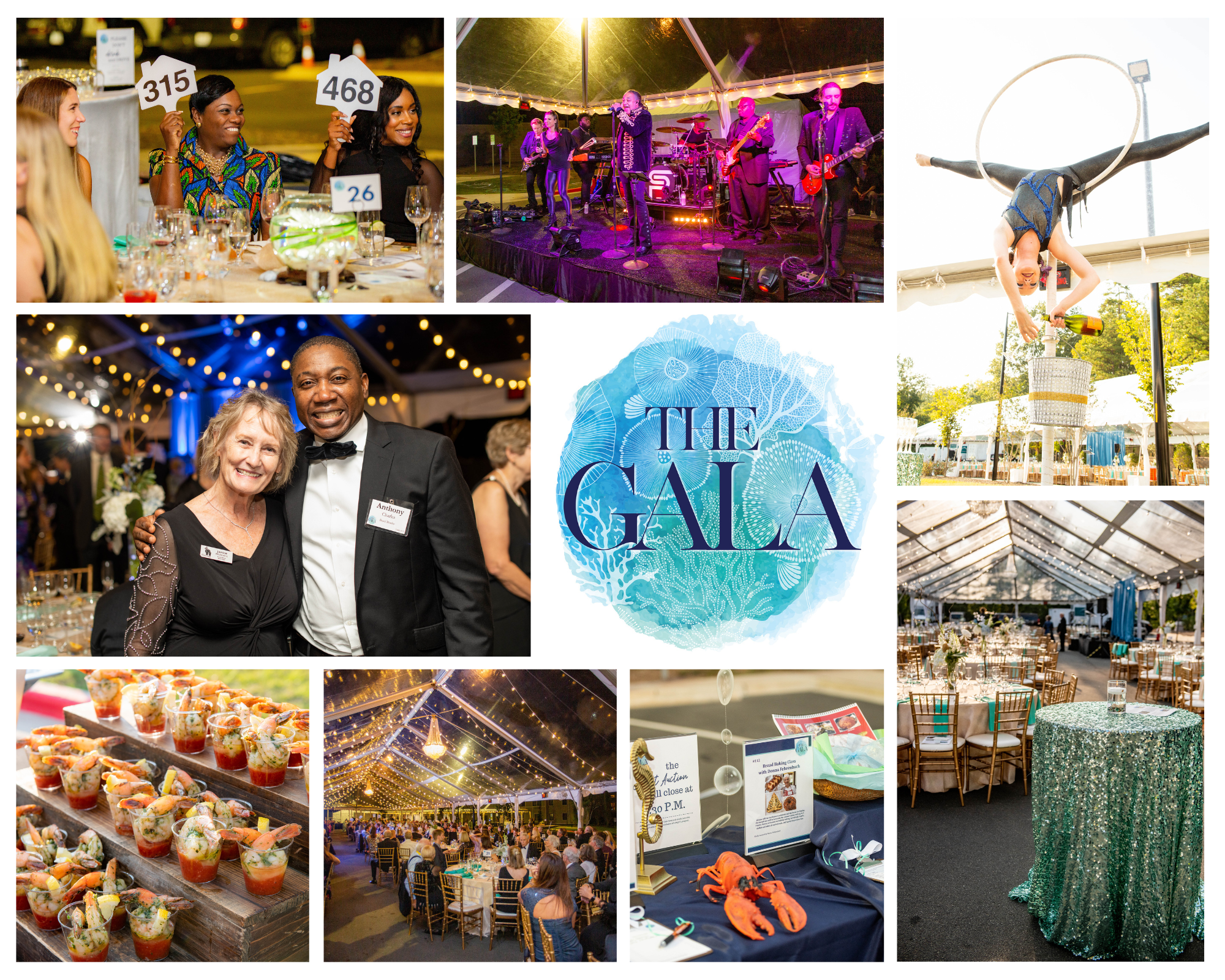 Thank you to all of our Gala attendees and supporters for helping make the Gala a success! It was a beautiful and joyful evening as we gathered to raise critical funds and honor the collective impact of our community on SECU Family House at UNC Hospitals and our guests. The numbers are in and we are thrilled to share we have raised a net total of more than $325,000 - enough to cover 45 days of the entire House's operating cost. THANK YOU!
Click here to enjoy pictures from the evening.

For Fund-a-Family donations, click here.