Golf Classic
2023 Family House Golf Classic Tournament
The 2023 Family House Classic was held Monday, May 1, 2023 at the Chapel Hill Country Club
with the 19th Hole Award Celebration immediately following golf.
Thanks to the generous support from our community, the 2023 Family House Classic raised more than $70,000! Every dollar raised will help ensure our House remains affordable, safe, clean and nurturing for every guest who walks through our doors. A special thank you to our Presenting Sponsor, UNC Health, our 19th Hole Sponsor, DPR Construction, and each of the event's generous sponsors for making this possible.
EVENT WINNERS!
We consider everyone that participated in our 15th Annual Family House Classic a winner but here is a listing of the winners of specific event categories:
Men's First Place
TEAM: TradePending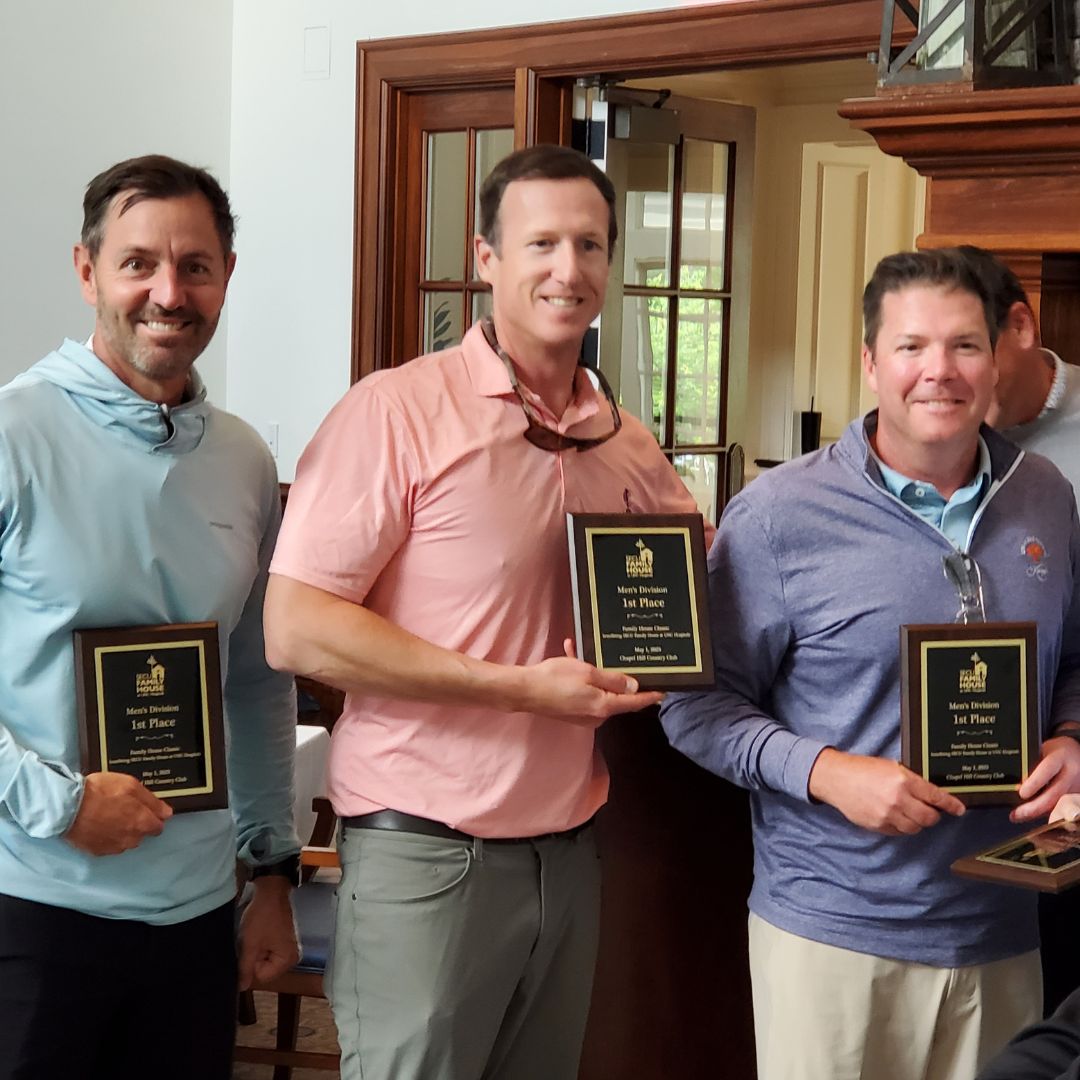 Brice Englert
Eddie Willamson
Hampton Corley
David Fitch
Men's Second Place
TEAM: Robins & Morton
Michael Dare
Jason Dubray
Roger Sullivan
Patrick Head
Mixed First Place
Linda Butler
Carolyn Hightower
Maggie Morris
Bobbi Hapgood
Mixed Second Place
Ali Fromme
Chris Fromme
Kent Fisher
Steve Fromme
Women's Long Drive #1: Diane Koenigshofer
Men's Closest to the Pin #2: Mike Kane
Men's Long Drive #5: Mike Dare
Women's Closest to the Pin #15: Elizabeth Hite
Putting Contest: Chris Shaip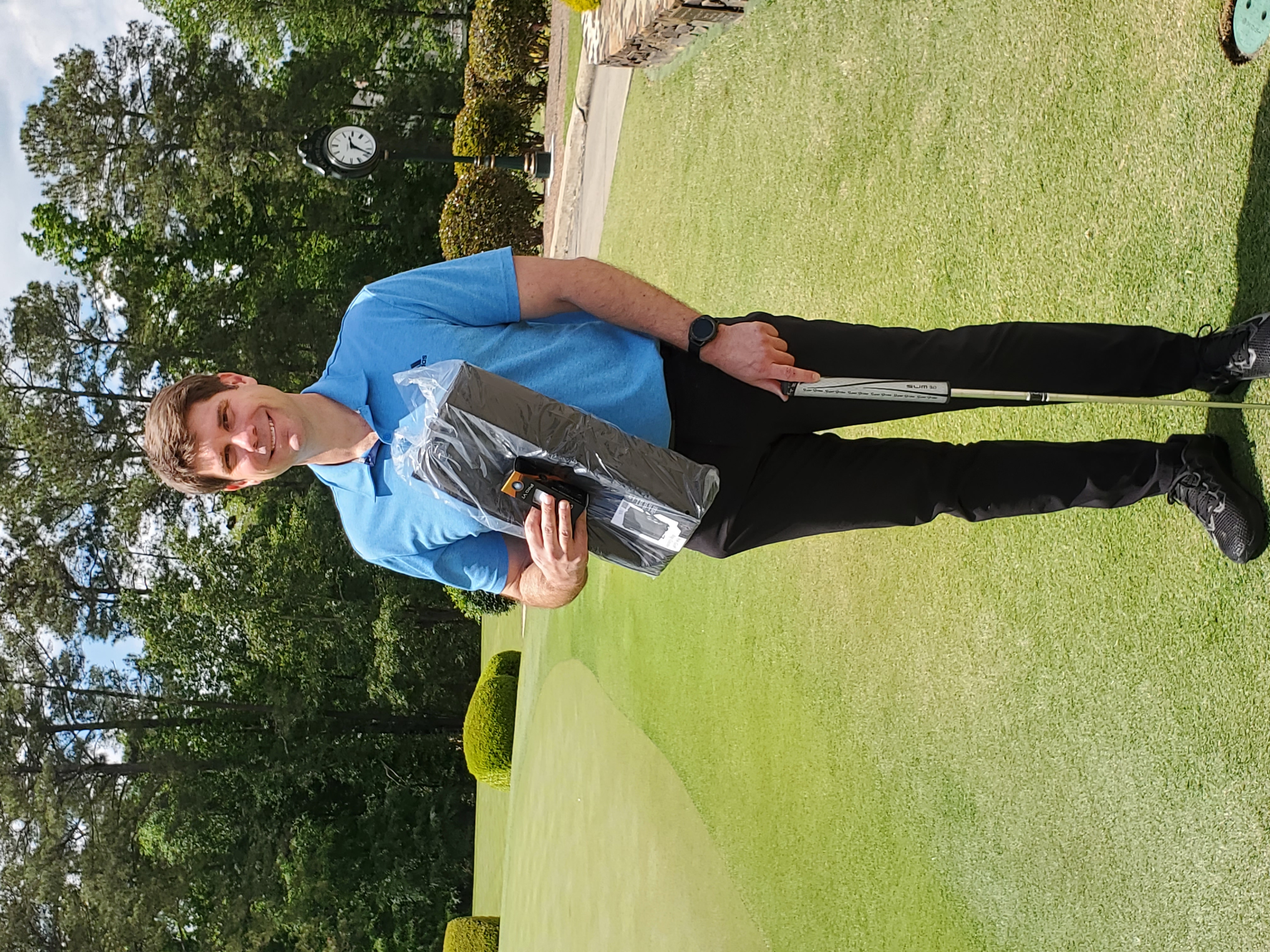 For more information on Sponsoring next year's event, please contact Amy Blackwelder at amy@secufamilyhouse.org or 919.932.8001

Presented by UNC Health