Legacy Family
Family House is strong today. Help us be strong tomorrow for future families.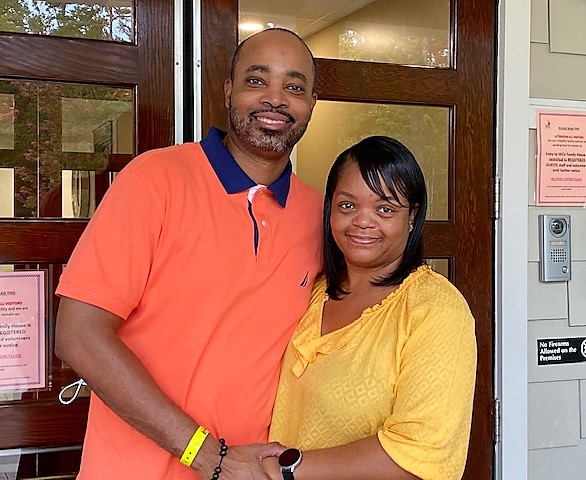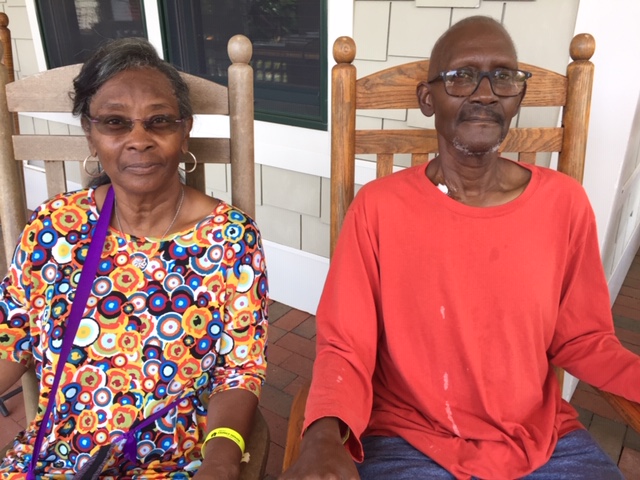 Leaving A Legacy of Impact
You can make a difference in the world by leaving a legacy aligned with your values, resting assured your planned gifts are in capable hands. Since opening doors in 2008, we have: Served more than 28,000 families, created a volunteer community of more than 1,000 members, expanded our building to nearly double our operational capacity and strengthened our local community and economy through partnerships. Imagine what more we can achieve together, with your future support.
Giving Options

A Gift of a Retirement Plan
Naming Family House as the beneficiary of your retirement plan is a tax-savvy gift.
A Gift of Life Insurance
Designating Family House as the whole beneficiary, a partial beneficiary, or as the owner of a life insurance policy can change lives in the future while giving you a tax deduction now.
A Gift in Your Will/Living Trust
A bequest is a powerful way to share your legacy with generations to come.
Gift of Charitable Gift Annuities
This option can supplement your income during your retirement years and allow for valuable tax benefits.
Other Planned Gift Opportunities Available
If Family House is already in your estate plan or you are interested in learning more about joining The Legacy Family please contact Martha Aldridge at martha@secufamilyhouse.org or 919-932-8003.
Consult an estate planning professional and tax attorney to create your plan. Our Tax Identification Number is #91-2108125.