Megan Winslett Travel Coordinator Services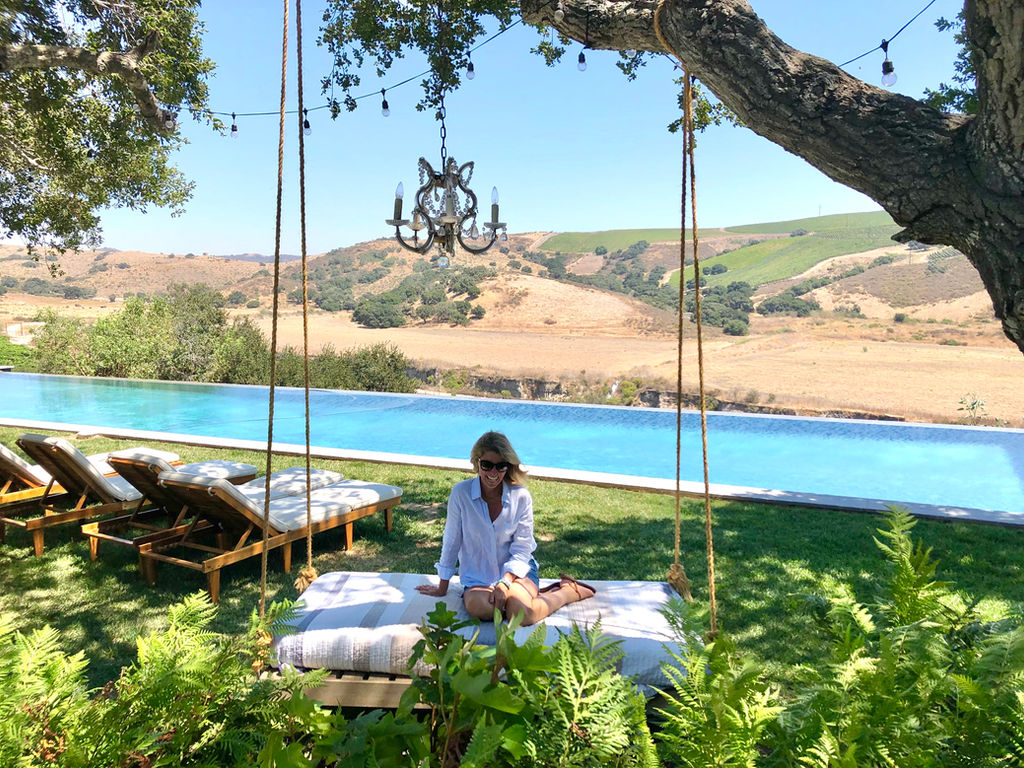 $100 towards travel coordinator services.
Megan Winslett Travel is an independent affiliate of Brownell Travel, one of the oldest and most prestigious travel organizations in the US. Brownell is a premier partner with Virtuoso, a 'by-invitation-only' network of luxury travel providers. Leveraging Brownell's prominence in the travel industry and partnership with Virtuoso, Megan and her team ensure clients enjoy thoughtfully-crafted itineraries, one-of-a-kind experiences, and an unparalleled level of service.
Megan Winslett Travel's approach is to transform tourists into travelers by offering value-added excursions and experiences that most travelers don't even know exist. Her resources include local, on-the-ground experts around the globe; vetted, tried-and-true tour operators, and long-standing relationships with the major luxury hotel carriers in the industry.
Kindly donated by Megan Winslett Travel.