Que Chula Tequila Tasting for 10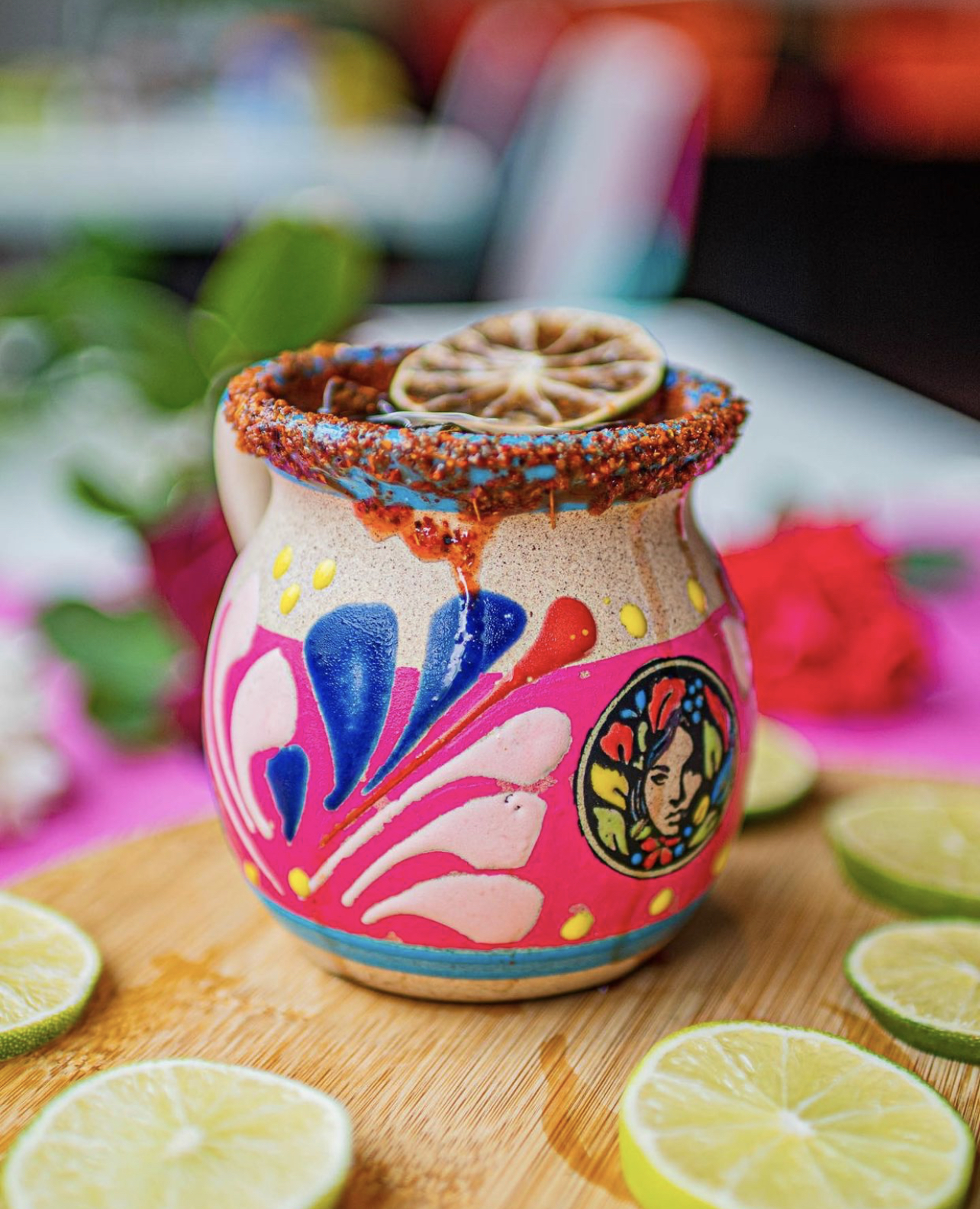 Tequila Tasting Party with dinner for 10 people at Que Chula Craft Tacos & Tequila Bar. Enjoy a fabulous dinner with four different Tequilas to taste - Don Julio, Herrandura, Espolo, Cincoro. There will be three different styles of each tequila to try: Blanco/Reposado/Anejo. The winner will also receive ten Que Chula beer mugs.
No expiration; gift cards must be used as part of the tasting party.
Kindly donated by Que Chula Craft Tacos & Tequila Bar