Southport Weekend Golf/Beach Getaway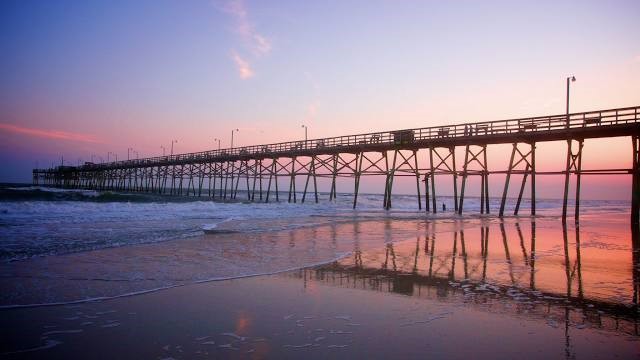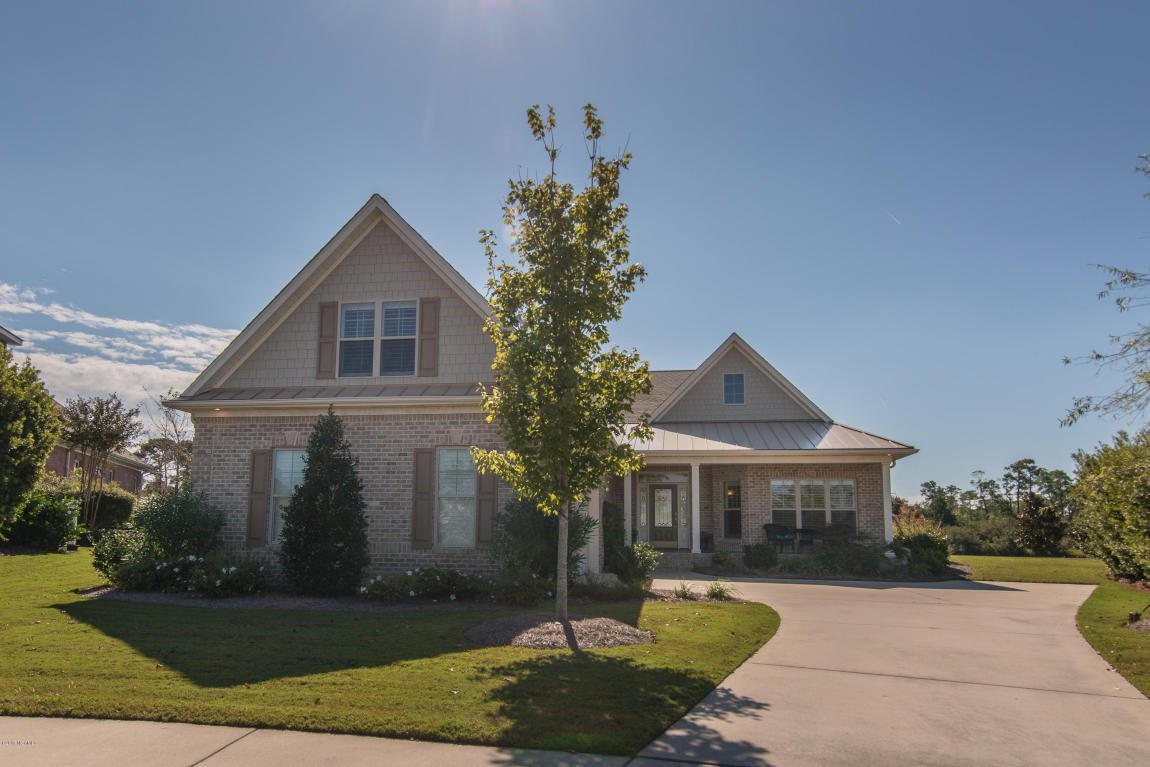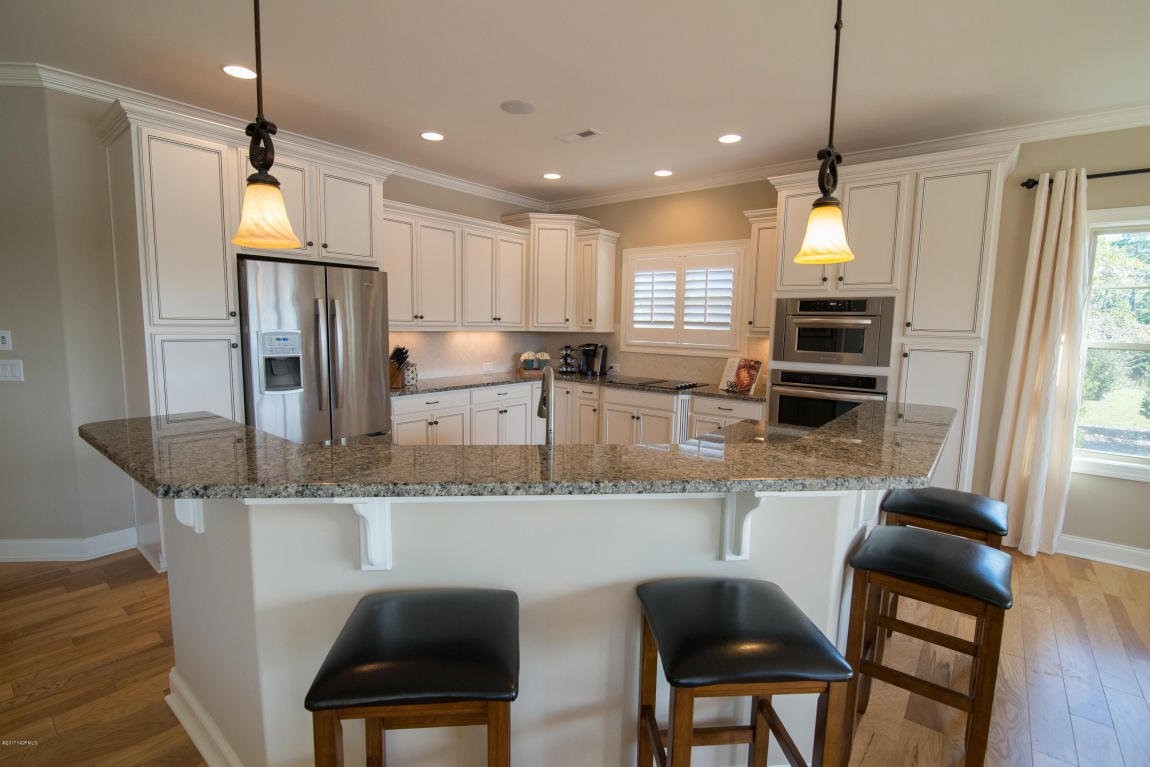 Southport is known for its stunning scenery, rich history, and salubrious breezes that cast a calm and welcoming ambiance over the residents and visitors of the little slice of heaven. Enjoy a weekend at a beautiful Southport home (4 bedrooms, 3 bathrooms; 2 kings, 1 queen, 1 full) and a $200 gift certificate to be used for weekend entertainment. Kayaks and Bicycles are available for use.
Use by June 30, 2022.
Kindly donated by Steve Scanga and Kate Menard