Wine Not?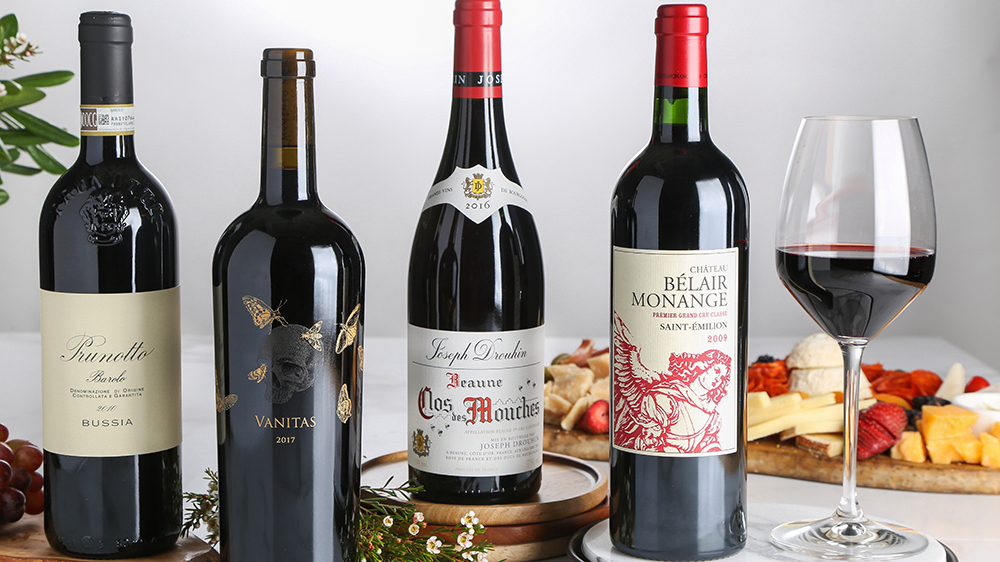 Wine not bid on this grape package?! Included are:
2 wine glasses
a $50 gift certificate to winestore. Chapel Hill (can be used online or in-person at any location; can be used to purchase tasting card to be used with the tasting machines at the store)
a TPO tote bag
an Echo Show
Kindly donated by Gerrie & Co., Statefarm, and winestore. Chapel Hill.