Dog Pampering Package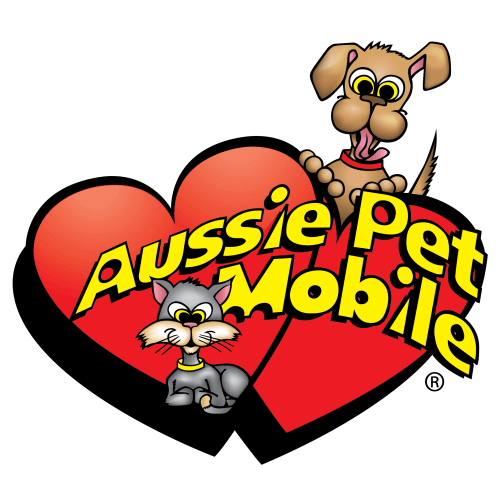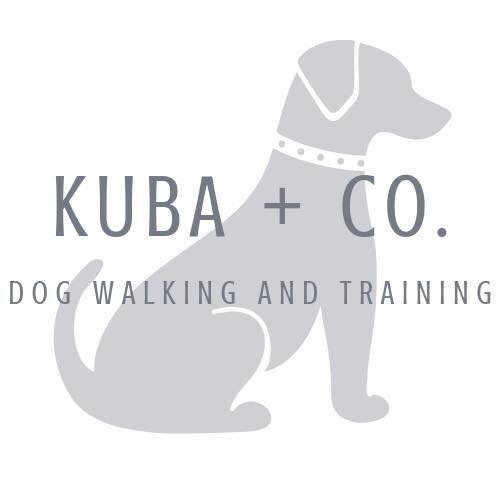 Give man's best friend the star treatment. Your pooch will love six 30-minute dog walking sessions compliments of Jane Howard at Kuba + Co. Get your pup looking his or her best with three dog grooming sessions from Aussie Pet Mobile.
Restrictions: Aussie Pet Mobile restricted to a 40 miles radius from the office (6101 Westgate Rd, Raleigh, NC 27617).
Kindly donated by Kuba + Co. and Aussie Pet Mobile