Sponsorship Information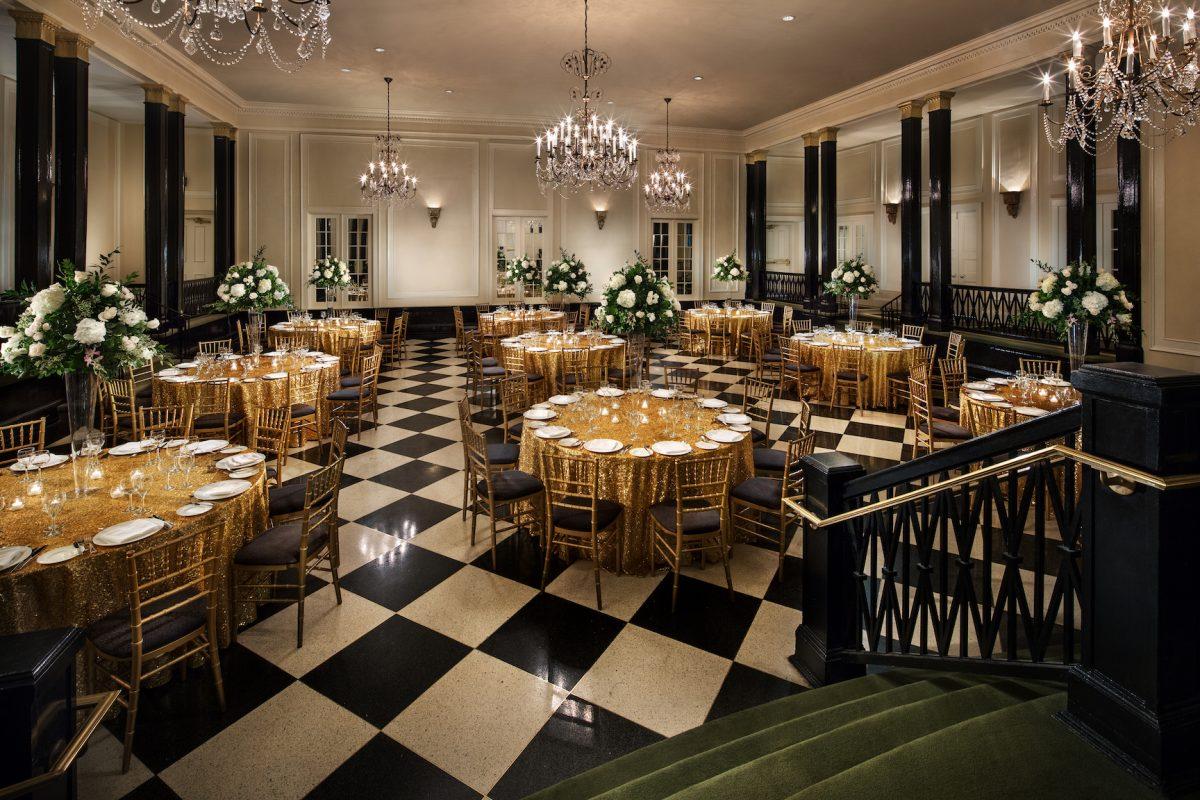 Help Family House provide a safe, affordable home for our guests, who travel great distances to UNC Hospitals for life-saving treatment, by supporting our annual gala. The Carolina Inn promises to dazzle those in attendance. During the event, you'll enjoy live music, cocktails, a seated dinner, and a fun and lively program and auction. Following dinner, please join us for an after party in the Old Well Room (pictured here) featuring the fantastic sounds of Fantasy.
All funds raised at The Gala will directly benefit guests staying at Family House. Expected attendance is 330.
We sincerely appreciate your support of this event and our mission. Thanks to our generous supporters, last year's gala raised enough funds to fully cover the cost of operating 6 of our guest rooms for more than a year each! Fundraising covers the difference between what guests can afford to pay and what rooms actually cost. Support like yours keeps Family House's doors open.



Interested in sponsoring The Gala?

OR:
Send a check made out to SECU Family House at UNC Hospitals with "Fall Gala 2019" in the memo line, care of Kathy Yasui-Der at 123 Old Mason Farm Road, Chapel Hill, NC 27517.

Call Kathy Yasui-Der (919.932.8004) to pay by credit card over the phone. Kathy will securely dispose of your credit card information as soon as payment has been processed
Please contact Aubry Vonck with any questions at aubry@secufamilyhouse.org. We will send you a letter following your payment to serve as your tax receipt. $110 of each ticket is a tax-deductible donation.