Volunteer Spotlight: A Sense of Community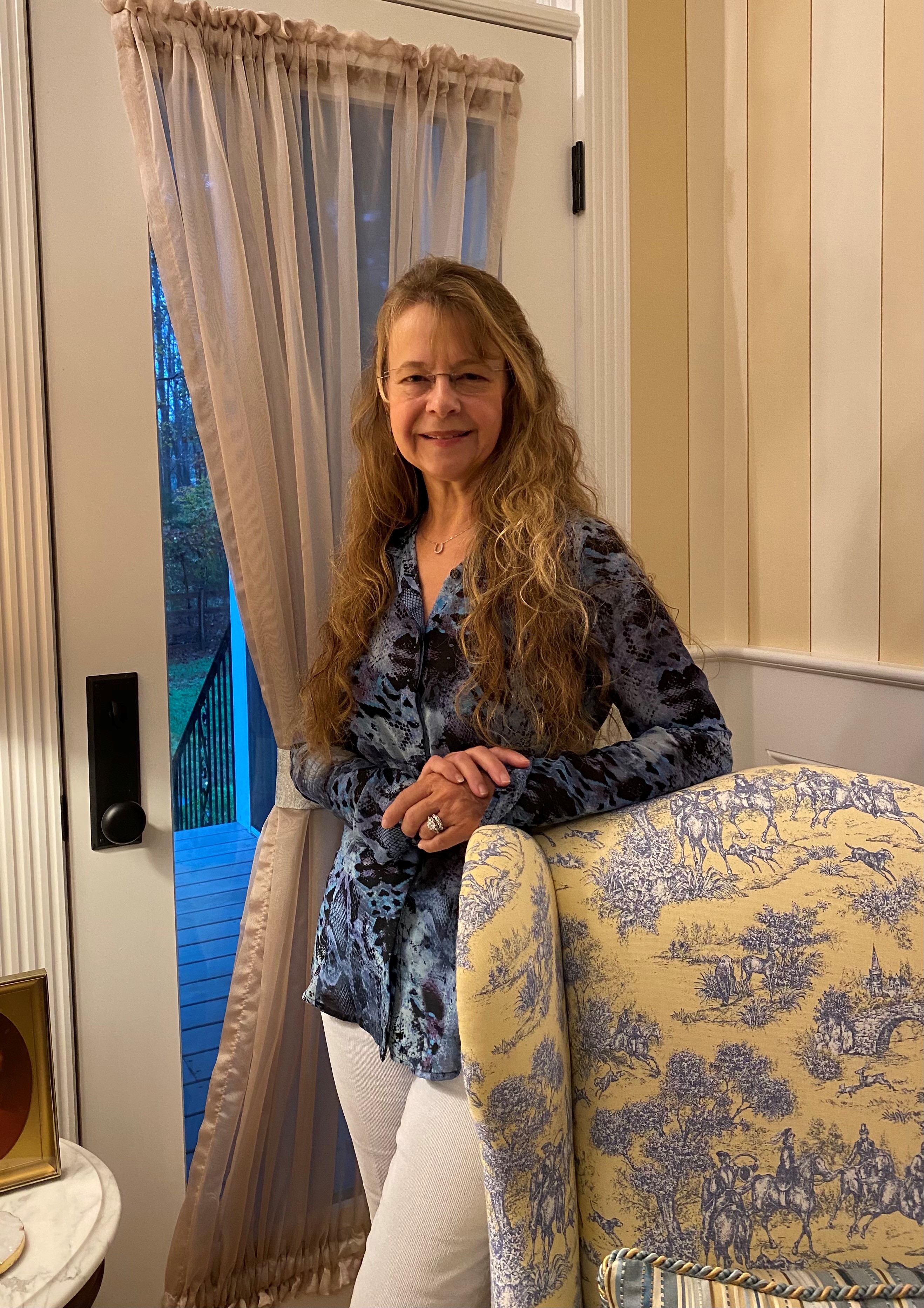 SECU Family House is fortunate to have a number of Front Desk volunteers who not only serve our guests with the highest hospitality standards, but also strive to set a tone of the friendliness and care you'd experience when you enter your own home.
Tammi Lindsey recently joined the ranks of our Front Desk volunteer team. She was introduced to Family House many years ago through a mutual friend who told her about our mission and impact in the state and community. An active volunteer in the PTSA, Special Olympics and fundraising, Tammi decided to help out at Family House with her teenage daughter, Carla Jo, last Fall. Once she did, there was no turning back! Tammi had retired from the pharmaceutical industry six years ago and will soon become an empty nester. She explains with a smile, "I was looking for my next job!"
When asked why Tammi chooses to spend her free time at Family House, she says, "The sense of community at Family House is tangible. The guests are so appreciative despite the burdens they carry."
A hands-on volunteer, Tammi can be seen doing all things Family House including dressing up like an M&M for Halloween, decorating the House for the holidays and giving a smile and cheer to anyone walking through our doors after a long day at the hospital.
We're so happy that Tammi has joined us and appreciate her joy, humor, and energy.