Raffle Tickets
We have two amazing raffle prizes you won't want to miss! Tickets are one for $100 or six for $500. The winning tickets will be drawn at the after-party of The Gala on September 6th. Winner need NOT be present.
Farmhouse Luxury in Napa Vineyards for Two--Airfare Included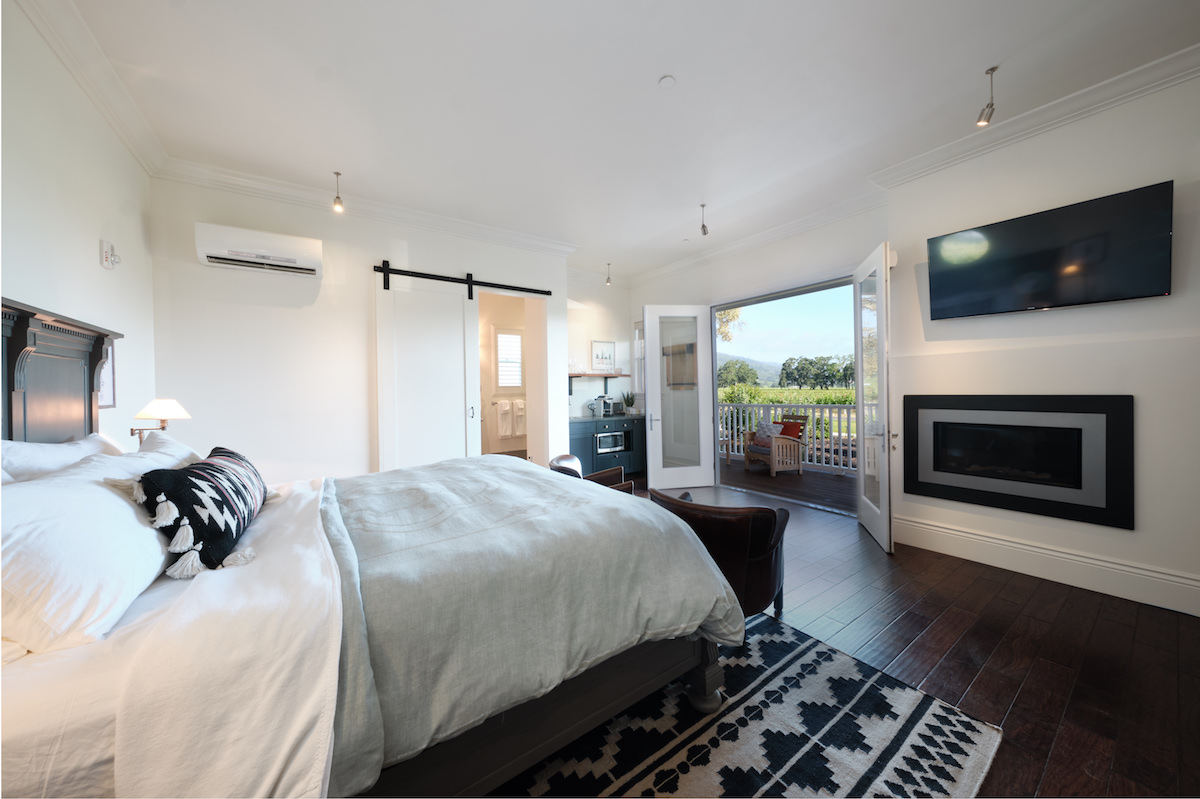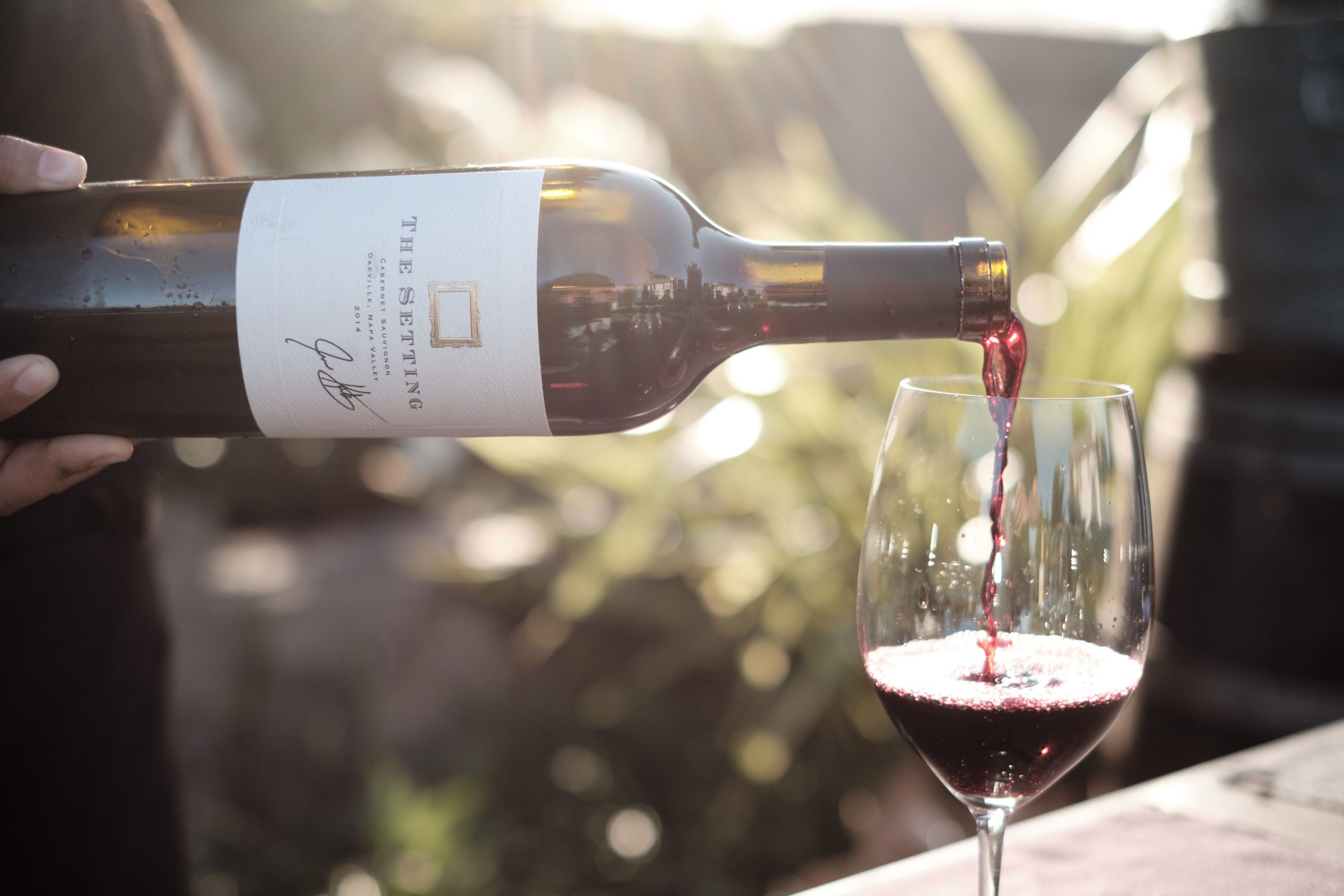 Have a penchant for wine? Enter for a chance to win a three night stay for two to Wine Country. Travel to Napa Valley to not only enjoy world-class wine, but to be surrounded by a beautiful and scenic landscape. With a selection of several wine and vineyard options, this trip will surely satisfy any wine enthusiast. Airfare included! Click here for all the details on this amazing trip!
Gary Crunkleton's Spirit Collection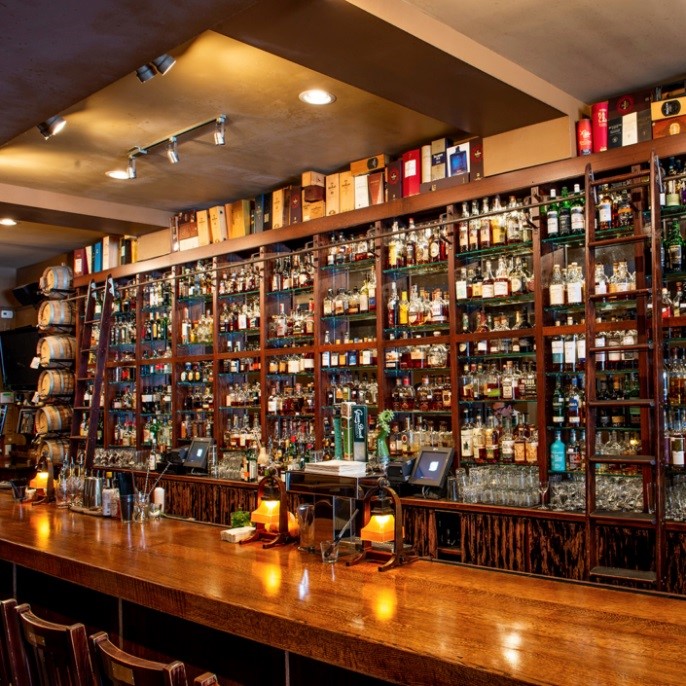 Summoning spirits (alcoholic in nature)... Purchase a raffle ticket for a chance to win an exclusive selection of Gary Crunkleton's 19 favorite spirits. To hear it from Gary:
"It is a distinct privilege to share some of my favorite spirits and wines with you all. Here is a collection of my favorite liqueurs for mixing drinks, tremendous rums for mixing or sipping, bourbons, malt whiskey, and gins that will be enjoyed straight or with ice, a unique and highly rated vodka, one of the finest tequilas in the world, speaking of world, a whisky from Taiwan, and two bottles of wine that I love!"
-Gary Crunkleton
Kindly donated by The Crunkleton
---
Tickets are $100 each (or 6 for $500). In the comments section below, please let us know how you'd like your tickets distributed. For example, if you purchase 6 tickets you may wish to have them all toward Napa or 5 toward the Crunkleton spirits and 1 toward Napa.
Questions? Contact Jennifer Adams at jennifer@secufamilyhouse.org.