2021 Year in Review
What a year for SECU Family House at UNC Hospitals! We welcomed 2,461 guests, and together, with our dedicated volunteers, we learned so much about our strength to adapt when we are met with adversity. We enter 2022 a stronger organization. One of the integral aspects of our house is YOU, our valued supporter. We thank you for your unwavering support of Family House, which was key to our ability to deliver our mission for our guests in 2021.

January gifted us with an inspiring start to the year with members of our community participating in the Martin Luther King, Jr. Day of Service. Members of our community helped us fulfill our Wish List, cooked casseroles and made heartwarming cards for our guests, and more to honor Martin Luther King, Jr. with a day of giving back. In February, some of our youngest supporters participated in the #TakeYourBestShot Challenge, helping raise important funds for Family House while celebrating March Madness.
Our volunteers helped us celebrate St. Patrick's Day with our Volunteer Challenge in March, and in April we celebrated them for Volunteer Appreciation Week. We're so thankful for every one of our volunteers; their warm smiles, homecooked meals and artistry they share with guests at Family House truly make this place special.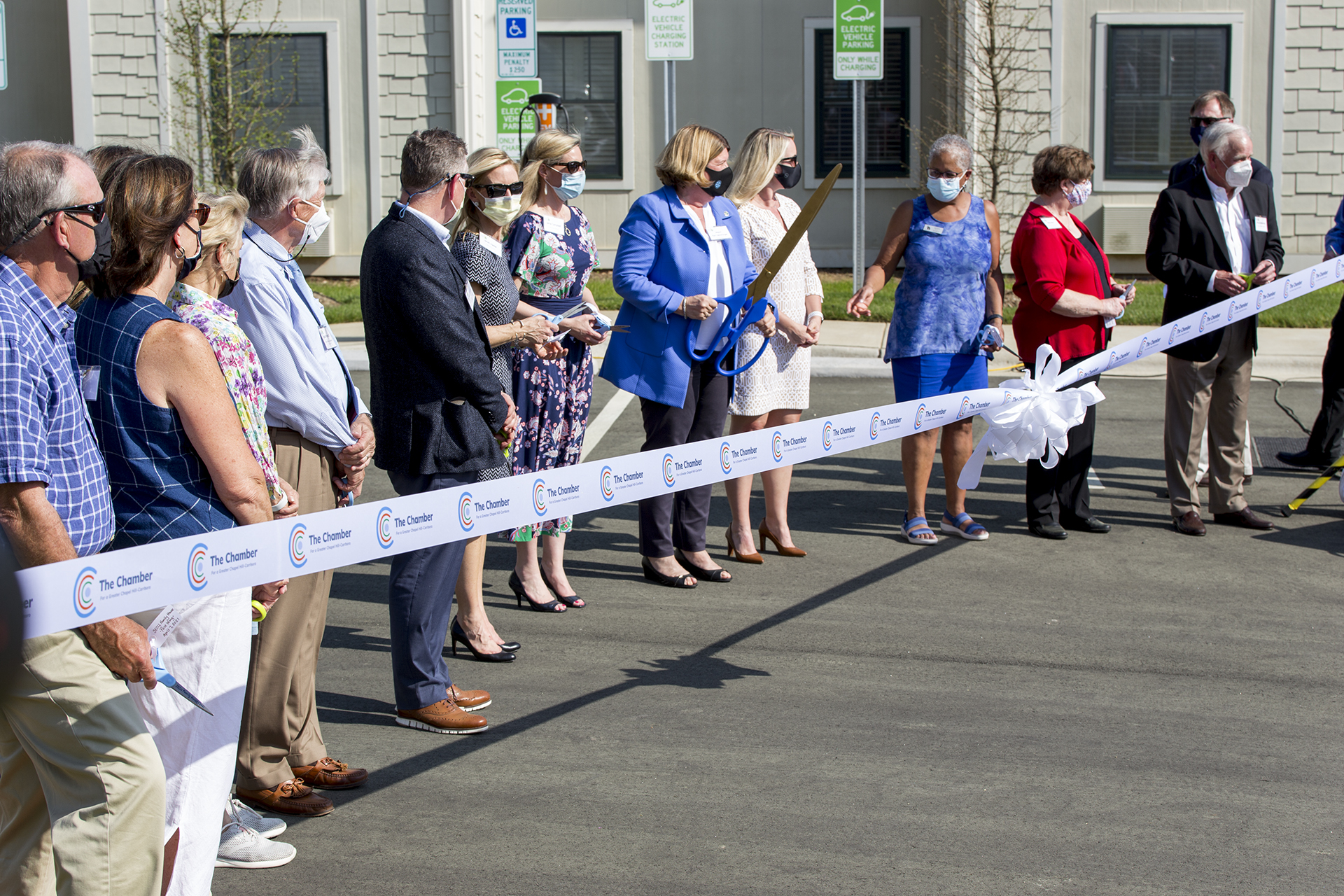 April proved to be a big month for Family House! After over 5 years of planning, $10.3 million raised and over two years of construction, the ribbon was cut for the 36 rooms of our new Pine Wing. With the addition of the Pine Wing nearly doubling the number of guest rooms available, Family House is now able to serve even more families as they seek life-saving treatment at UNC Hospitals. At the end of the month, more of our supporters gathered for our annual Family House Classic, raising money to support our mission as we prepared to provide a safe, nurturing, affordable home for more guests than ever before.
The first House guests stayed in the Pine Wing in May, when members of our Family House community came together to honor our beloved House Manager Sherman. "Sherman's Boys," a long-time volunteer meal team, named a room in the Pine Wing in Sherman's honor.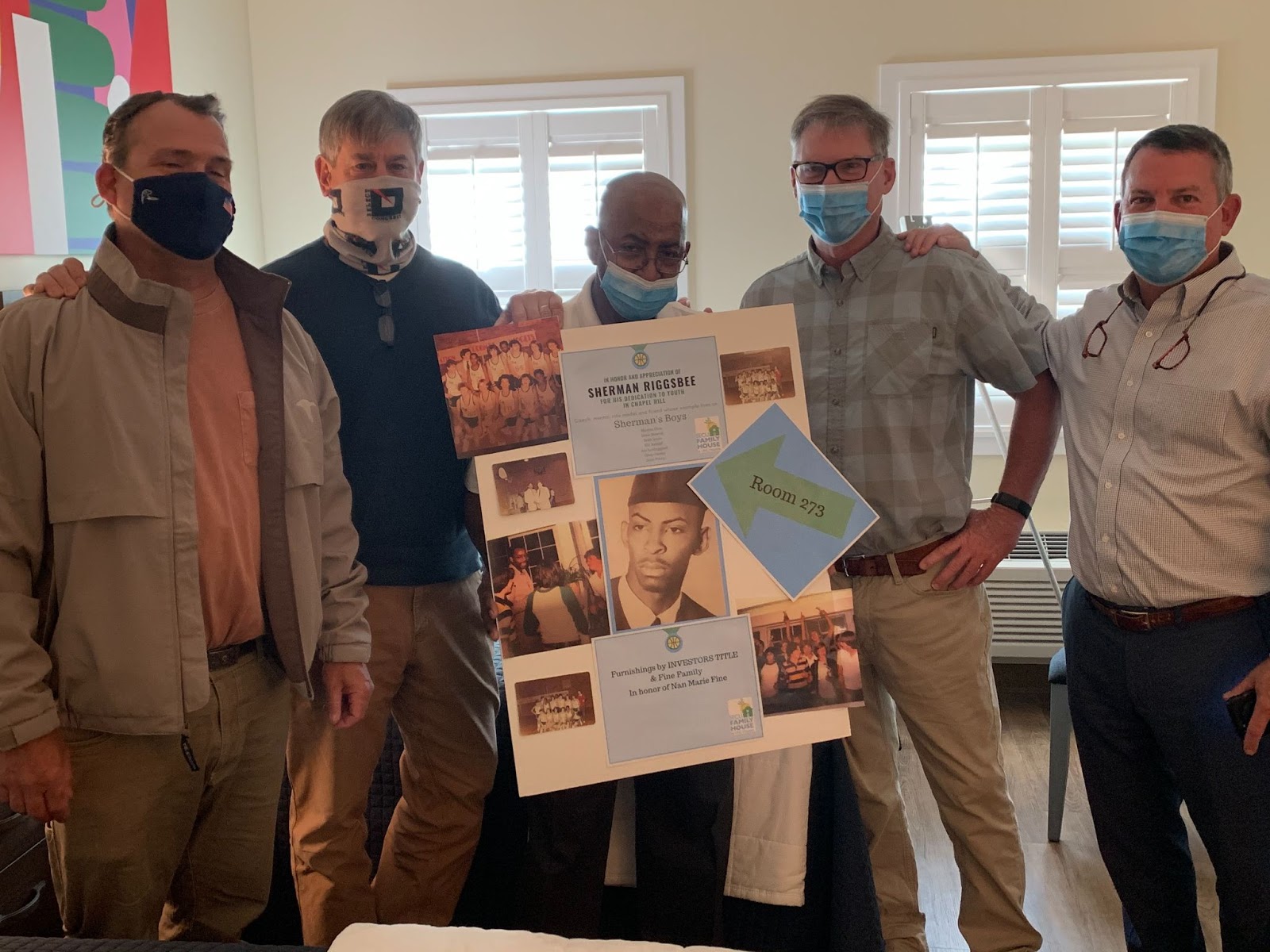 In June, we surpassed our $1.1 million goal by raising $1,179,148 for the Making a House a Home annual campaign. Your support and belief in the mission of Family House helped us Make Our House a Home during these unprecedented times, and for that we are grateful.
In July we rang in our new fiscal year beginning July 1, 2021 by welcoming new members to our Board of Directors and honoring members who had concluded their service, and we celebrated #NationalHospitalityHouseWeek and the installation of our new sign.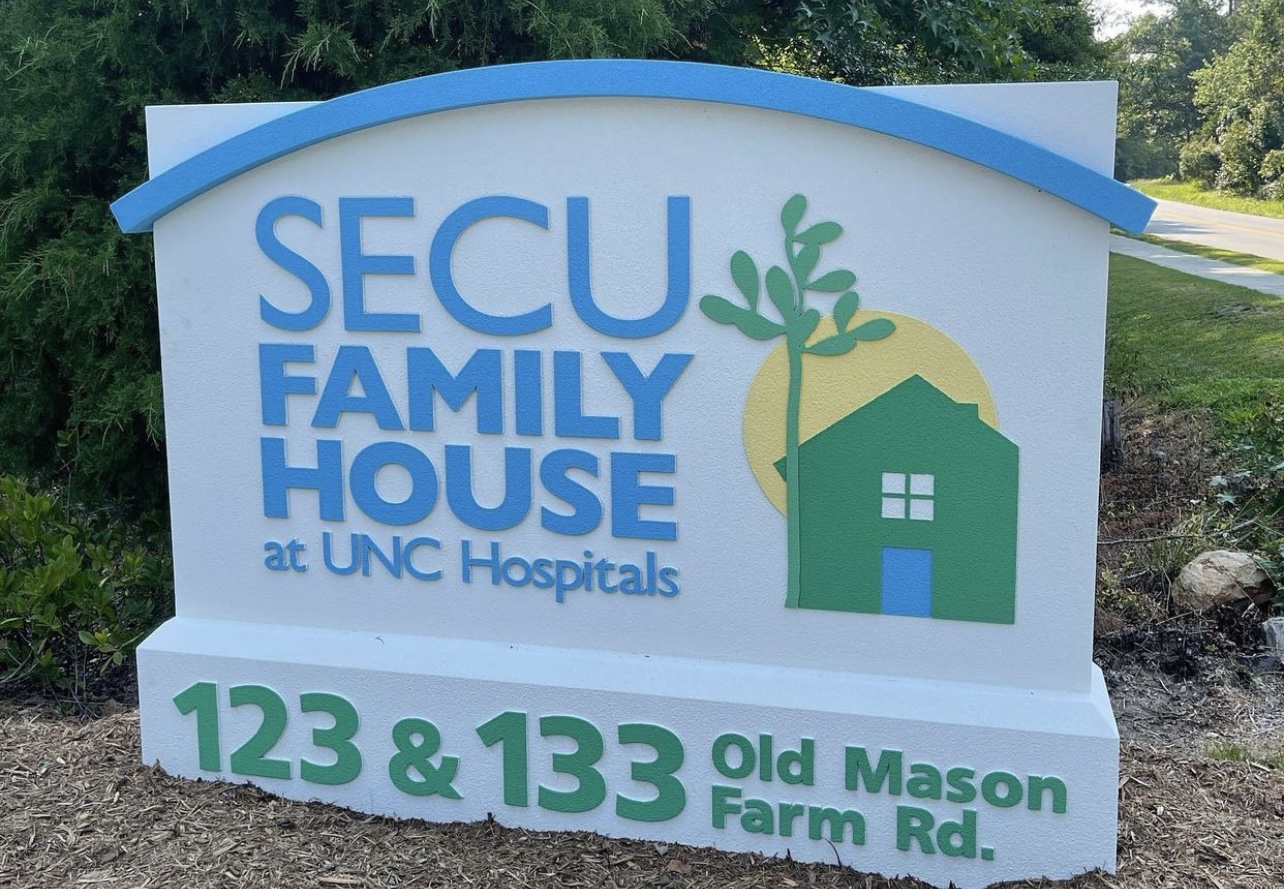 We saw our family grow in August when Shayla from UNC-Chapel Hill joined the team as an intern, and Henry from the Johnson Service Corps joined us shortly after in September.
The Gala on September 10, 2021 proved to be our most successful fundraising event in Family House history which came at a great time as the House reached full capacity for the first time since the opening of the Pine Wing. We closed out the month with a visit from Mia Hamm, who joined us for a remembrance walk through our original building where the Mia Hamm Foundation named a suite before touring the Pine Wing where the front door is named in memory of her brother Garrett Hamm.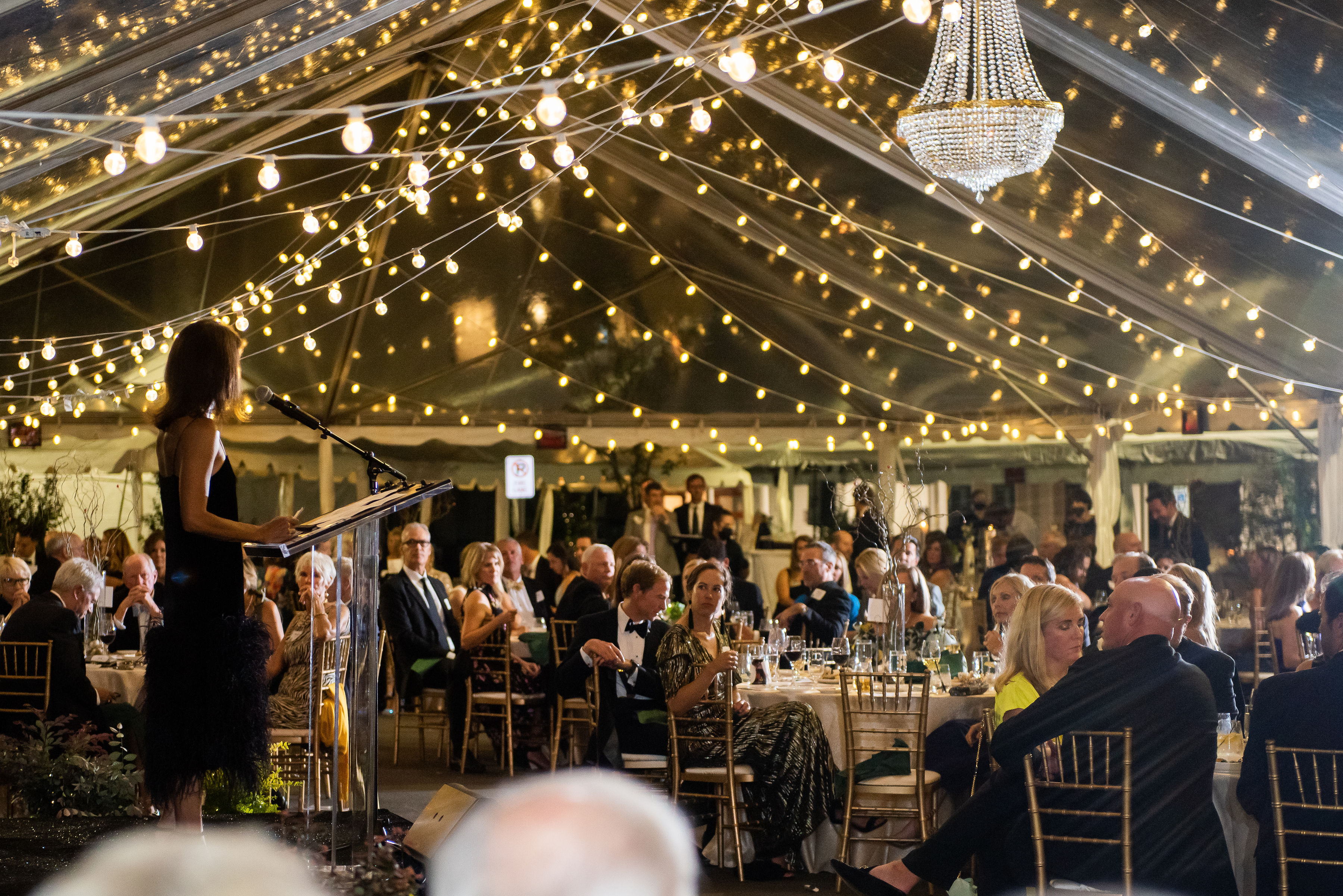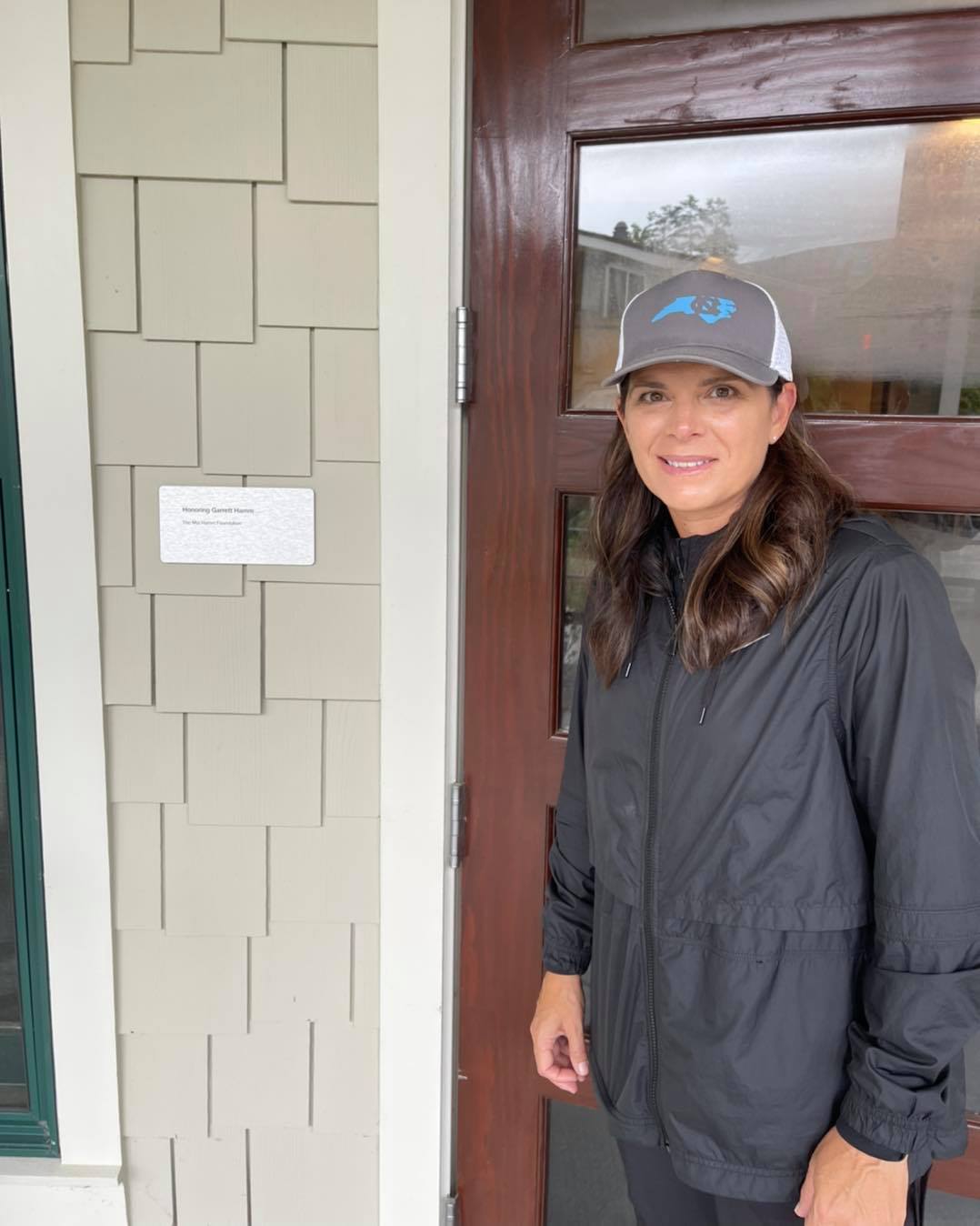 In October, we celebrated our volunteers again with a fall-themed social event. During November, our staff provided and served a special meal to our guests and you all helped us raise over $8,000 on #GivingTuesday. We are beyond grateful to the wonderful individuals and organizations who pour back into the community and include Family House in their giving.
As we rolled into December, we ended the year with a bittersweet goodbye as we celebrated the retirement of our long-time Director of House Operations Jan Ross. And for the annual staff holiday project, our staff raised enough funds to support 34 food-insecure students through the organization reFUEL Chatham Grove Elementary.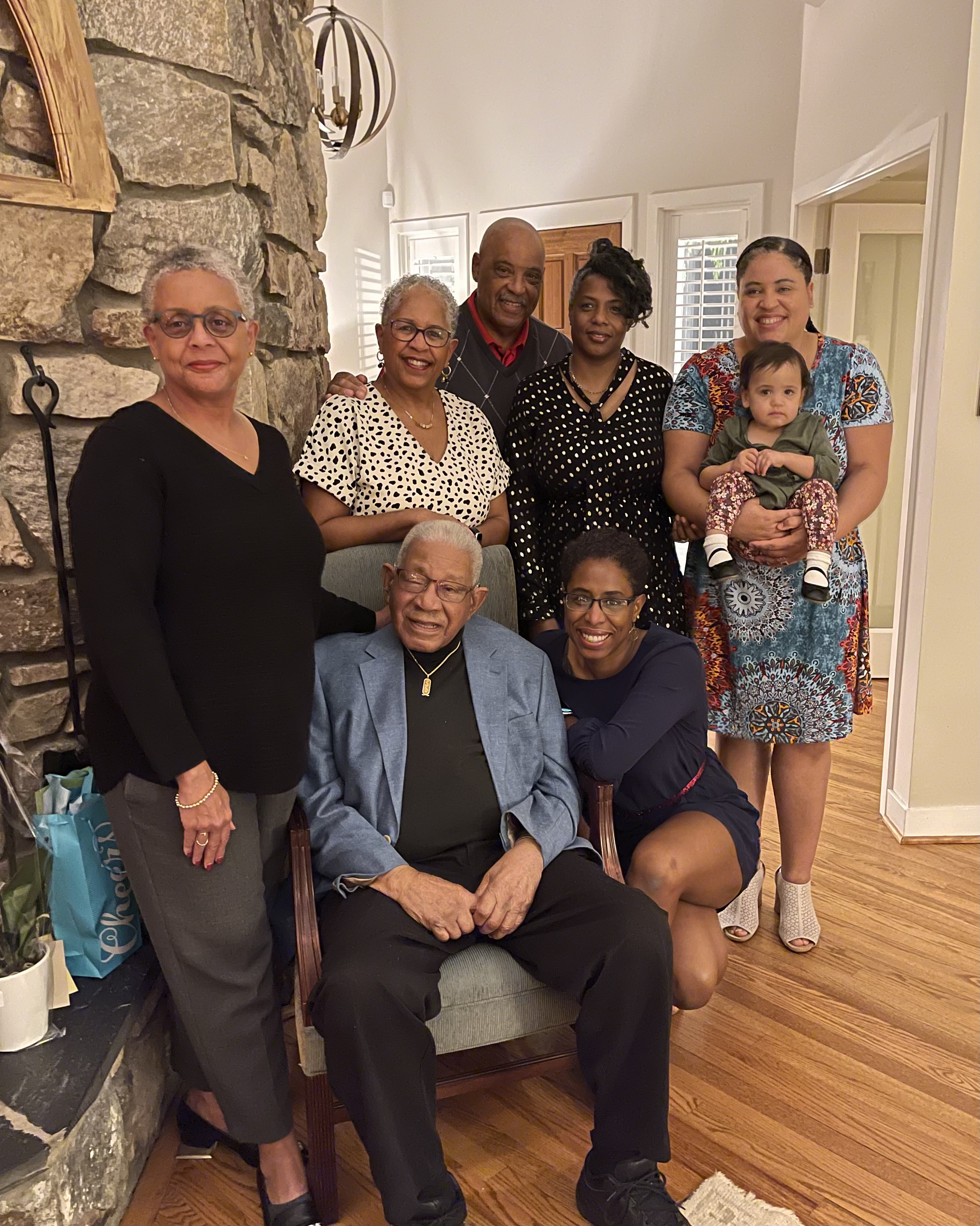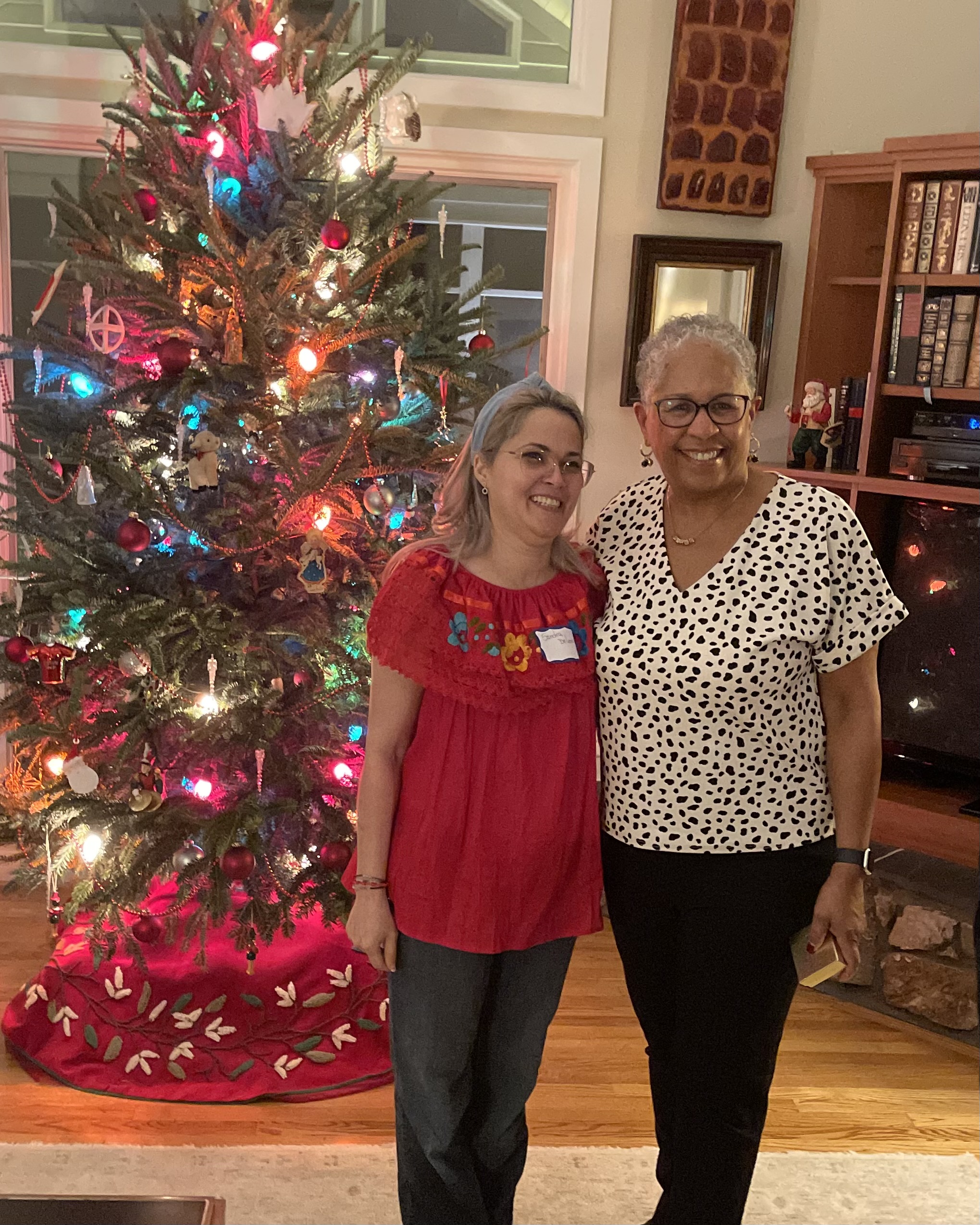 As we enter 2022 and reflect on the past year, we see a story of strength and resilience, and have a great deal of gratitude for this community of supporters who have made it possible. We are excited for what the year ahead will bring as we are able to serve more guests than ever before.
Thank you for all you've done to make this year at Family House happen. We are honored to count YOU as one of our supporters.