Awesome Housekeepers
One of the most consistent things we hear from our guests is about how sparkling clean our hospitality house is. This is no small feat given the size of the house. At 34,000 square feet, we currently have 40 bedrooms, four laundry rooms, many offices and several community areas including the kitchen, dining room, living rooms, lobby, vestibule, hallway, bathrooms, front porch and parking lot.
SECU Family House is always so spotlessly clean because we have a strong, hardworking and caring housekeeping staff. Led by long-time Supervising Housekeeper Sandra DeLeon, she's assisted by Paw Boh, Ya Hoo, Tony Jones, and Ven Navarro. What makes them all so special? They take a lot of pride in their work. They're efficient. They get the job done regardless of how long the list is. They're adaptable to the ever changing needs of our guests.
A common sight here is to see our housekeepers assisting our guests and staff with any number of tasks. Like with our strong core of volunteers, Family House runs smoothly and effortlessly day in and day out because of all of their hard work. We are so grateful that they're part of our family.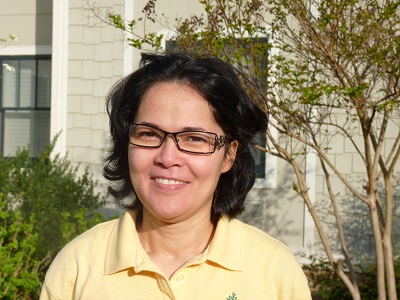 Sandra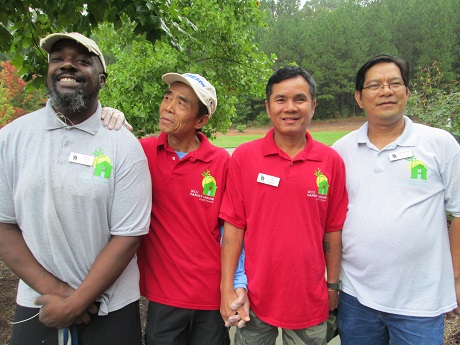 Tony, Paw, Ya and Ven