Board of Directors News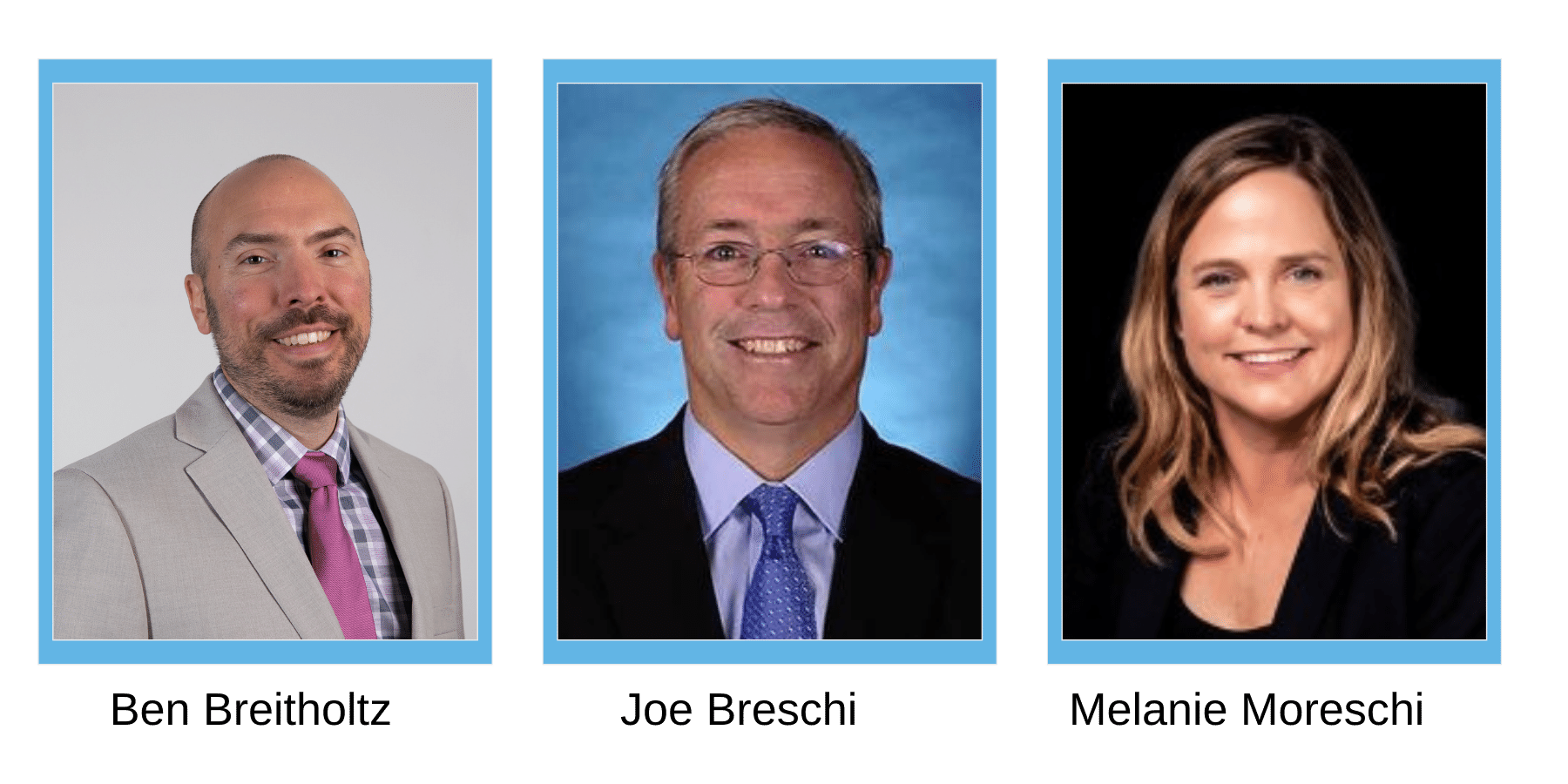 SECU Family House at UNC Hospitals is pleased to welcome Ben Breitholtz, Joe Breschi, and Melanie Moreschi to the Family House Board of Directors. (Scroll down below to learn more about our new Board members' backgrounds.)
Many thanks to our outgoing Board Member Yomi Adigun for his leadership and community service.
Ali Fromme will continue in her leadership role as President of the Board. We are so appreciative of her service and all of our Board members that volunteer their time and expertise to help us towards providing the most supportive environment possible for our guests.
Incoming Board Members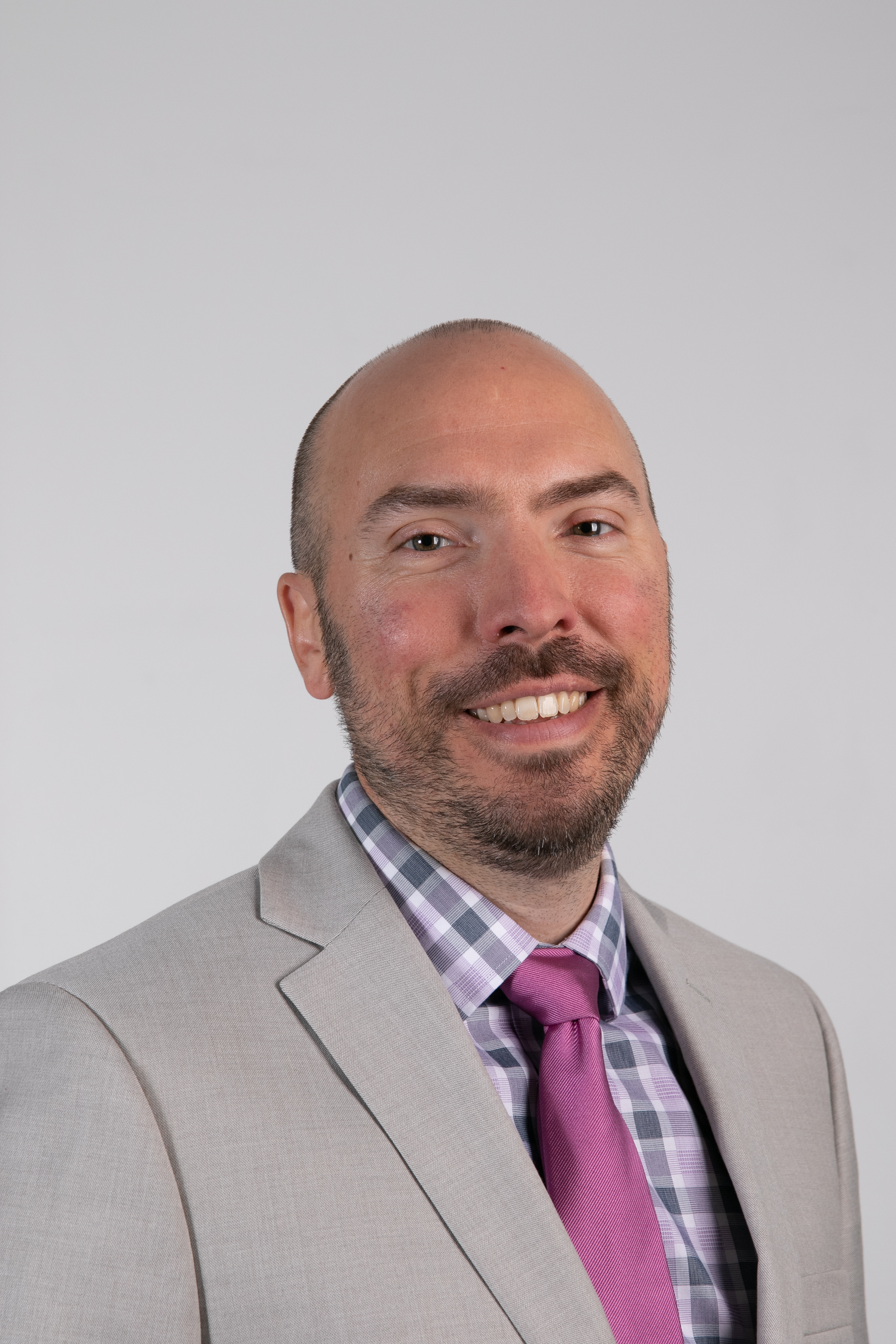 Ben Breitholtz
Ben Breitholtz is currently with DUMAC (Duke University Management Company). He is a member of the team who manages the university's investments, invests its working capital, and manages the assets of The Duke Endowment. In his 15+investss in Data Science and Risk Science, you may have seen or heard Ben being interviewed on finance programs or podcasts to communicate data-driven solutions. Ben has the enviable skill of understanding data but also being able to communicate it clearly.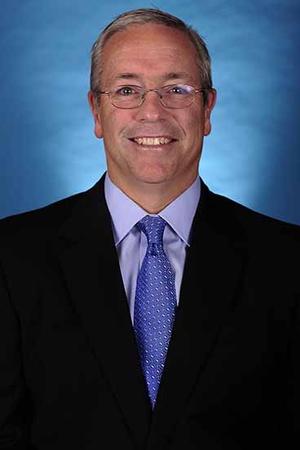 Joe Breschi
Joe Breschi is the University of North Carolina Men's Lacrosse Head Coach. He has led the Tar Heels to 10 NCAA Tournaments, a national title and is the program's winningest head coach. Joe is best described by UNC Athletic director Bubba Cunningham, "Coach Breschi is proud to teach Tar Heel student-athletes not only how to succeed in competition, but also how to give back to the community while balancing academic responsibilities. He brings in talented recruits, builds great camaraderie, graduates strong leaders and knows how to win championships."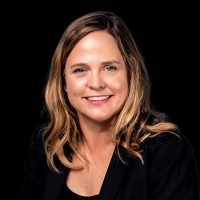 Melanie Moreschi, AIA, CH
Melanie Moreschi, graduated from NC State with degrees in Architecture and Environmental Design. After working with Skanska, Melanie joined DPR as a project manager. Melanie is now their RDU Health Care Core Market Lead. Starting in the design world as an architect before shifting to construction, Melanie is committed to building healthcare facilities that change our lives. In her current role as Raleigh-Durham Healthcare Core Market Leader, Melanie builds passion around healthcare and the built environment—connecting the right people, experiences, and lessons learned at the right time in service to our Healthcare customers and the patients they serve. Melanie is focused on engaging collaboratively and leading teams to solve complex technical problems.