Bob James Departs Family House Board of Directors
We'd like to extend our sincere thanks to Bob James, who recently left our Board of Directors. Serving for six years, Bob's contributions to the board and the board finance committee—especially in the area of financial investment—have been invaluable to the overall success of SECU Family House.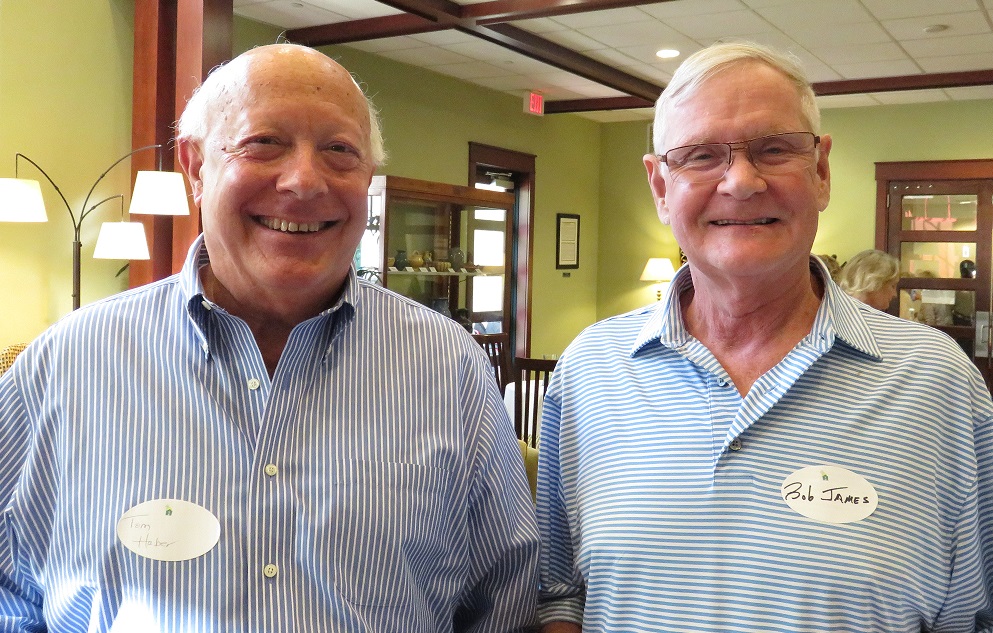 At January's Board of Directors meeting, Board President Dr. Matt Ewend said of Bob: "He pushed us hard, making sure we had a balanced scorecard. He's been a champion for tackling some of our tougher issues and asking the tough questions." 
Indeed, for the James Family, it's been a family affair when it comes to volunteerism. Janice, Bob's wife, has given years of volunteer service as well. 
 We thank Bob for his dedicated service to Family House.