HomeGrown Hope Warms Family House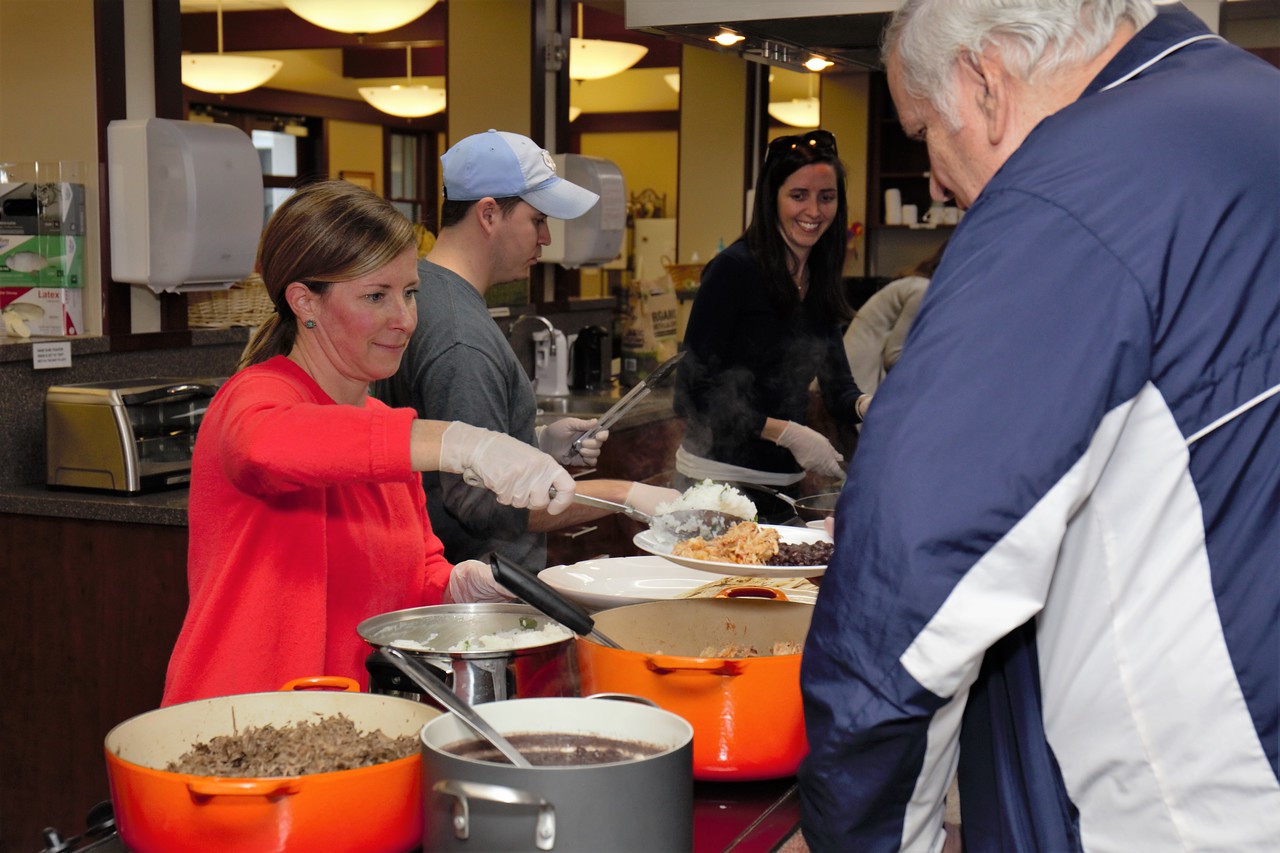 Back in March, an enthusiastic group of local volunteers cooked up a delicious and nutirtious dinner for Family House guests. These young professionals—united in their desire to help the families staying with us—warmed our hearts as well as dinner plates. They chose a fitting name for their group: "HomeGrown Hope."
HomeGrown Hope has been meeting together to strategize how best to help the patients and families staying at Family House since the beginning of 2017. Their ongoing involvement inspires other young people to support and engage with Family House. We appreciate their outstanding leadership and compassion in enacting our mission to provide a safe, nurturing, and affordable home for our guests.