Volunteer Spotlight: UNC Rehabilitation Services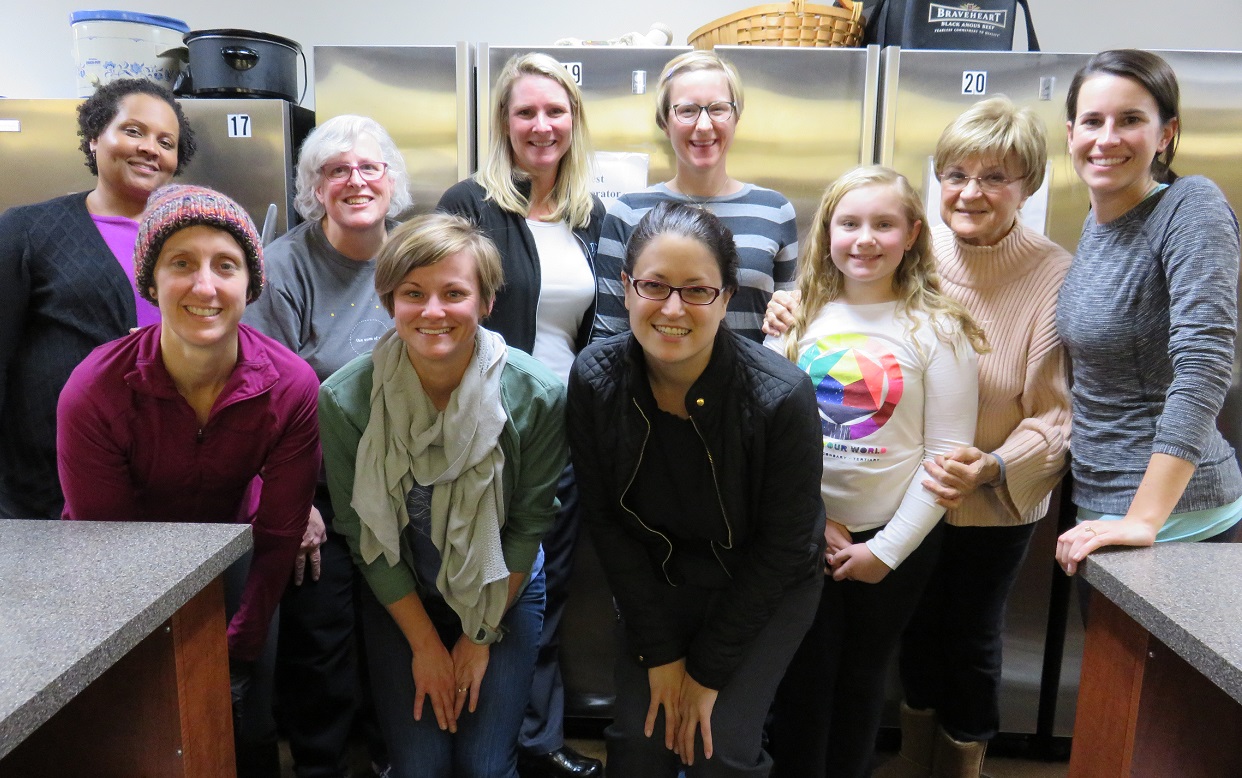 For nearly three years now, a group of occupational, physical, and speech therapists and administrative staff have converged upon our kitchen to prepare hearty dinners for our guests. Led by Stacy Sliwinski, OTR/L | OT Clinical Coordinator of UNC's Rehabilitation Therapy Services, the group's meals are so succulent that they please the palate of every single guest diner.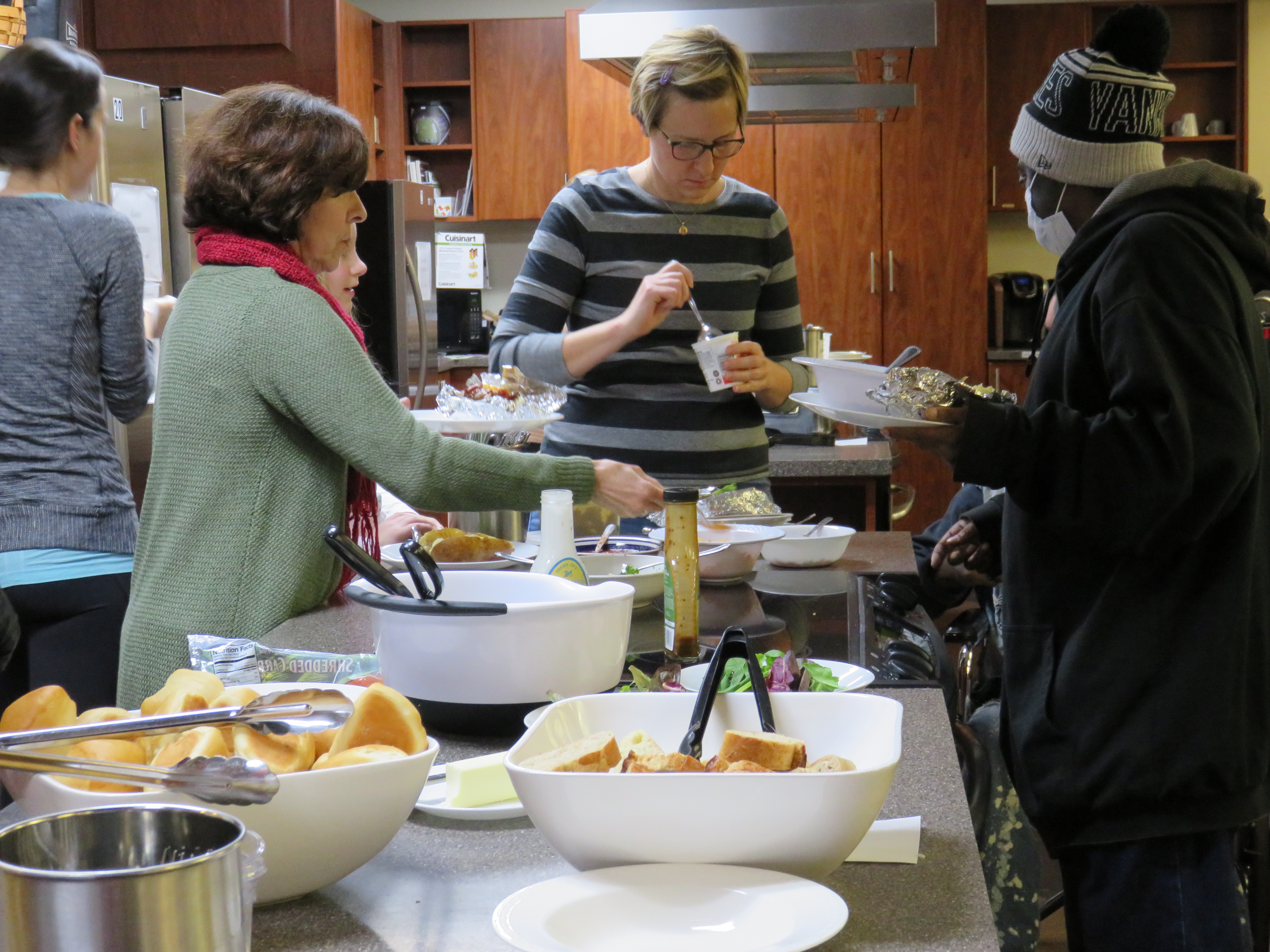 Asked what it means to them to provide dinner every other month, Stacy and her coworkers cite their enjoyment in being able to serve several Family House guests who happen to be their patients at UNC's Rehabilitation Therapy Services.
We sincerely thank this devoted team for their continual gift of good nutrition and mindful service to our patients and their loved ones.