Volunteer Spotlight: UNC's Office of Human Resources
Chapel Hill bears the reputation of being a compassionate and giving community. We see this time and time again through the actions of our exceptional and dedicated volunteers, meal providers, and wide range of donors. Our family of supporters provide funding, items from our Wish List, time spent with therapy dogs, Reiki sessions, laundry folding services, and many more activities that all create a caring support network benefitting our guests.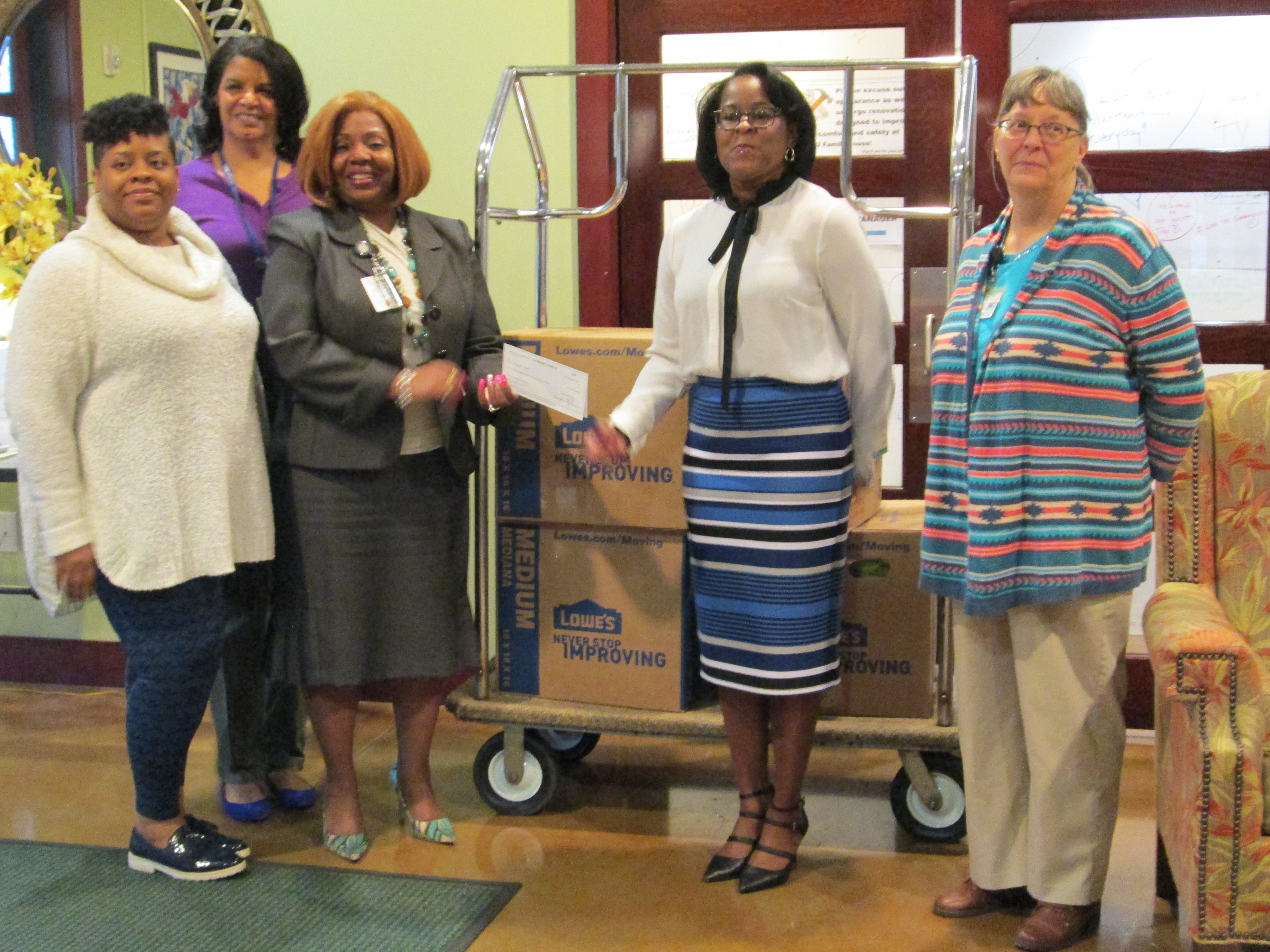 On a recent morning, the social committee from UNC's Office of Human Resources (OHR), Workforce Strategy, Equity and Engagement (WSEE), stopped by Family House unexpectedly to drop off several boxes of items from our Wish List along with a check for $230. Led by Donna James-Whidbee, Senior Consultant, this group raised funds and collected needed items, all of which have already had a direct impact on our guests.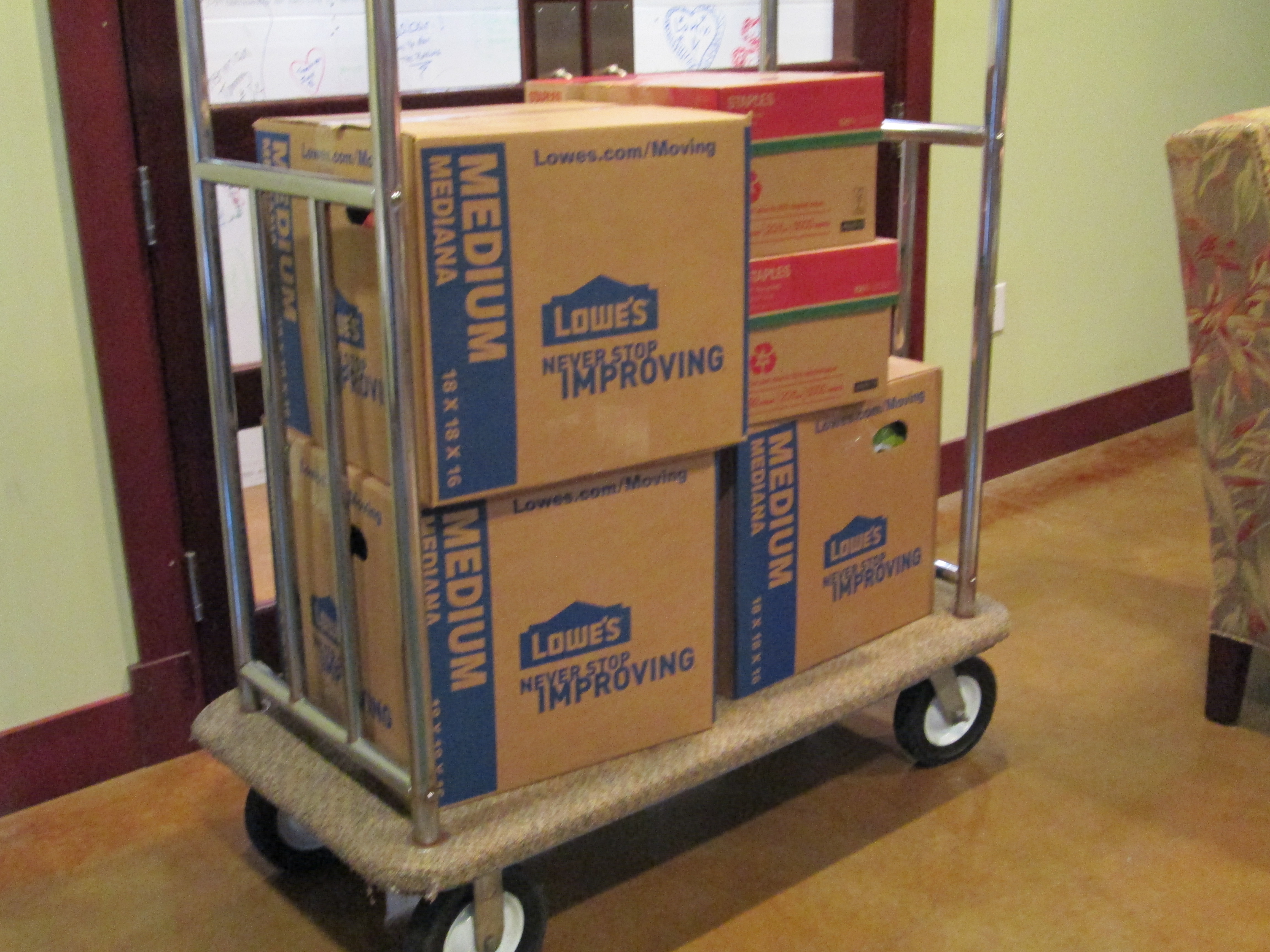 One OHR 's goalsis to provide programs and services to support and develop its employees. Thanks to this generous social committee, the spirit of giving continues on. We are all so thankful and grateful for their support!