Live Auction 2019
The following packages will be auctioned off during The Gala on September 6, 2019 at The Carolina Inn.
---
Liquid Pleasure Performance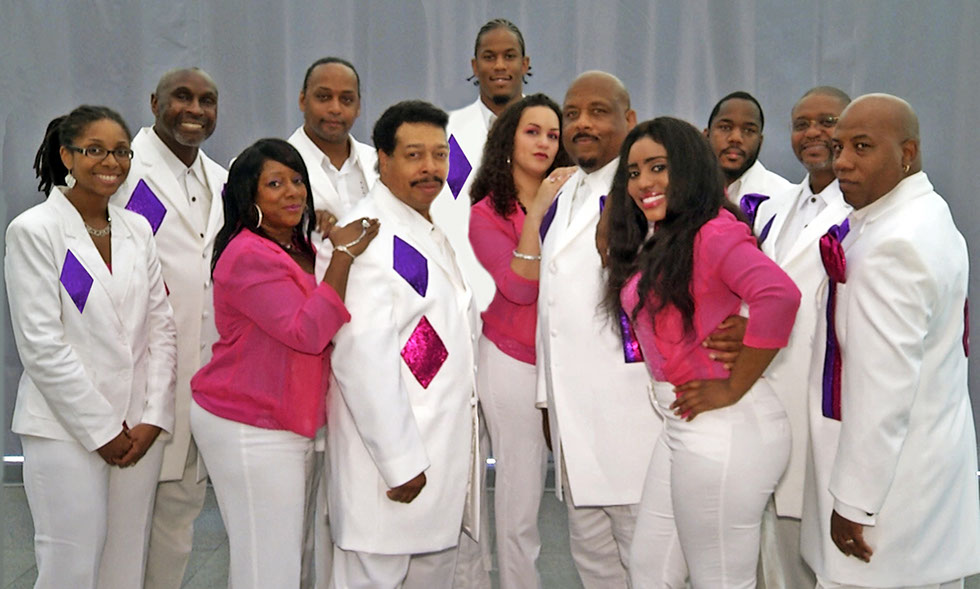 Wow your friends by hosting a party with entertainment from one of the country's best wedding bands, Liquid Pleasure! Groove along to everything in their wide repertoire from beach music and oldies to top 40 hits. They've brought audiences to their feet for over two decades and they look forward to doing the same for your crowd.

Restrictions: Booking excludes Saturday nights and the location must be within 150 miles of Chapel Hill. The winner can book up to 12 months from the day of the auction
---
Tacori Promise Bracelet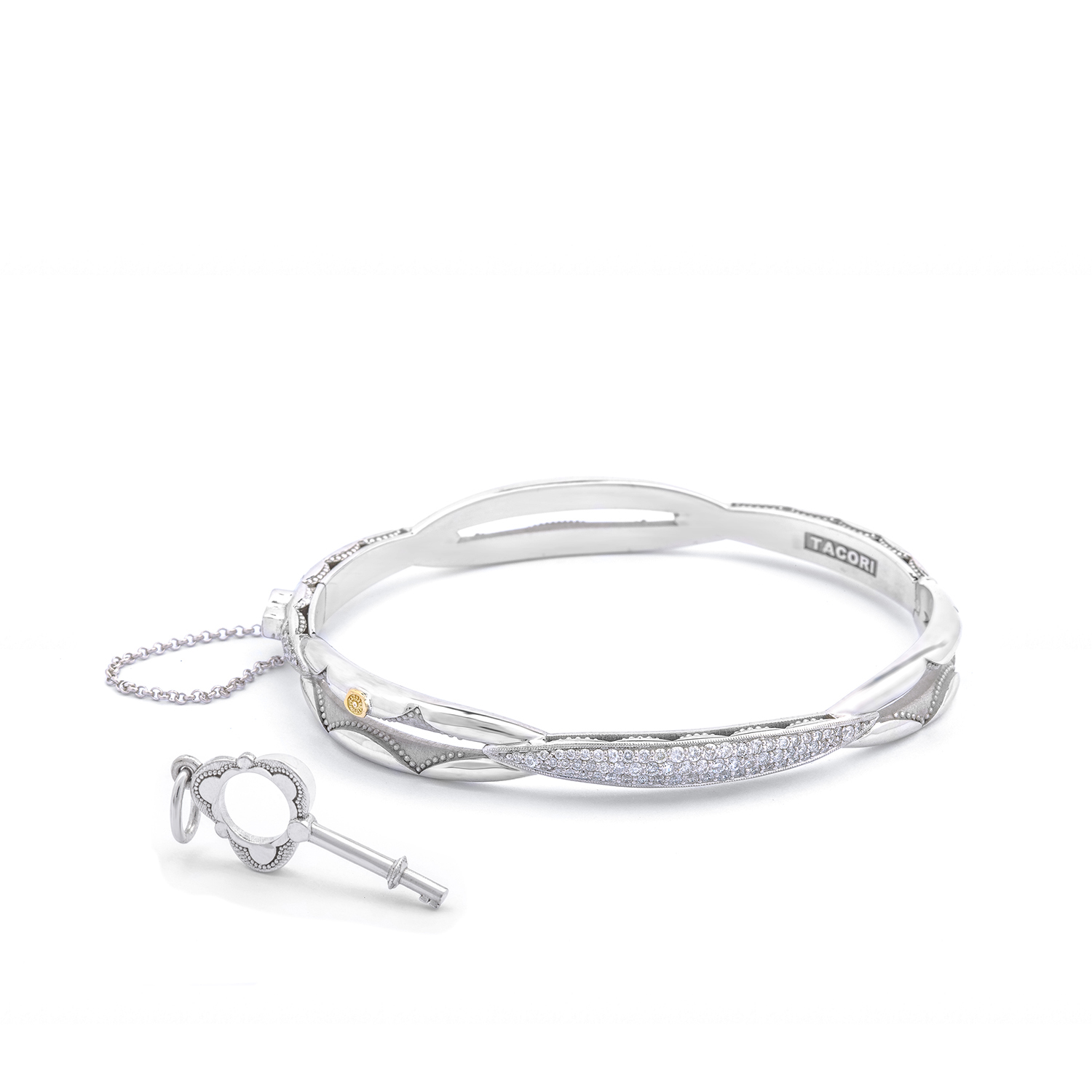 Who doesn't love shiny things? Today's the day to add a new layer of sparkle to your collection with this sterling silver and pave diamond Tacori Promise Bracelet! The bangle from Diamonds Direct secures your promise to each other with a Tacori lock and key. After all, diamonds really are a girl's best friend.


Kindly donated by Diamonds Direct

---
Private Wine and Dine with Parizade Executive Chef Jason Lawless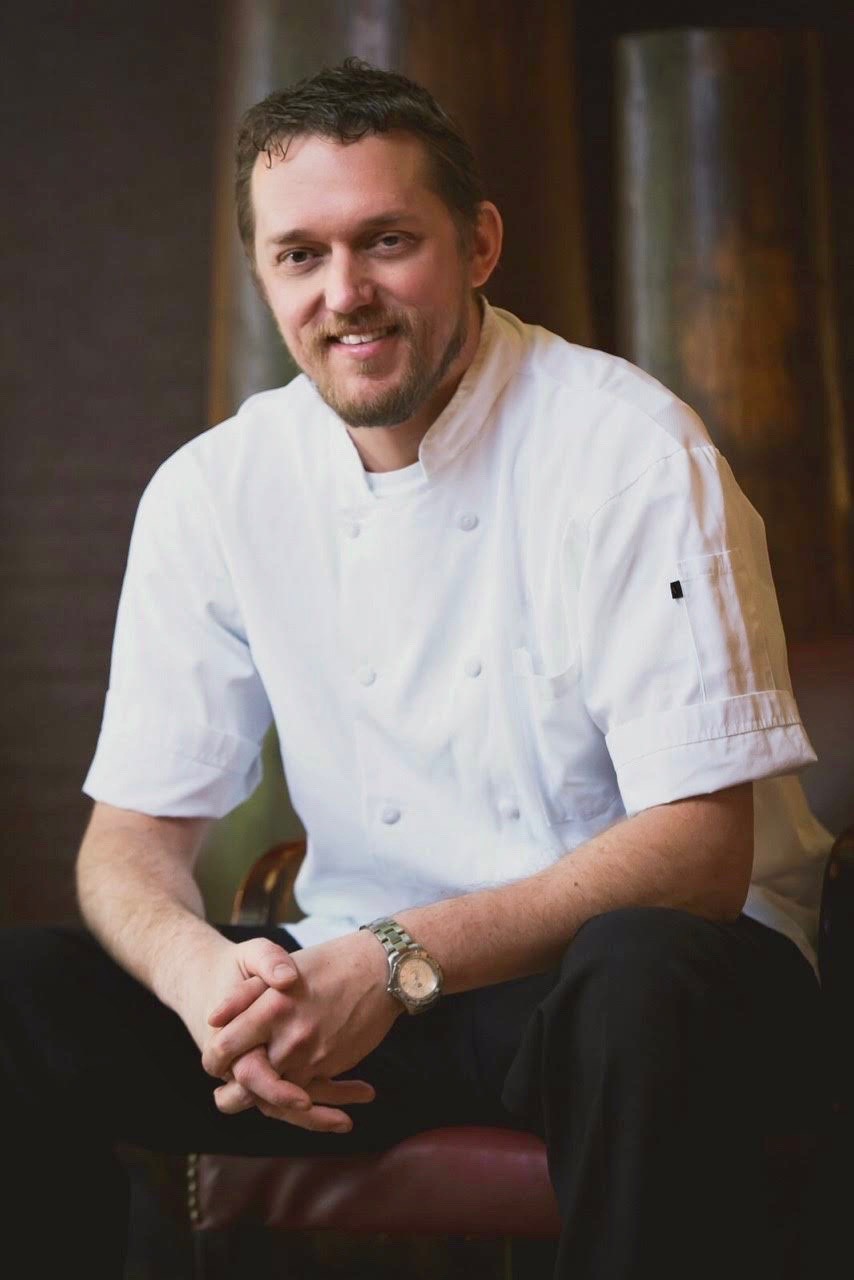 Want to be wined and dined in the comfort of your own home? Let Parizade Executive Chef and personal chef to the stars, Jason Lawless create a culinary delight for 6 to be served in your home. Chef Lawless is flown all over the world to prepare meals for the rich and famous. He was Robert De Niro's personal chef and has prepared private dinners for celebrities such as Barbara Streisand, Ellen DeGeneres, Joe Pesci, Rob Lowe, Bradley Cooper... the list goes on and on! Thankfully Chef Lawless is based right here in Durham, at one of our areas most sought after and best restaurants. In the restaurants own words, Parizade is a "Mediterranean dining experience crafted to surprise and delight". So gather around your own dinner table and feel like a celebrity while you enjoy Chef Lawless's masterful cuisine. Enjoy four bottles of wine with your meal donated by Family House.
Restrictions: Must schedule in coordination with Chef Lawless
Kindly donated by Chef Jason Lawless of Parizade
---
Tuscany Culinary Experience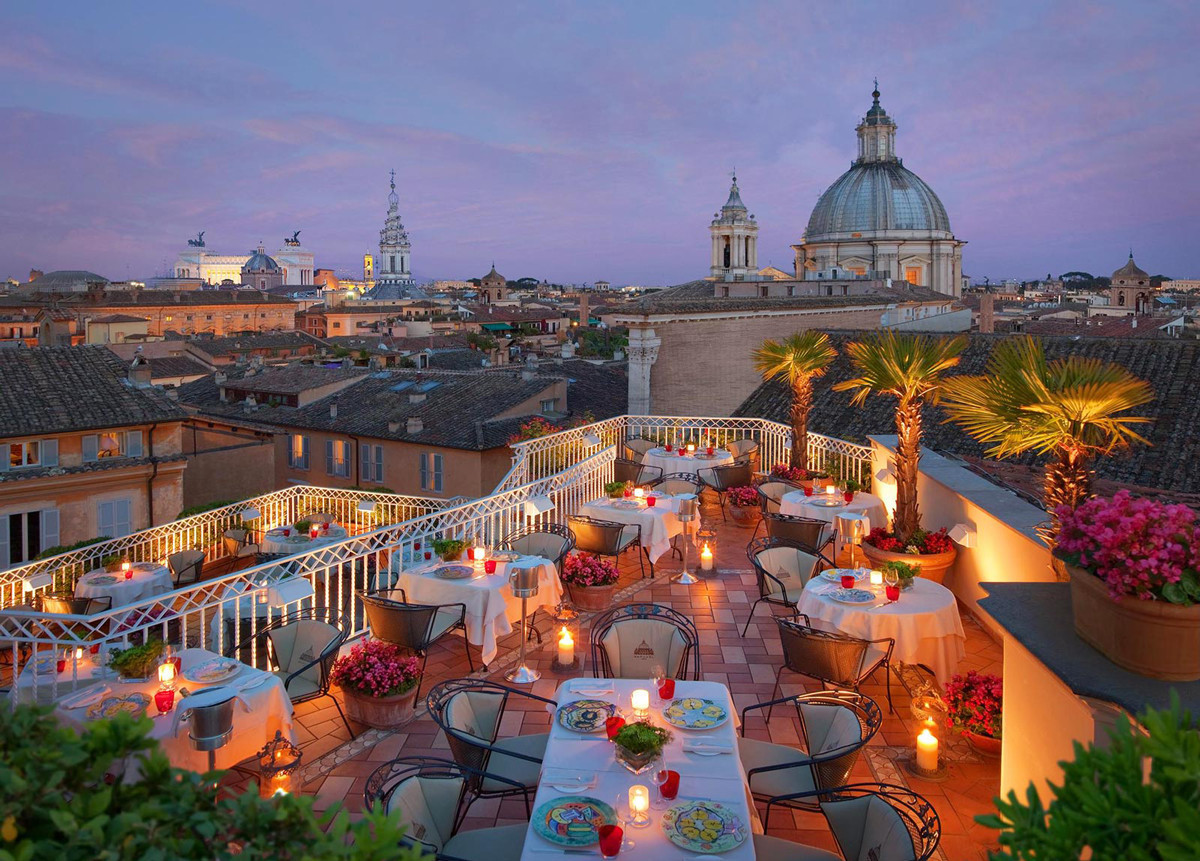 Make your Tuscany dreams a reality by bidding for a chance to win this extraordinary getaway for two. Kick off your weeklong trip with a 2-night stay at Hotel Ponte Sisto in Rome. Located in the heart of Rome on a quiet downtown street, you'll be within walking distance of some of the most famous sights and sounds of Europe.
Next, you'll make your way to Renaissance Tuscany Il Ciocco Resort & Spa in Barga, Lucca overlooking the beautiful, mountainous Serchio Valley for 5 nights. Travel to nearby quaint medieval villages, Barga and Lucca, or venture within one or two hours to well-known city favorites, like Florence, Pisa, and Cinque Terre. Choose to remain on the property? Enjoy stunning mountain views, a full-service spa, two restaurants and a bar serving local cuisine, two swimming pools, and more.
Get your fill of wine at the Fattoria Colleverde vineyard for your ultimate culinary experience. Enjoy lunch, tour of the wine cellar and olive oil mill, and a tasting for two. Cook with Chef Rodolfo as he shares the secrets of Tuscan cuisine with you, including how to make fresh pasta!
Read more about the trip by clicking here.
Restrictions: Must be booked a minimum of 60 days in advance. Reservations are subject to availability and hotel may be substituted for comparable or better property. Ground and air transportation is not included. Fattoria Colleverde culinary experience is only available April through early November. If booked outside of these times, and alternative culinary experience will be booked.
---
Golf Membership at Chapel Hill Country Club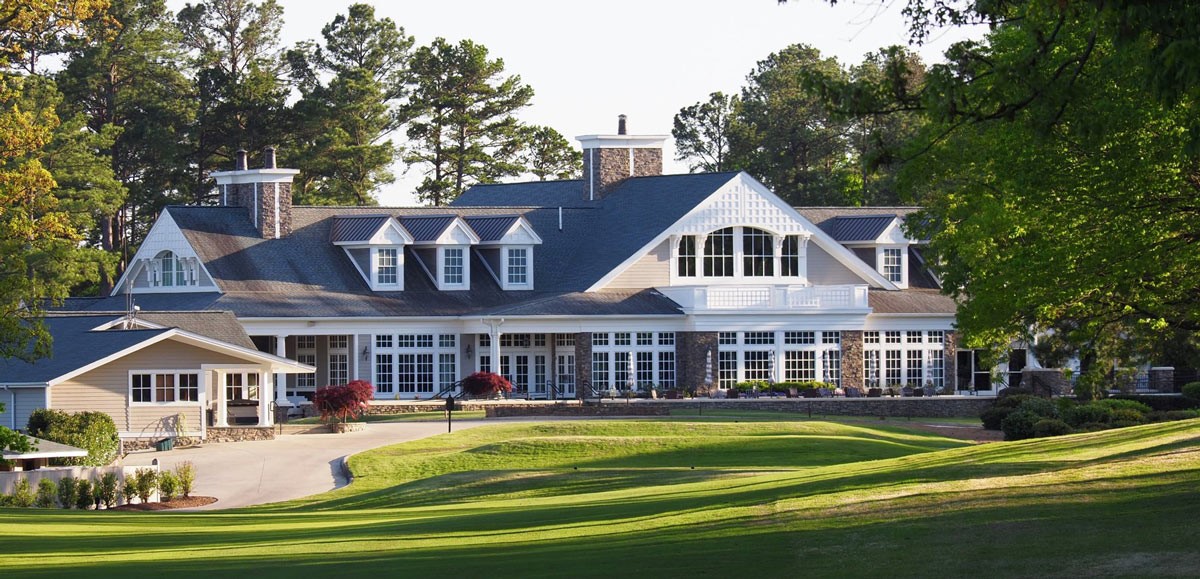 This golf package is enough to last you a lifetime: a full golf membership at the Chapel Hill Country Club! If you have love spending your time on the golf course, this is the sweet deal you've been waiting for. But the Club is about so much more than golf! Take advantage of all the Club's facilities, programs, and offerings including golf, tennis, aquatics, dining, and social events. This full membership includes a fully paid initiation fee, including complimentary dues and cart fees for 3 months.
Restrictions: Dues and cart fees will apply after 3 months
Kindly donated by the Chapel Hill Country Club
---
UNC-Duke Showdown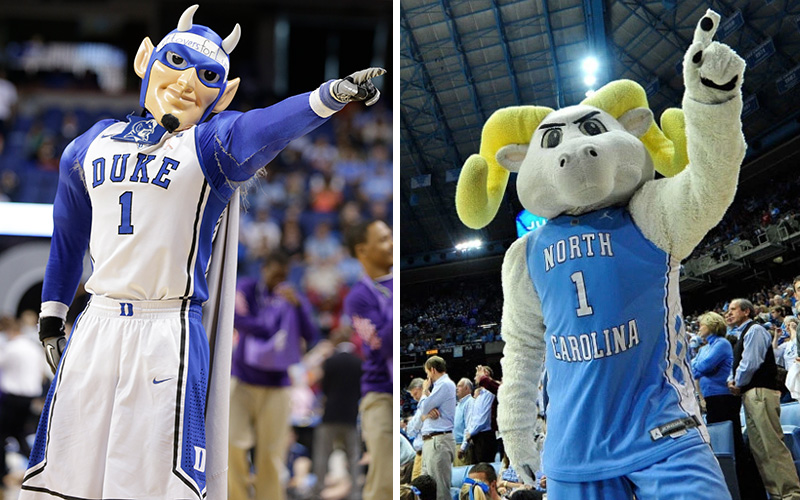 The Duke-UNC basketball game is a spectacle like no other. If you are a fan of college basketball, this is the game you have to attend. Both teams and fans are equally invested in what has been dubbed the greatest rivalry in sports. These upper level tickets also include access to pregame hospitality and a parking pass. An overnight stay and dinner for two at The Carolina Inn should help round out a great evening. Don't miss your chance to be a part of the Battle for Tobacco Road.
Kindly donated by Brian and Courtney Chacos and The Carolina Inn
---
Week at Wintergreen Resort in Virginia
Need a vacation? You need not look far for your perfect getaway. The Blue Ridge Mountains of Virginia provide the perfect backdrop any time of year. This 5 bedroom, 4 bathroom Wintergreen home sleeps 11. Year-round activities are available at The Wintergreen Resort including but not limited to snow skiing, golf, hiking, tennis, full-service spa including indoor pool and hot tub, tree house for kids, Discovery Ridge and Lake Monocan. Kick up your feet on the mountain-view decks and stay awhile.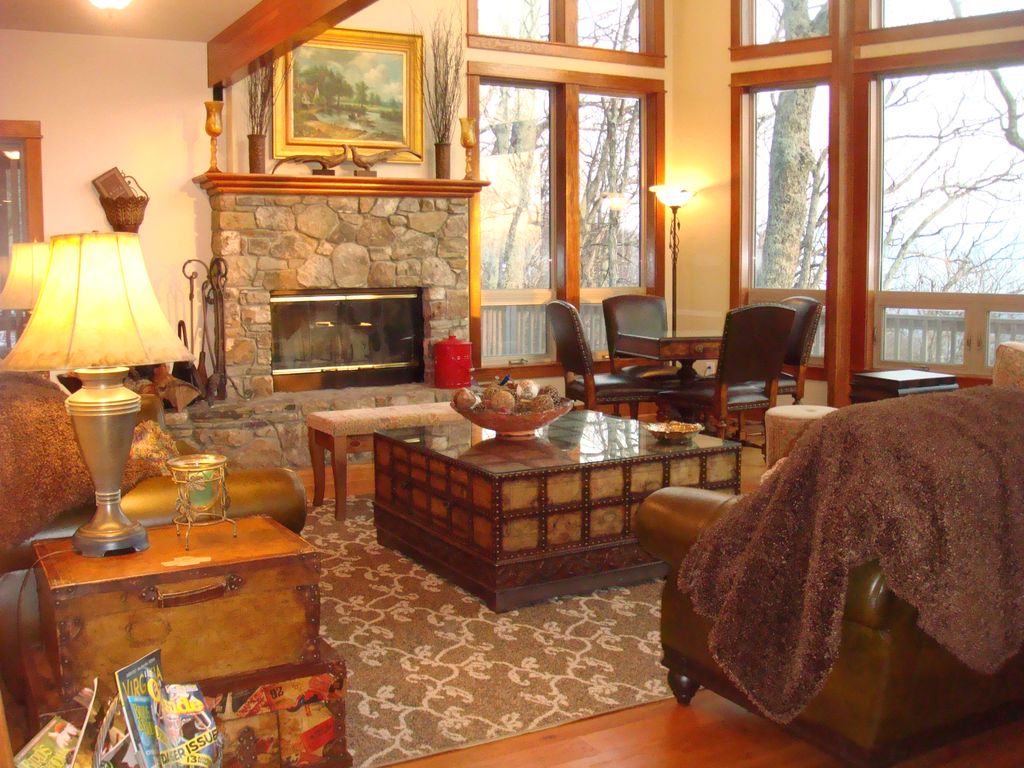 Restrictions: Reservations based on availability. No pets. No smoking. Sleeps 11. Expires September 30, 2020
Kindly donated by Lynda Howell
---
14K White Gold Ruby and Diamond Ring
All eyes will be on you in this spectacular 14K White Gold Ruby and Diamond Ring. A stunning 4.50 carat oval ruby is sure to draw attention. 26 brilliant diamonds encircle your gorgeous ruby gemstone. You are sure to feel like a princess in this breathtaking ring.
Kindly donated by Barbara Evans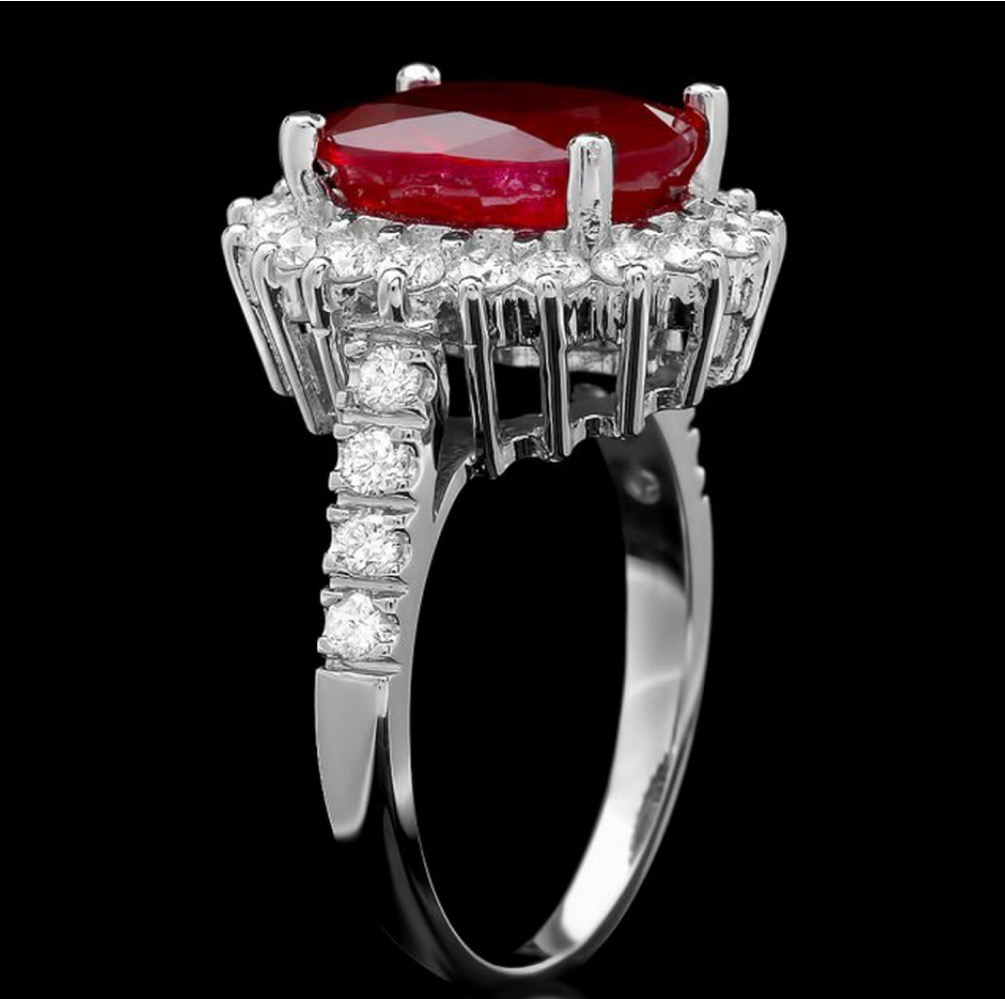 ---
Teer Farm Sunday Social for 8-16 Guests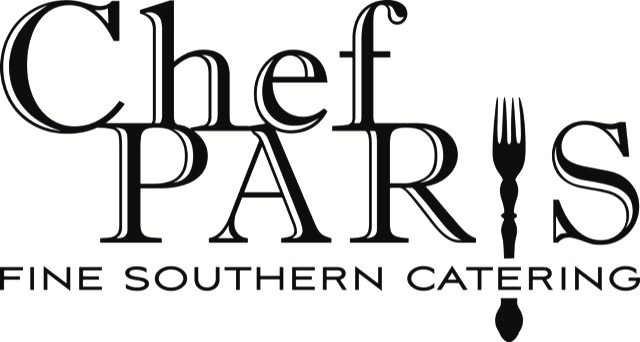 Looking to have a memorable dinner party for 16 people without the hassle? Paris Mishoe, Chef/Owner of Chef Paris, Fine Southern Catering invites you to a night at The Teer Farm located in Chapel Hill. Join Chef Paris as he helps you bring back the Sunday Social. This experience includes a social hour of drinks, signature hors d'oeuvres, and a supper featuring seasonal & Southern cuisine. Specialty cocktails are crafted with seasonal ingredients using Social House Vodka from Kinston, North Carolina. Work directly with Chef Paris on the creation, development, and menu for your Sunday Social.
Restrictions: Expires 9/1/2020. Option to have during the week or weekend upon approval.