Emerald Isle Marathon Will Benefit Family House
SECU Family House at UNC Hospitals has been announced as the beneficiary of the 2019 Emerald Isle Marathon, Half Marathon and 5K! The race will be held on March 30, 2019. We are proud to serve families from all over the state, including from Emerald Isle and Carteret County. Since 2012, Family House has welcomed more than 2,000 patients and guests from Carteret, Onslow, Jones, Craven, and Pamlico counties.
Please consider joining us on the coast in one of two ways:
1. RUN!
Start training today and sign up now. Show your support of Family House in a fun and unique way.
2. VOLUNTEER!
Not up for running? Sign up now to cheer on and rehydrate runners along the course at a water station!
Come join Family House volunteers, former guests, and staff for a fun weekend at the beach.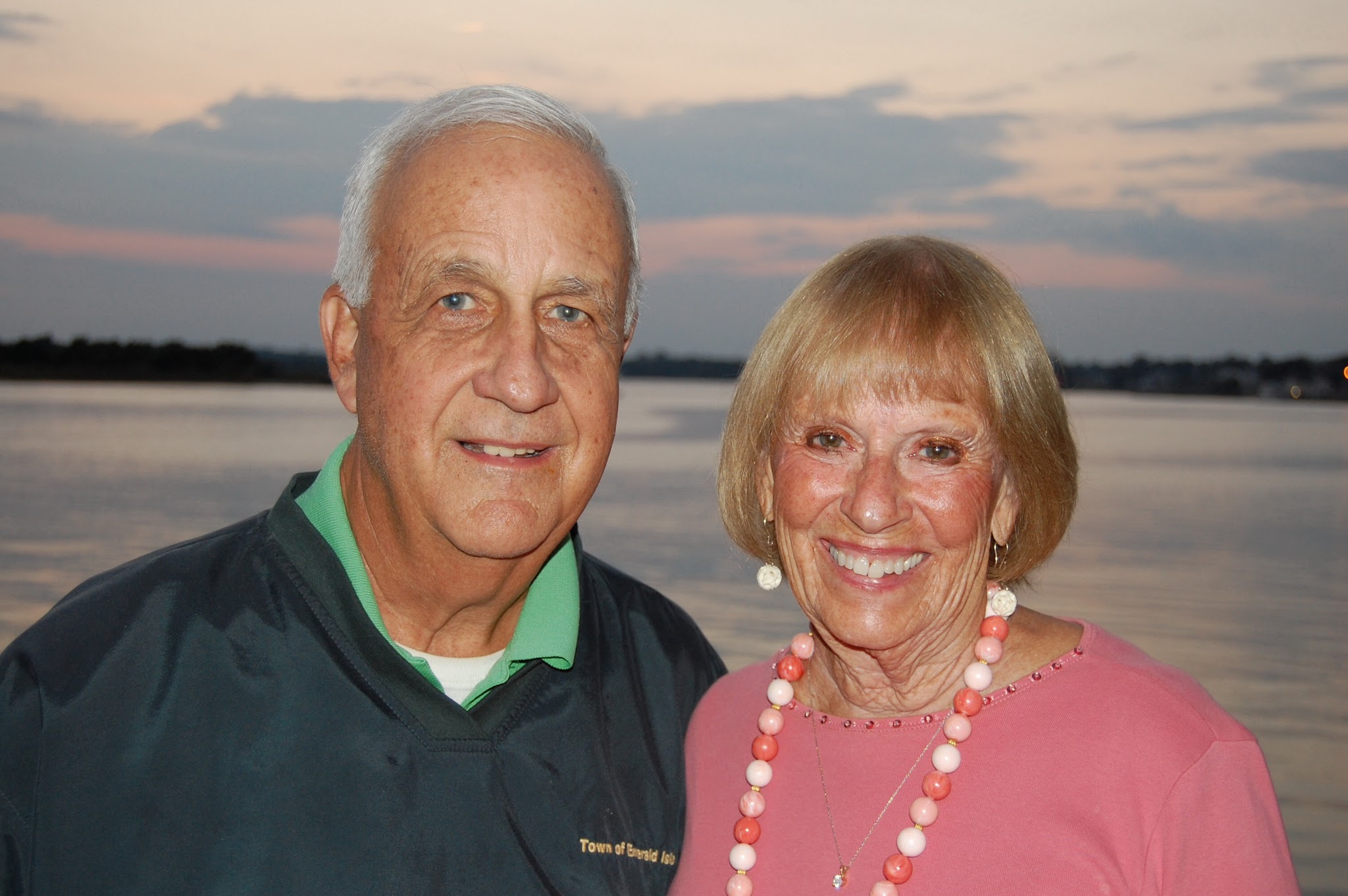 We'd like to say a special thank you to Art and Diane Schools. Art is a former mayor of Emerald Isle and has lived there for 25 years. Art and Diane spent time at SECU Family House in early 2017 following a medical procedure and have been strong supporters since. We are grateful to the Schools' for making the connection between the Emerald Isle Marathon and Family House!