Facebook Inspires Former Guest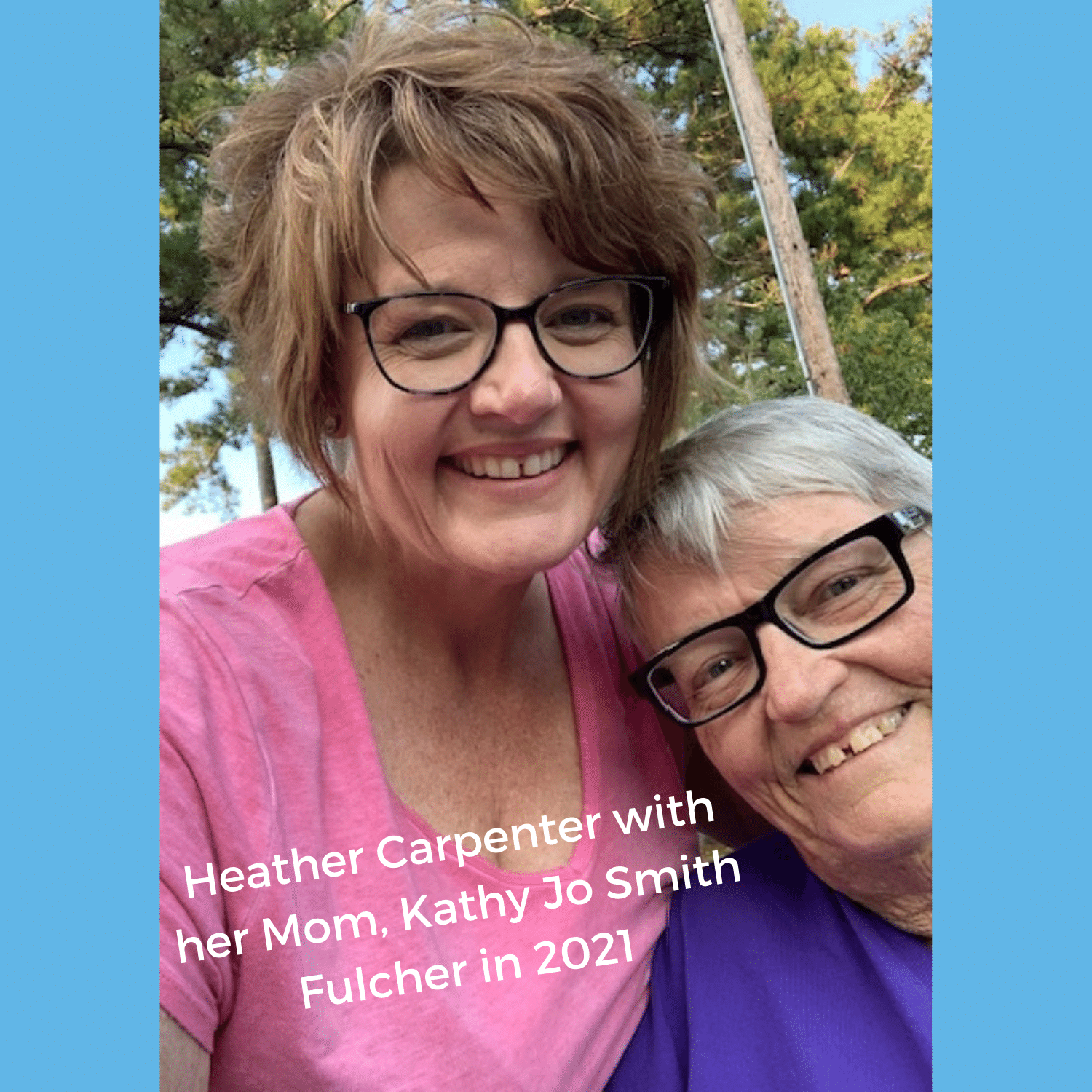 We are so grateful to all of our volunteers, guests, and donors that support the Family House. One of our guests who stayed with Family House late last year, Heather Carpenter, recently raised over $700 with a Facebook fundraiser as a way of giving back. In her words, here is her story:
When the Facebook birthday fundraiser popped up on my timeline, there was not even a doubt in my mind what organization I would choose. In October, my mother was diagnosed with Acute Myeloid Leukemia, with a very bleak prognosis. I followed the ambulance to Chapel Hill and was exhausted mentally and physically. I was so devastated and I just needed a place to think and rest. SECU House was that place for me. From the first phone call letting me know there was space for me to the time I checked out, it was a peace for me. SECU House is more than a bed to lay your head, it's a place where everyone understands your journey and allows you to find solace even if it's for just a moment or two. The fundraiser was simple. I chose my charity, loaded my reason, set my goal and just like that my friends and family started to donate. I will use this as my birthday wish each year! The gift of SECU House was a blessing to me and I will continue to try and bless other families with the same peace and comfort.
Heather's effort provides over a week's worth of coverage of our operational costs for a guest's stay. Happy belated birthday Heather! We are so thankful for sharing your story and your birthday gift to us.
For more information about how to create online fundraisers or other ways to give click here.