Family House Expands Our Family!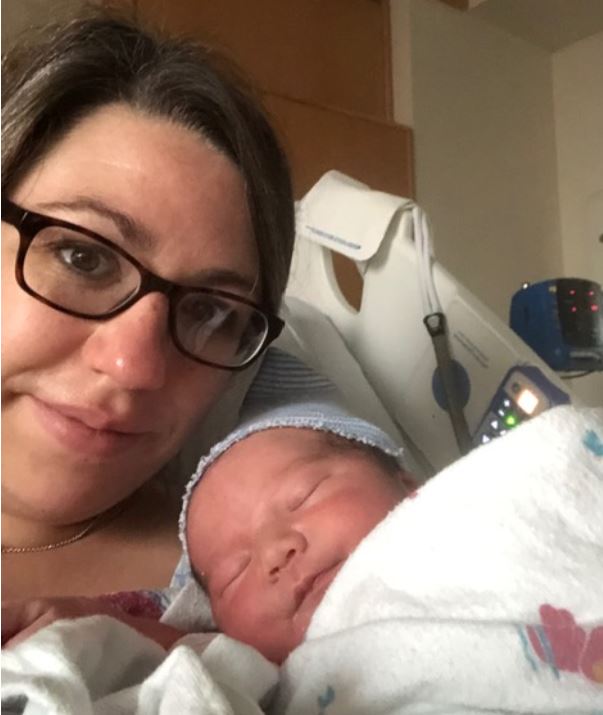 While the world is a bit topsy-turvey, we have some happy news to share! Heartfelt congratulations to the two newest members of our growing SECU Family House family. On July 21, 2020 Aimee Jones, Volunteer Services Assistant (pictured right), and her husband Daniel welcomed their son Chester into the world. Weighing in at a healthy 8 lbs, 9 oz, bundle of joy "Chet" brings - in the words of our Volunteer Services Manager Georgie Clemens - "joy, hope and anticipation to all of us." We couldn't agree more.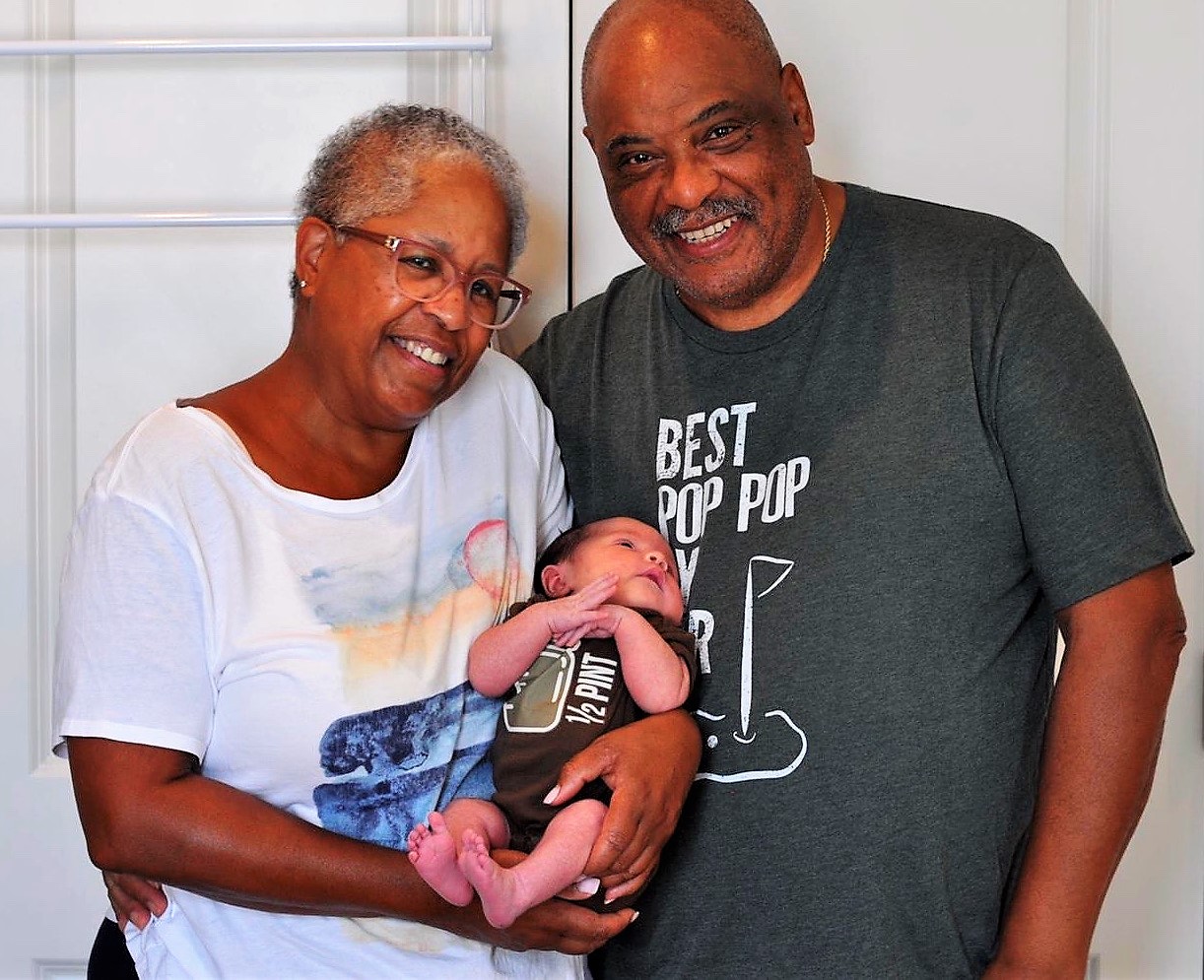 On August 14, 2020 Jan Ross, Director of House Operations, became a second-time grandmother to Nola. Born to her daughter Adrienne and son-in-law Eric (pictured below), Nola weighed in at 8 lbs, 14 oz. While Jan and her husband, Haynes (pictured left), were able to spend a week with Nola in the Baltimore area, they are already planning their next visit with her. Somehow, FaceTime is just not enough! Knowing Jan, she may be back there sooner than later.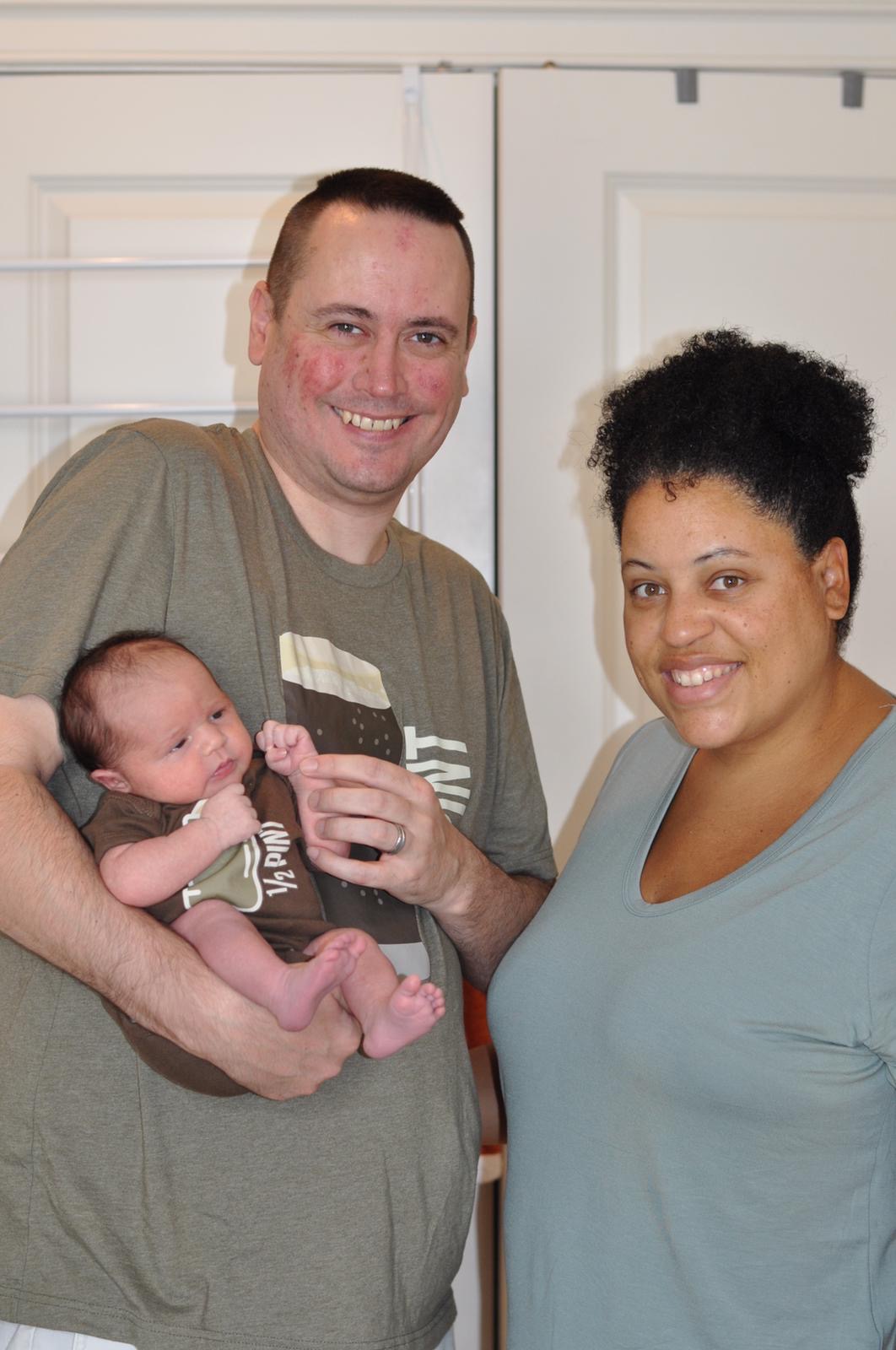 CONGRATULATIONS, Aimee, Daniel, Jan, and Haynes!