Guest Spotlight: A Supportive Network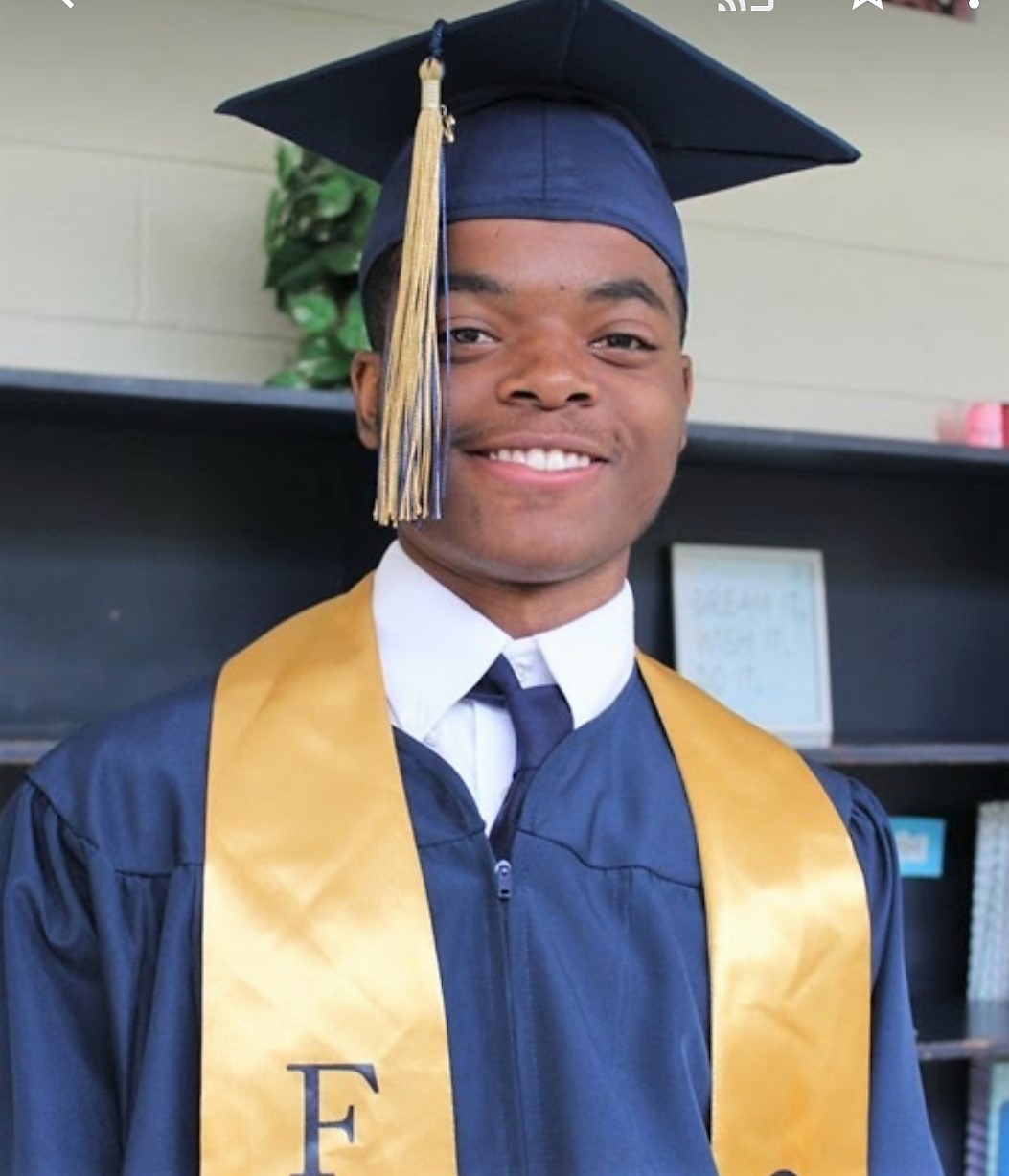 Kashunda and Willie Barnes have been staying at SECU Family House since August 21, 2020. The day before, an ambulance had brought their 19-year-old son, Kristian (pictured right), to UNC Health so he could be treated for severe burns at the North Carolina Jaycee Burn Center, notably one of the largest and best comprehensive burn centers in the world. Hailing from the small North Carolina town of Sharpsburg (population just over 2,000), life had thrown the Barnes family an unexpected curveball–one that will likely keep Kristian in the hospital at least until next spring before he can return home for further treatment.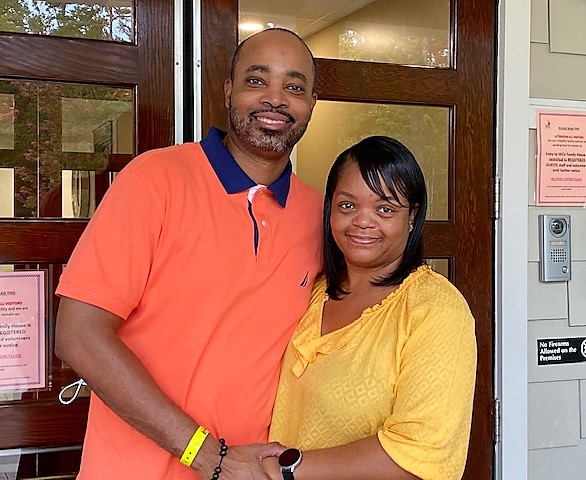 At the time of the incident, Kristian had been pursuing a career in the culinary arts and getting ready to transfer to Nash Community College. Left with burns over 60% of his body, Kashunda and Willie remain vigilant, optimistic, and prayerful that their son will continue to make marked improvements.
Asked what helps them get through each day, they share that it helps to speak with others also going through a tough time. "It gives us a sense that we're not alone. We all pray for each other here. Everyone at Family House has been so welcoming, greeting us with open arms." Willie continues sharing that seeing his son fight for his life helps them a lot, too.
While the road to recovery will be a very long one for Kristian, we get to see first-hand how having a strong and loving support network has a direct and positive impact on a patient's recovery.