Guest Spotlight: Gary Williams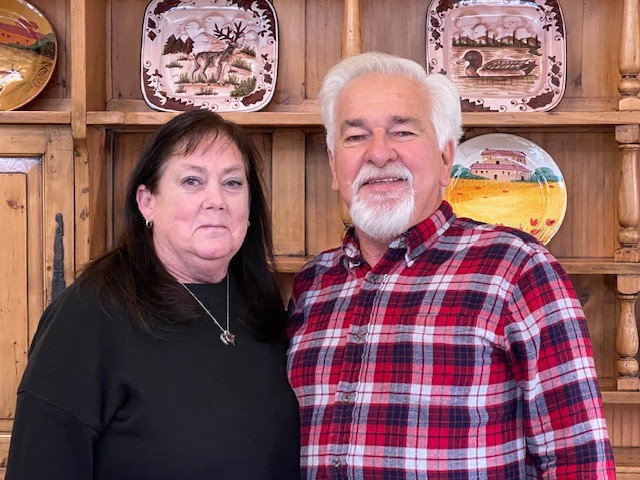 Every weekday around 6:30 a.m., Gary Williams takes the elevator in the main building of Family House down to the first floor with his fiancé of two years, Darlene Anderson, and they head towards the kitchen for their first cups of coffee and breakfast. Hailing from Star, North Carolina, a small town in Montgomery County, this retired truck driver starts his day as he ends it: with his soulmate at his side.
Gary is a fighter and a survivor. Having been successfully treated for bladder cancer in 2007, he and Darlene have been guests here for the past few weeks while he undergoes radiation treatment for prostate cancer at UNC Hospitals. When those treatments are completed, he'll then have surgery to remove a tumor in his kidney.
As Gary was sharing his story with us, he was extraordinarily calm, willing to accept whatever challenges came his way. Coupled with strong faith, he and Darlene feel lucky to have found each other at this stage in their lives. They also expressed their gratitude for being able to stay at Family House. "Everyone is so nice here. You meet people in the hallways and they say 'hi.' The meals are awesome and you get to make new friends here."
While 40% of the guests who stay at Family House are being treated for cancer, each individual walks through our doors knowing that they'll be safe, nurtured and well-fed, thanks to our growing teams of meal providers. As for Gary, we wish him well and look forward to visiting with him and Darlene during their follow-up visits.