Martin Luther King, Jr. Day of Service 2022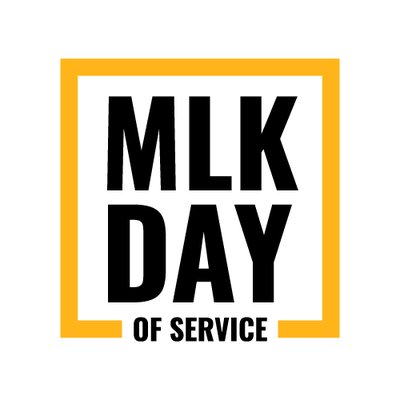 Martin Luther King, Jr. Day on January 17, 2022 marks the 27th anniversary of the day of service that celebrates the Civil Rights leader's life and legacy. MLK Day is a national day of service to encourage all Americans to volunteer to improve their communities. This year, because of COVID-19, our day of service is a virtual one that can be done safely in the comfort of your own home while still making a huge difference to ours!
Help your community by giving back to SECU Family House at UNC Hospitals!
Family House in Chapel Hill is a home away from home for thousands of people who have to travel long distances for medical treatment. Guests sleep at Family House, enjoy meals made by volunteers, and make friends with people who understand them.
Here are three ways YOU can give back at Family House on MLK Day 2022:
It's Casseroles Out Of Kindness (C.O.O.K.) Time! Many of our regular volunteers are unable to provide meals right now because of COVID-19. Would you be willing to make a casserole at home and sign up to bake and deliver it on a particular day? Sign up to C.O.O.K. here.
Wish List Drive: Anything you use at home, we use at ours. Ask friends and family to donate toiletries, paper products, and food items that are used on a daily basis. See our Wish List here.
Organize a Fundraiser: Whether it is a lemonade stand, bake sale, garage sale or Facebook fundraiser – a community fundraiser not only brings in funding to support our guests but also spreads the word about Family House. With substantial medical bills and travel costs, a $54 nightly room fee can be difficult for some families to manage. Your group's fundraiser will help underwrite the cost of their stay, enabling us to serve all families, regardless of their financial situation.
Check out more off-site volunteer opportunities here.
Contact Us
We're happy to answer any questions. Just email Georgie Clemens at georgie@secufamilyhouse.org
Thank you for your community service in honor of MLK Day 2022!