Partnership to Support Bladder Cancer Awareness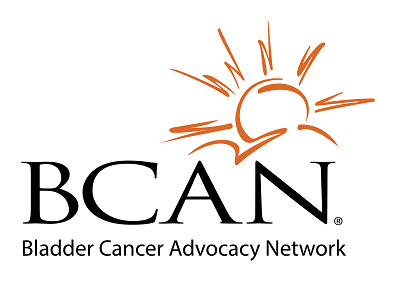 Family House and our local Bladder Cancer Advocacy Network (BCAN) Chapter have enjoyed a wonderful partnership for many years. Once a month, BCAN holds support meetings for patients and caregivers in the board room at Family House. This BCAN chapter and other chapters across the country represents a community of patients, caregivers, survivors, advocates, medical and research professionals united in support of people touched by bladder cancer.
Recently, BCAN's Board of Directors elected to create a fund that will cover the cost of rooms for bladder cancer patients who stay at Family House while being treated. We at Family House are thrilled with this next phase of our partnership with BCAN, and sincerely appreciate their willingness to help our guests.
Another piece of good news is that BCAN is holding their annual Walk/5K to End Bladder Cancer on Saturday, May 5, and registration is open for all. This event, which raises funds and awareness to fight bladder cancer, will be held at Southern Community Park in Chapel Hill. Registration begins at 9 am and the Walk/Run at 10 am. All proceeds will go toward assisting the lives of those affected by bladder cancer—many of whom live in North Carolina.
For more information and to register and/or donate, visit www.northcarolinabcan.com
Please send your questions to NCTChapter@bcan.org