Volunteer Spotlight: Musicians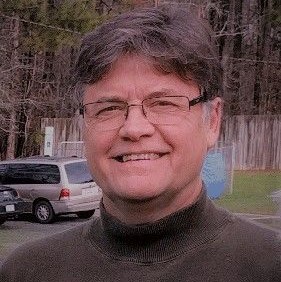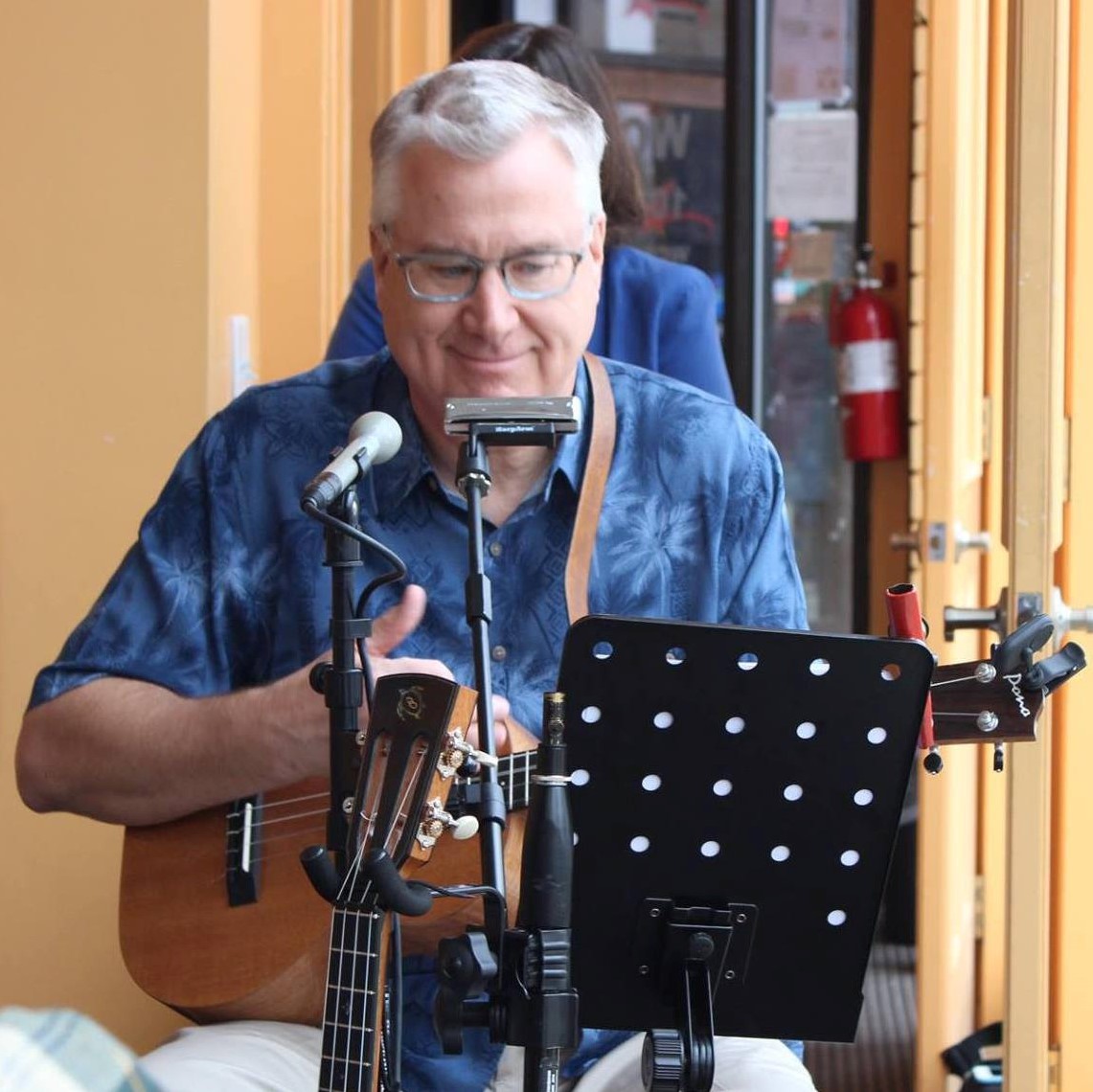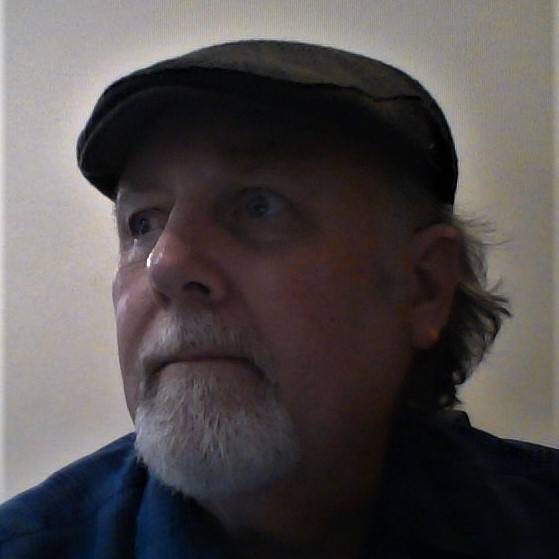 Music soothes souls. Since 2009, Family House has staged hundreds of performances for guests in genres that include gospel, bluegrass, classical, and West African folk music. UNC glee clubs are crowd-pleasers, as are magicians. An Andy Griffith impersonator even came one night.
We asked musicians who've been to Family House what playing there means to them. Here's what they said:
"It's one of my favorite gigs, and I recruit other musicians. Whether two people or 25 hear us, it's always worth it. One lady whose son was hospitalized said, 'This is the first hour I've been able to get things off my mind in a week.' Whenever people say things like that, we feel like 'Yeah, we'll be back.' Another lady knew a band member had been sick. After the show, she told her 'I've been praying for you.' For a Family House guest to say she's praying for you—it just kind of melts you."
-Sandy Herring, banjo player
"Playing for people at SECU Family House reminds us of what it really means to go out and play music: to bring happiness to others, if only for a short while. When you look out and see your audience smiling, you know you've done that."
-Tony Matthews, guitarist
"Performing at SECU Family House has been wonderful. My spirit is always lifted when I share my music with guests. They're positive, resilient, and always show appreciation. I provide them with a respite from their worries, giving them a peaceful hour or two. I enjoy talking with guests. We've had many moments of fellowship. I hope I can continue to perform at the house for a long time."
-Michael Paris, solo performer
"We play for fun, and if we feel we help someone at the same time, it's a much better experience. When we play at Family House, it's not always for a big crowd, but someone always seems to appreciate it. We know guests are going through trying times. If a little entertainment takes them away from their concerns, it's a great feeling for us. In that sense, we are helping each other!"
-Jay Miller, Up Cane Creek
"I love that I can do something as simple as take an hour out of my life to create this respite for people going through so much. Friends ask me 'How many people were there?' Sometimes five. Sometimes 12. It doesn't matter. Once there were two people. It doesn't matter. The point is somebody is having a difficult time, and if I can offer a moment to take their mind off it, so they can smile a little or not smile, but maybe not frown. It's huge. As much as I like playing, I like sitting and talking with people afterward. To me, that's as satisfying. It's good for my soul."
-Rollie Olin, Far From Done
"First and foremost, it's always good to get out and play for other people. That is the most important thing with music. At first, things were a little tense, but a little bit into the performance, you could see guests relax. You could see it in their faces, and to me, that was worth the trip, because they had probably a pretty rough day. They really enjoyed it, and that's what music's all about."
-Wendell Thornton, guitarist
To play at Family House, contact Volunteer Services Manager Georgie Clemens at georgie@secufamilyhouse.org or Volunteer Entertainment Coordinator George Spencer at gmspencer777@gmail.com.