Volunteer Spotlight: Warming our House for the Holidays
We'd like to thank the Alliance for Interior Decorators for getting our hospitality house ready for the holidays.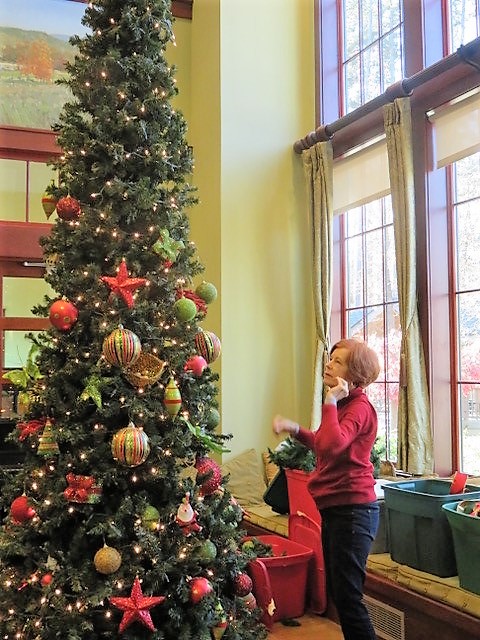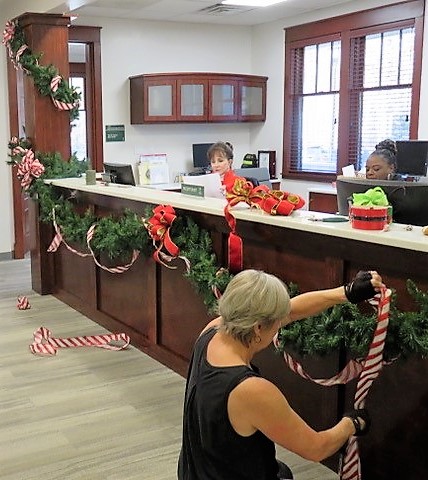 Led by designer and former Family House volunteer, Bren Eskridge, this is the tenth year in a row that this group has come to create their magic here. Step inside and you immediately feel the warmth of the season, thanks to their handiwork.