Vote for Family House to Win Aug. 14 - Aug. 23!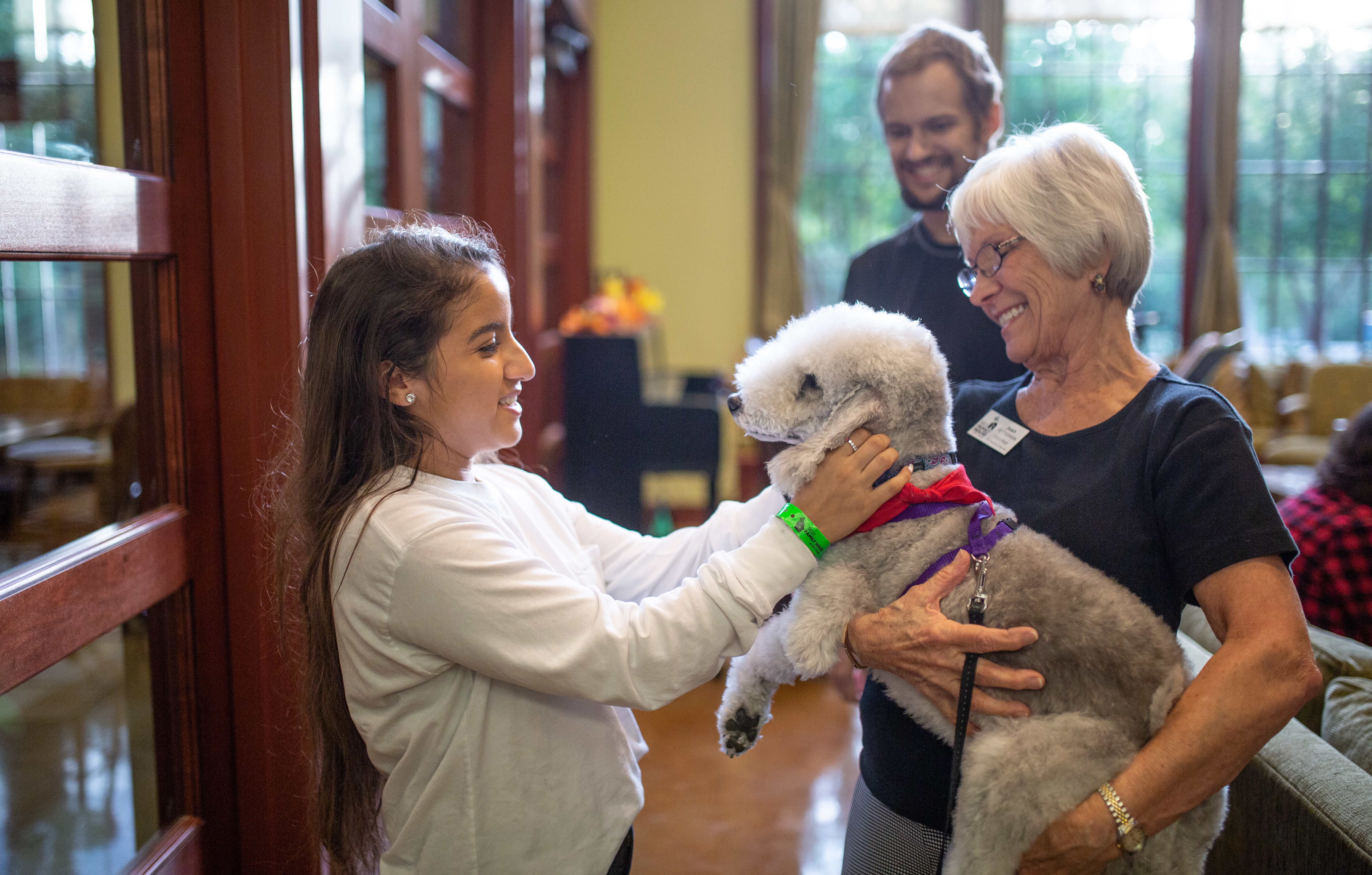 Family House is a 40-room hospitality house in Chapel Hill where patients and loved ones who must travel far from home can stay while receiving life-saving medical treatment at UNC Hospitals. We're currently building 34 more guest rooms, the need for our services is so great. Our kitchen must also expand to nourish nearly double the current number of overnight guests—you can imagine how important mealtime is when someone is spending long days, weeks, months at the hospital.
Here's the wonderful news: we applied for the State Farm Neighborhood Assist Grant, and were selected as a Top 200 finalist! This $25,000 grant could cover 1 commercial dish washer, 2 four-eye cook tops, 2 two-eye cook tops, 4 exhaust fans, 4 residential dishwashers, 2 ovens and 3 microwaves. What a meaningful difference this would make in the daily experience of our guests!
In order to secure the grant, we need to promote our Cause so that people vote for us between Wednesday, Aug. 14 and Friday, Aug. 23, 2019. The more voters, the better chance we can win these much needed funds.
Please vote for us 10 times a day between Aug. 14 and Aug. 24 at here! We can make this happen, together.
We're so grateful to State Farm agent Pam Herndon, long-time supporter of Family House, for her encouragement to apply for the Neighborhood Assist Grant! You can learn more about Pam on the State Farm website.