Welcome to New Board Members!
We'd like to extend a warm welcome to the newest members of our board of directors: Allyson Lawless, Jay Patel, and Bryony Winn.

Ms. Lawless is an Associate General Counsel for the UNC Health Care system.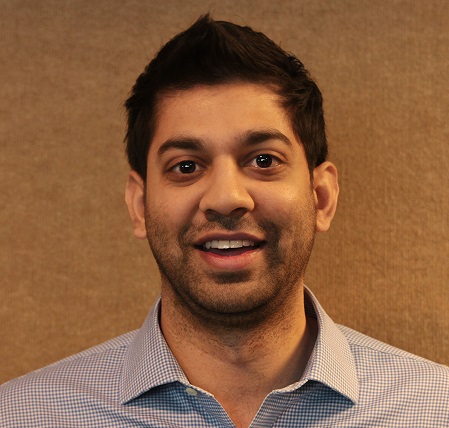 Mr. Patel, having previously served on our board from 2015-2018, is a hotelier with Wintergreen Hospitality Group.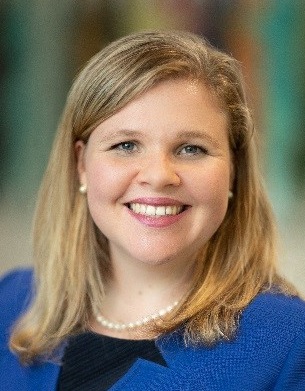 Ms. Winn is Senior Vice-President and Chief Strategy Officer for Blue Cross Blue Shield of North Carolina.
Having begun their terms last month, they bring to the table a wealth of knowledge and experience. Welcome to our family, Allyson, Jay, and Bryony!